Wednesday, October 16, 2019 12:38:21 AM America/Los_Angeles
Thursday, June 20, 2019 2:08:20 AM America/Los_Angeles
A wig or weave, which is better? How to choose the hair for my natural look? Which one should I get? These are the Frequently Asked Questions on our site.
Read More
Wednesday, June 19, 2019 12:03:12 AM America/Los_Angeles
How often do you wash your natural wave hair? Are you washing your hair too much? Wondering how often should you wash your hair? Here we are going to discuss some tips and answers to all the questions.
Read More
Thursday, June 13, 2019 9:01:28 PM America/Los_Angeles
What is a 360 lace frontal exactly? How big are 360 frontals? How many bundles do you need with a 360 frontal? What are the Pros and cons of using a 360 frontal with baby hair? 360 lace frontal is very useful in creating beautiful sew in installations. Before placing an order, you should get the answers to those questions.
Read More
Monday, April 29, 2019 12:52:29 AM America/Los_Angeles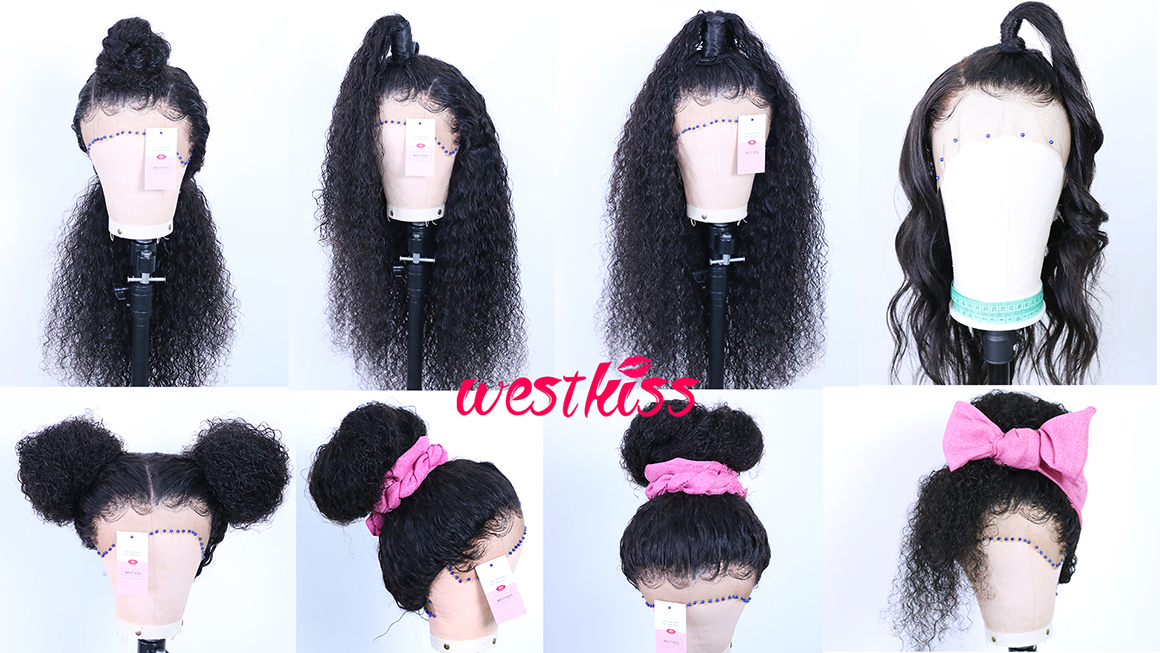 What happened when you click this website? https://www.westkiss.com/ You will see a lot of products online. What if you want to buy a wig ?
New to Wigs? Please don't worry. "4W" guide rules will help you to make sure buy the best wig for your lifestyle and needs from West Kiss Website.
Read More
Saturday, April 27, 2019 2:50:43 AM America/Los_Angeles
Wigs are becoming popular nowadays that bring convenience and beauty to people. Wigs are a symbol of fashion which have different weave styles and different colors. It is a science to choose a suitable wig, did you have any problems when you purchase a wig? Click this blog will help you a lot.
Read More
Saturday, April 27, 2019 1:37:03 AM America/Los_Angeles
Wigs make women glamorous and become an essential part of most ladies' life. It is necessary for fashionable women to change their hairstyle according to the season and the occasion. Wigs are the best choice for all hairstyles changing. But when you wear wigs, you may encounter a question, how to care for your wigs to keep its original look? Here we are going to talk about it, keep reading, this article will help you a lot.
Read More
Saturday, April 27, 2019 12:52:53 AM America/Los_Angeles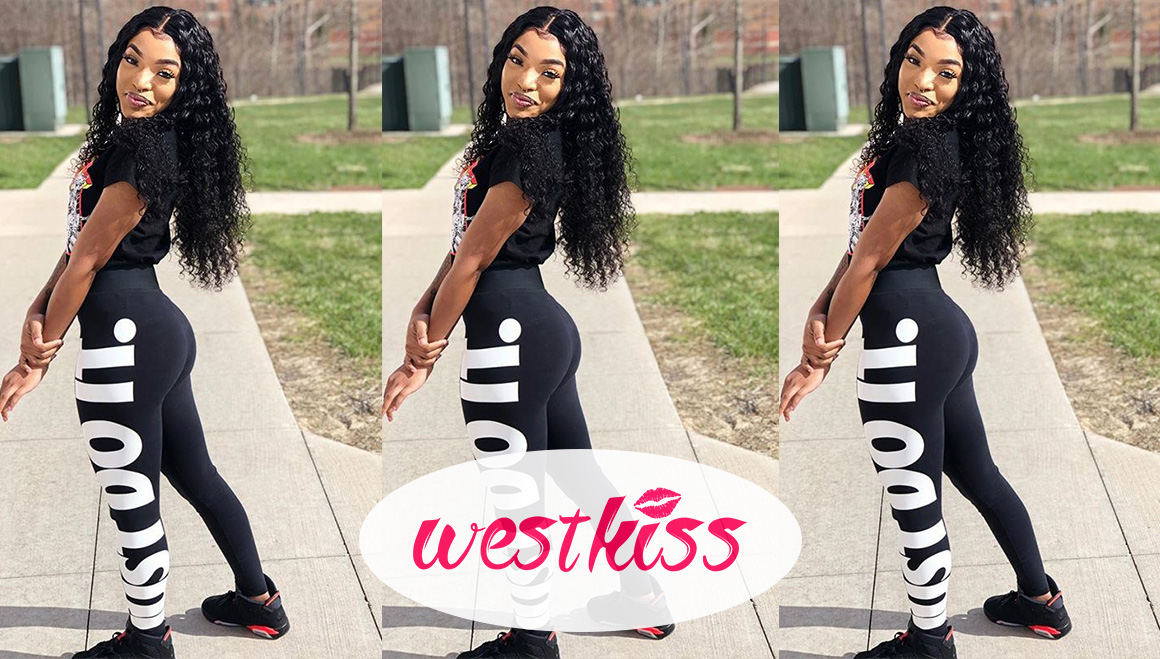 Every girl wants human hair bundles with closure/frontal with a good quality and quantity. In our opinion, unprocessed hair is better than processed. Is that true? If so, why is that? And are the unprocessed hairs clean? Is processed hair good or bad? This article will introduce what are unprocessed hair and processed hair and the difference between the hairs.
Read More
Tuesday, April 16, 2019 12:56:10 AM America/Los_Angeles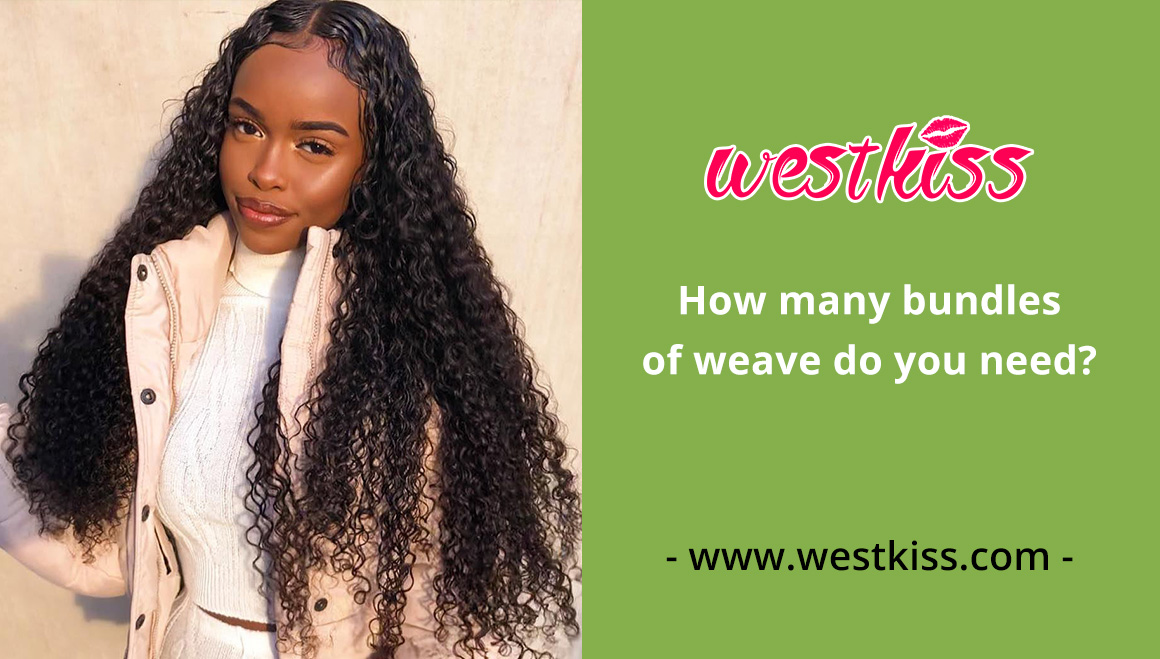 Do you want to waste your money on hair? If not, please follow me to get some tips to make sure you will get perfect hair for yourself .For this,the most important thing is that how many bundles you will need for your desired look.
Read More
Friday, February 15, 2019 7:03:47 PM America/Los_Angeles
In the hair extension market, there are so many human hair extensions for your choice. Faced with so many choices, you are bewildered and also have to spend much time and energy to get what you pay. Here I will teach you how to choose the good quality but also cheap Brazilian Hair.
How to judge the hair quality?
Usually we can see many merchants mark their human hair as Grade 8A, 9A for the quality reference. In fact, the quality grade doesn't have the strict uniform criteria. The quality grade is only named by the merchant itself. To judge the human hair good or not, you should consider 3 factors simply.
1. What is the texture of the human hair?
Generally speaking, Brazilian Hair Weave can be divided into virgin hair, remy hair and non-remy hair from the human hair source. Virgin hair are best, remy hair is better, and non-remy hair is worst.
Virgin hair refers to the hair ponytail cut as the whole from hair donors. All hair cuticles are aligned in the same direction. It is not easy to tangle.
Remy hair can be the hair partly cut from the donor and the cuticles can be manually adjusted in the same direction. It is also not easy to tangle.
Non-remy hair is easy to tangle due to the disorder cuticles direction.
2. How is the hair proportion?
Usually when we purchase a 16 inch hair bundle, we will find not all the Body Wave Hair length is 16 inch. If you have to complain this to the customer service, I have to say you know nothing about the hair weave. Every hair weave has its hair range and proportion in order to make the most real and layer feeling.
Here the hair proportion refers to the long, medium and short hair proportion in the hair bundle you buy. Too much proportion of the main length will result in no sense of the natural hair layers. And too little proportion of the main length will result in your hair sparse and not full. Generally speaking, the main hair length will occupy in 20%~35%.
3. Where the hair comes from?
As we all know, Indian and Brazilian hair is soft and has some mini natural curls in the texture. Many women would like this. And Malaysian and Peruvian hair is also good hair texture source and they are easy to style.