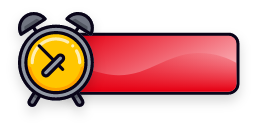 00 : 15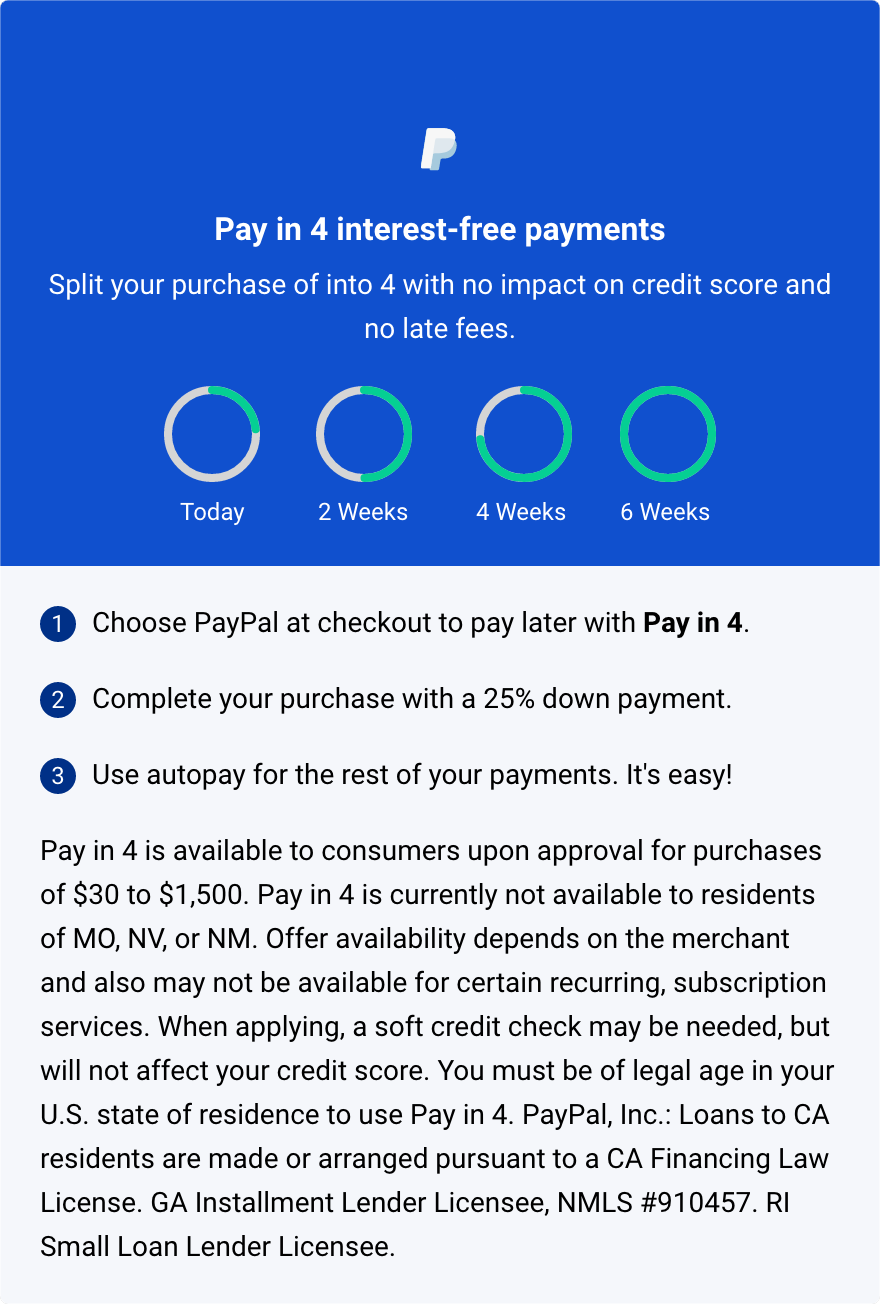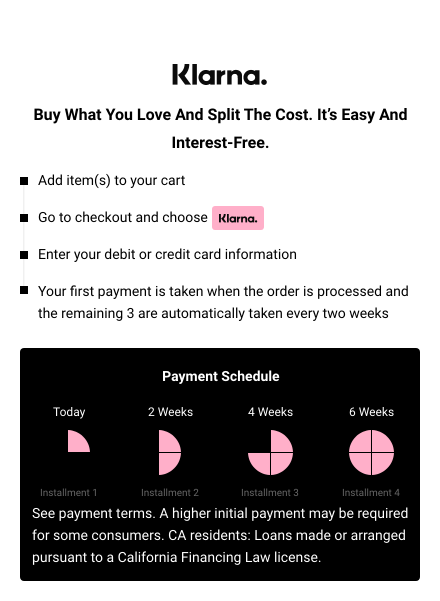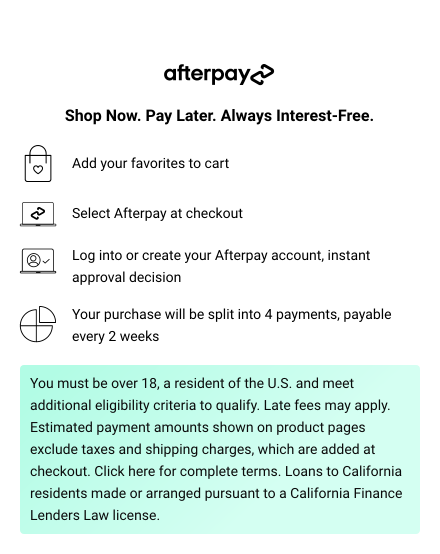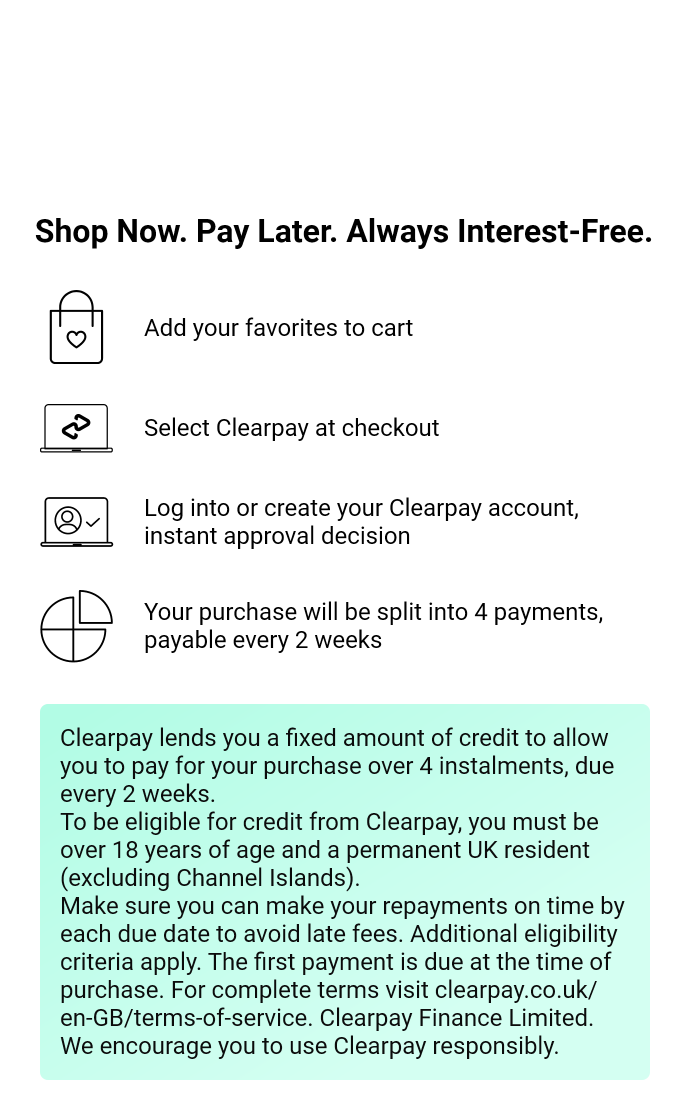 Login Information
If you have an account with us, please log in.
Create an Account
If you don't have an account with us, please create one.
Ready & Go Wigs
West kiss hair glueless ready and go wigs collection is designed for wig beginners, this wear and go wig is a totally 100% glueless wig, the lace is pre cut already, no glue no gel needed, it can be installed in 3s, super easy to wear and take off , no wig install skills needed, it is very convenient for girls to install it at home which can save much time on everyday wear.