Jul 31, 2023 5:25:00 PM
After Putting on a Lace Wig, How Long Can It Last Before Taking It Off?
Properly fitting a lace wig is a must-do if you want a natural hairline and overall look. Professional wig installation services are expensive, but if you install a wig yourself, you can spend hours. So, whether you go the professional route or opt for DIY, it's going to be difficult for you to get a wig installed every day. That's why every wig newbie wonders, "How long will the wig last after I put on it?"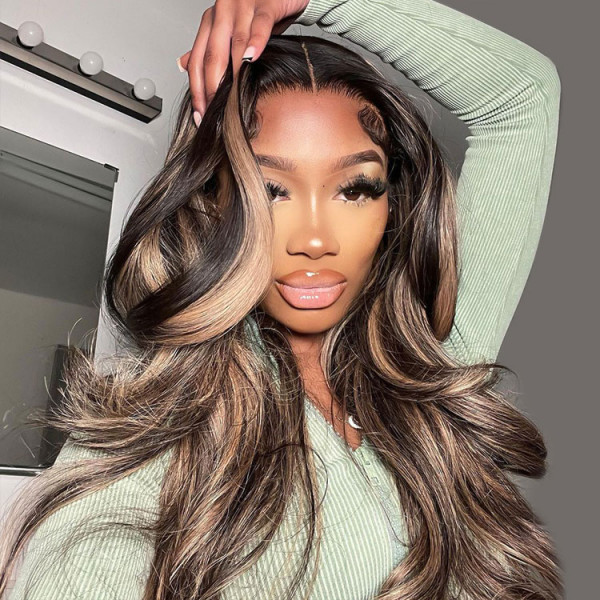 Generally speaking, a lace frontal wig will last about 1 to 6 weeks after installation. After that, you'll need to remove the wig, clean it, and reattach it. So why is there no exact duration for the installed wig? Keep reading as several factors can affect this duration.
1. Adhesives.
When it comes to wig adhesives, you have not only one option. Generally, it will be divided into commonly used adhesives and professional-grade adhesives. If you use regular adhesive products to secure the lace part stick on your head, you can expect it to stay in place for up to about a week or two. And if you choose a heavy-duty wig adhesive, expect it to last about 3 to 6 weeks.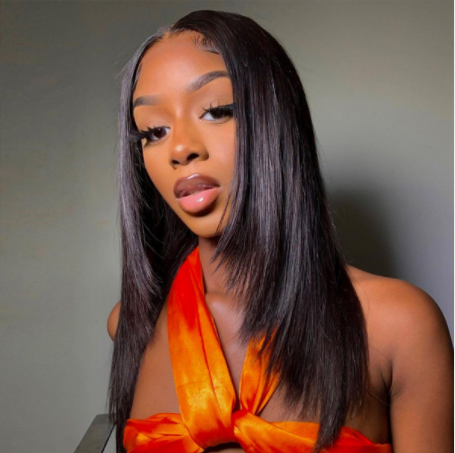 2. How much do you sweat?
For wigs installed with non-waterproof adhesives, you have to watch how much you sweat. In addition to high-temperature weather, the other is that for people who exercise regularly, every time they sweat too much, the service life of the lace wig will be shortened. So, in the above cases, you can't expect your lace wig to last on your head as long as ordinary people. Or we recommend you use a waterproof adhesive instead.
3. How is the wig installed?
The life of a fitted wig depends on the installer largely. For instance, not everyone knows how to cleanse the skin before applying gel or how much gel to use to hold the lace on. Both professional knowledge and practical experience will increase the time you use your wig after wearing it.
For someone new to wearing wigs, having a professional installation by a local stylist may be the best option. But if you decide to go this route, you should know if the stylist has experience in installing hair wigs. Before you go to a new stylist, it's a good idea to check their reviews and discuss the wig fitting process with them.
If you want to install the wig yourself, yes, you can! But just be prepared - learn about wig-wearing tutorials and read our guide on how to put on a human hair lace wig.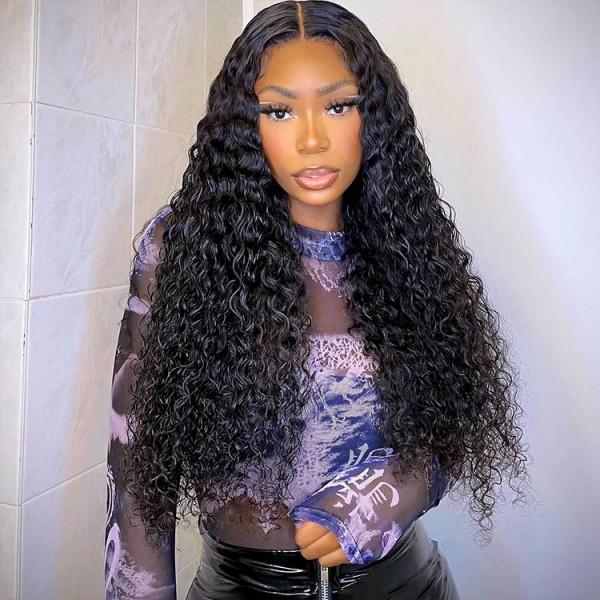 4. What happens if a wig has been worn too long?
If you try to wear a human hair lace wig for more than six weeks at a time, you will not be able to care for your wig and natural hair adequately. Wigs should be removed and washed every few weeks, especially when you wear them daily without removing them. If you don't do that, your wig may smell bad and be more prone to tangles and breakage.
At the same time, your natural hair is also affected. As it grows under the lace frontal wig, with the accumulation of scalp oil, there is no healthy growth environment and no ventilation. It will start to tangle; the longer you wear the wig, the messier your natural hair will become. So your human hair wig and your hair need regular washing, conditioning, brushing, and moisturizing. Therefore, we suggest you not wear the wig for extended periods.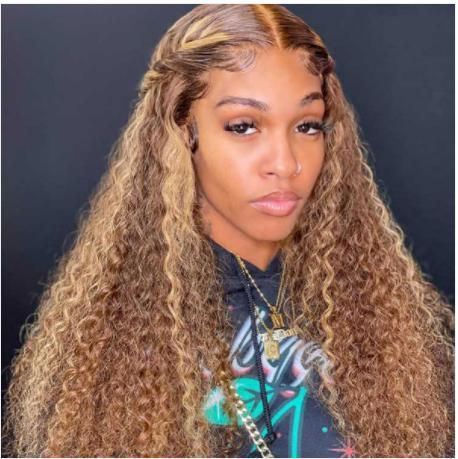 Wearing a lace frontal wig is a lot of work, and no matter how hard you try to keep your hair looking good, we recommend taking it off after six weeks or less. But if you're looking for a low-maintenance, wear-to-go wig, we recommend a glueless wig or a headband wig. No glue or adhesive is required, it can be installed and removed at any time you want.
The main difference between ordinary lace wigs and glueless wigs is that glue-free wigs are fixed on your head with combs and elastic bands. Since you don't need to glue the lace down, you need to cut the lace of the wig very close to the hairline. Make it look natural against the skin. Now we have the cut lace series, so you can put it on and go without doing the cut lace job.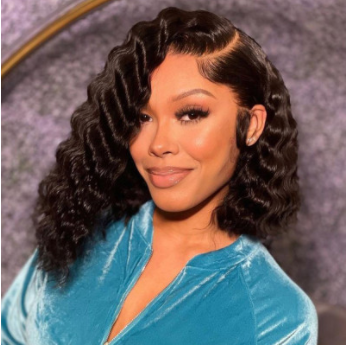 If you want glueless lace wigs, we recommend affordable lace wigs and HD closure wigs, which are easy to install. If you don't care about lace, the human hair wigs and U/V part wigs will be one of your best choices. West Kiss is a company that cares about our customers and always responds. If you have any questions, you can always email service@westkiss.com.