Brazilian Virgin Hair
West Kiss Hair sells the 8A grade Brazilian virgin hair 3 bundles in body wave hair, straight hair and deep wave hairstyles, if you need hair that is thicker and coarser, the Brazilian hair is the best choice for you. Brazilian Hair is the most popular texture on the market right now. This hair is soft, durable and thick.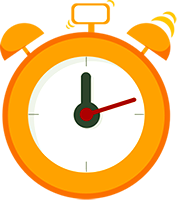 15s
Login Information
If you have an account with us, please log in.
Create an Account
If you don't have an account with us, please create one.