Jul 18, 2023 6:12:00 PM
How Do We Cut A Bang For Our Wigs?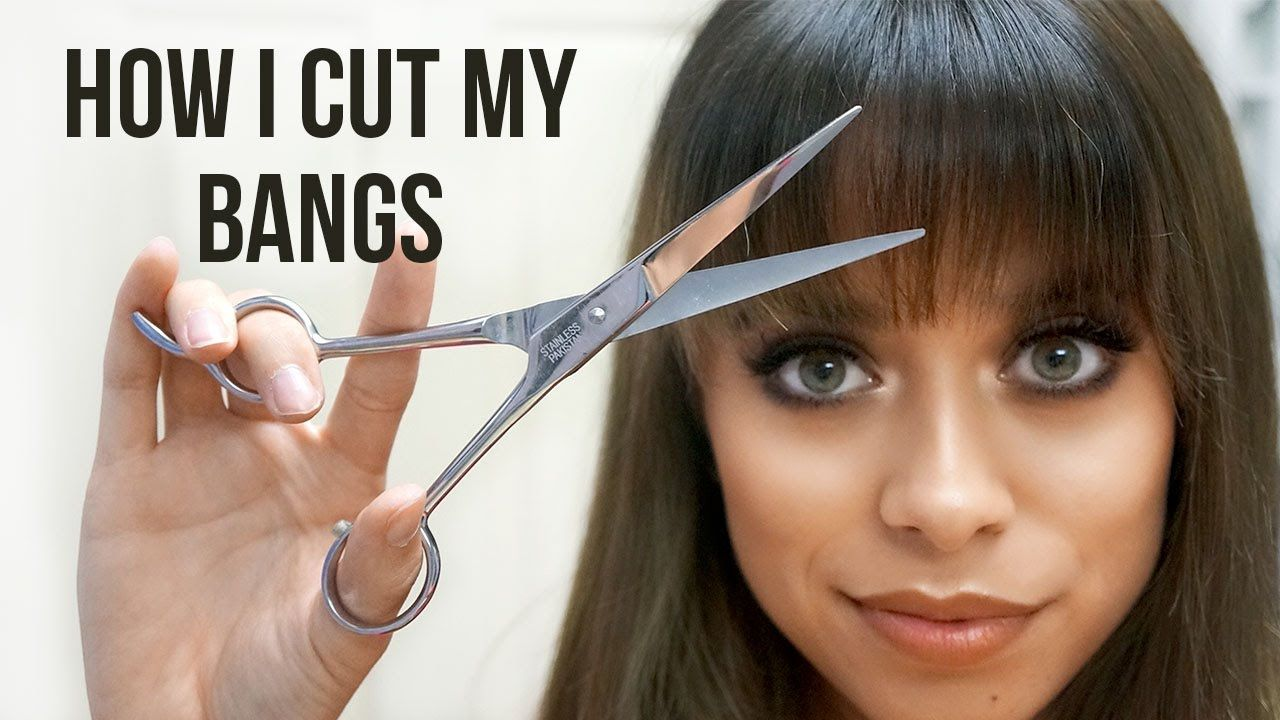 Wigs with bangs are always a popular hairstyle due to their perfect features. In cold winter, bangs can help add a protective layer of warmth to your forehead. At the same time, it brings more fashion sense and adorns your imperfect hairline.
You might have seen many videos or blogs of DIY bangs for wigs. Have you tried to grab a pair of scissors to cut one for yourselves? In this blog, west kiss will guide you to master the skills for cutting bangs. Let&'s get started.
In the beginning, we need the following tools:
A pair of scissors, clips, a mirror, a blow dryer, a comb and a wig. The wig can be lace wigs or non-lace wigs. Lace wigs would be great. You can easily find these tools at your home. Please make sure you get everything, then we can go ahead.
Step 1. Comb out the tangles of your wig.
We have to make sure your wig is smooth and can be easily separated into any area. Grab a comb and gently comb your wig from the bottom to the top, try to detangle it. Then comb the hair from the side to the front. If the hair cannot be combed to the front, it may be caused by the long-time parting direction. You can put some water on it and use a blow dryer or a hot comb to help you get the hair to the front.
Step 2. Divide the bang part.
It is very important to divide the bang part of the wig. A good division part can perfectly modify our face shape. You need to form a triangle shape for your bangs. The top spot of the triangle should be above your hairline about 1-2 inches. The sides of the triangle should slope down along the sides of your forehead. When you do this step, it is suggested to comb your other hair back or use rubber to tie the other hair.
Step 3. Cut the bang to a proper length.
Firstly, you need to decide what kind of length you want. Cutting it above your eyebrow will make you look energetic. Some people love the bang length level with their jaw or tip of the nose. Both of these lengths are great choices. You can determine the hair length according to your own needs.
Secondly, you need to use your finger to hold the bangs and grab the scissors to cut them straight. After cutting the rough length of the bang, you can try to soften the edges of your bang by cutting the small snips at the end. Please remember to use the scissors to cut the ends vertically, so it looks more natural.
Step 4. Style your bang
Never forget to style the bang after you finish all the procedures. This step will bring your bangs to life. A curler, blow dryer, and hot comb will be good helpers. Just using the one you are familiar with.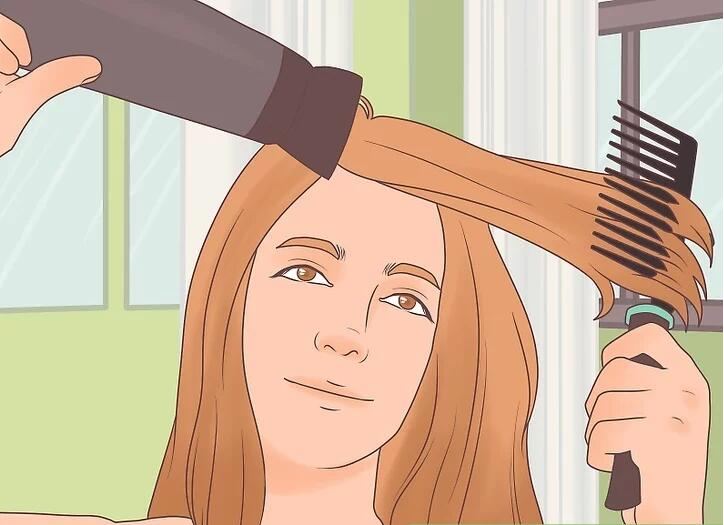 Have you gotten the skills of cutting a bang? Try to find tools a cut one for yourself, giving your old lace wigs a new look.
There must be some girls who don't have much time to make a bang by themselves. No worries, west kiss has also prepared a lot of bang wigs for you. Moreover, there are many options, such as lace front wigs,lace closure wigs, machine-made wigs, etc.
We recommend lace front bang wigs if you want to achieve more hairstyles. If your budget is limited, lace closure bang wigs and machine-made bang wigs are also good choices.