Nov 12, 2021 5:36:20 PM
WEST KISS 2021 BLACK FRIDAY WIG SALE
1. What Is Black Friday?
Black Friday is the first day after Thanksgiving (the fourth Thursday in November). This year's Black Friday is 11.26, which is usually regarded as the unofficial start of the holiday shopping season.
Many stores will provide great promotions on this day, and the business hours are very early; consumers can take this activity to buy more products that are more favorable than usual.
2. West Kiss Black Friday Wig Sale
Top Selling Wigs Buy One Get One Free
This year West Kiss Hair still prepares a buy one get one free wig for you. If you place an order for any one of the wigs in the following two links on the day of Black Friday, 11.26, you can get a free 13x5x1 straight lace part bob wig 10 inches.
This means that you can take away two different wig products at a lower price, which is great!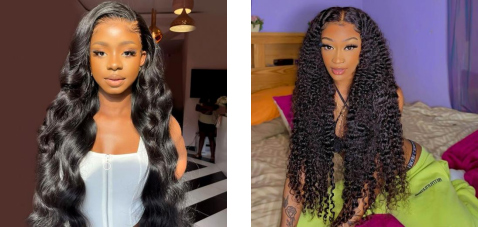 Skin melt lace wigs:
https://www.westkiss.com/skin-melt-hd-lace-wigs-body-wave-transparent-wigs-real-hair-lace-front-wigs.html
Curly lace front wigs:
https://www.westkiss.com/human-hair-curly-lace-front-wigs-quality-lace-wigs-remy-glueless-kinky-curly-lace-frontal-wigs.html
3. West Kiss Black Friday Coupons
West Kiss Hair provides you with 4 coupon codes. The more you buy, the more discounts you can enjoy.
1 WIG - 8% OFF -- CODE☛ BF08
2 WIGS - 10% OFF -- CODE☛ BF10
HD WIG - 10% OFF -- CODE☛ HDWIG
SITEWIDE - 5% OFF -- CODE☛ BF05
4. West Kiss Black Friday Hair Deals
On the day of 11.26, West Kiss Hair has a 4x4 16 Inch body wave wig human hair deal. The price of wigs will reach the lowest level by then. You must be prepared in advance to buy them.
16 Inch Body Wave Wig Human Hair Short Body Wave Lace Wig
14 inch -- $79
16 inch -- $99
18 inch -- $119
20 inch -- $139
5. West Kiss Hot Wigs Recommendation
5.1Transparent Lace Wigs
The light and breathable transparent lace can blend with our skin and make our hairline look real and natural. With this HD transparent lace wig, you can go out beautifully without worrying about being discovered wearing the wig.
West Kiss has prepared two transparent lace front wigs with different textures for you, namely straight and body wave. Regardless of your skin tone, you can buy it with confidence.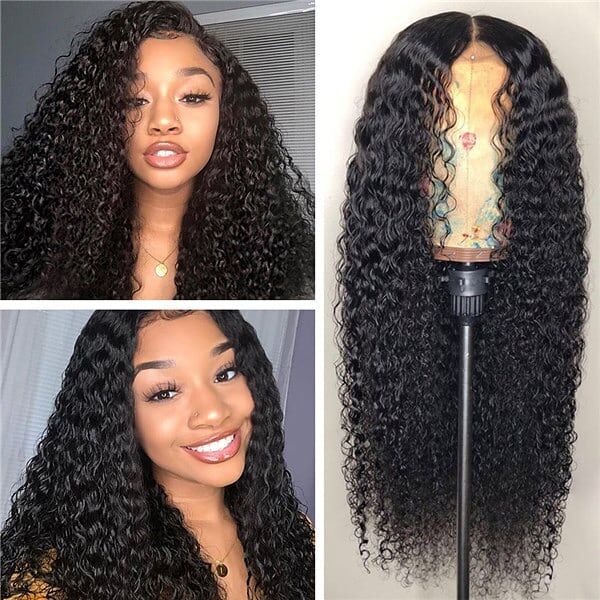 5.2 Skunk Stripe Wigs
"Skunk stripe wig", also known as two-tone hair wig, has now become the latest popular colored wig product. The color is like the fur of a skunk, with a sharp contrast between light and dark, which highlights individuality and is a vibrant color.
If you want to try a new style recently, you must consider buying this wig.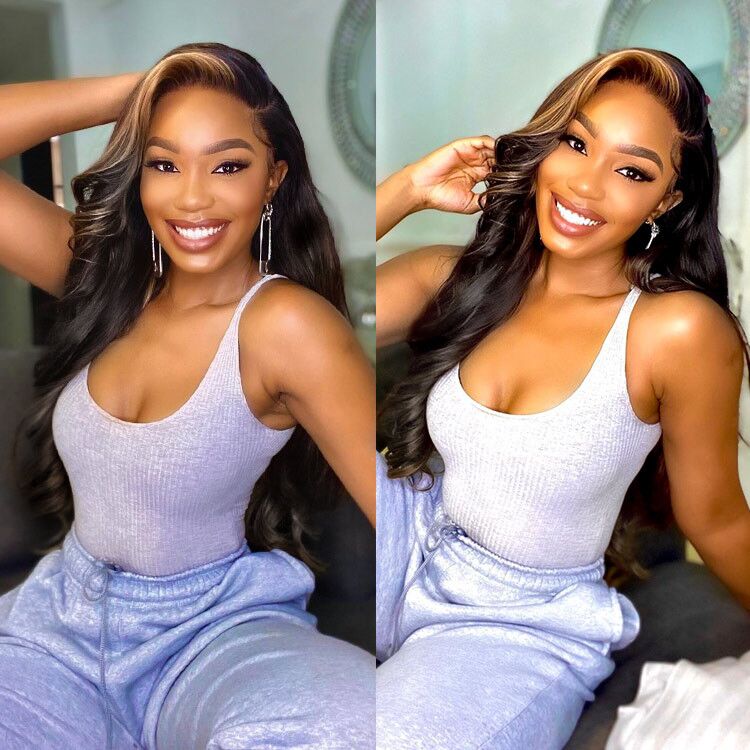 5.3 Blonde Lace Front Wigs
The blonde wigs can match any skin tone. Whether it's the sparkling and charming 613 blonde wigs, or the #27 honey blonde wigs that look warm and soft, it is a good choice for you to try a colored wig.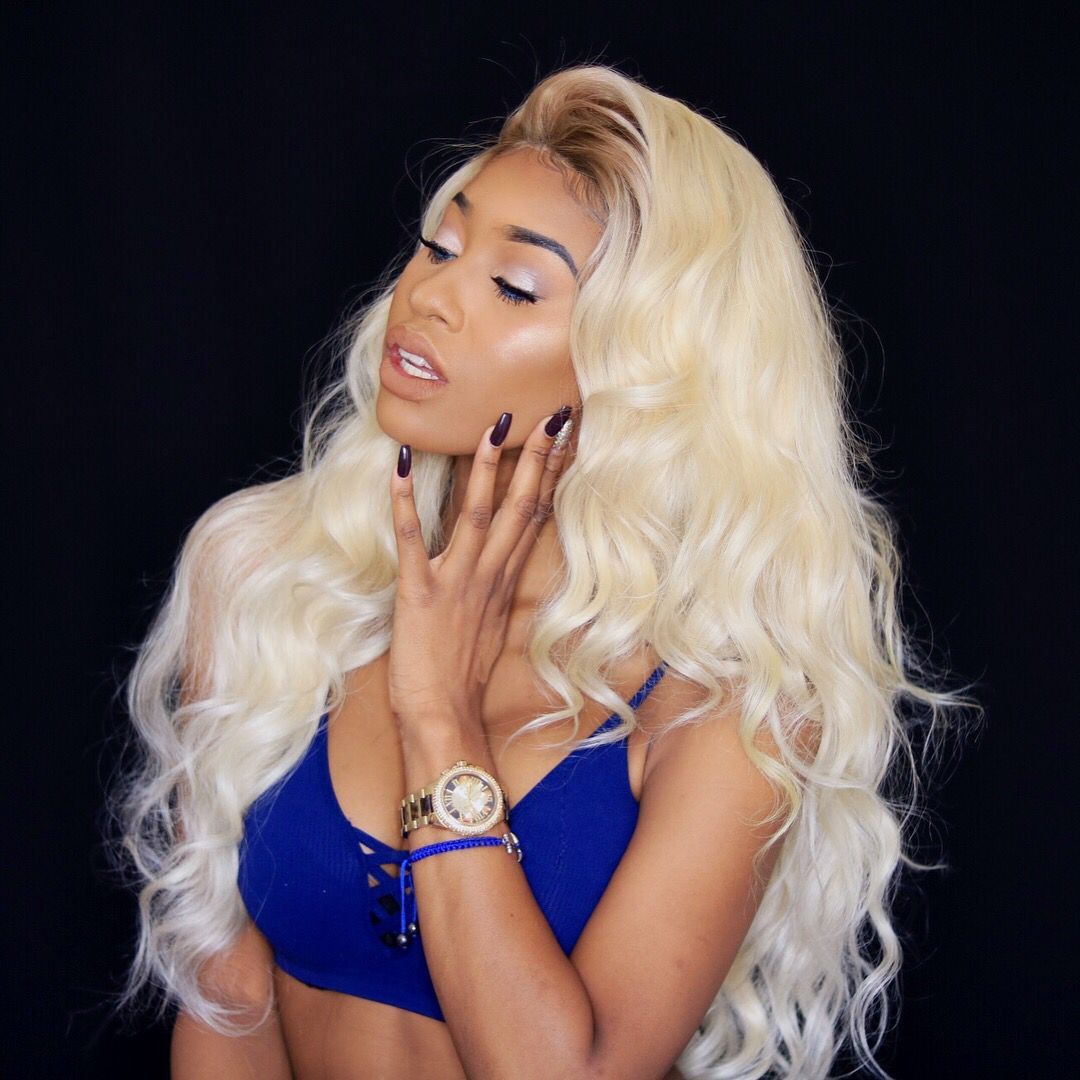 More discounts on wigs can be viewed on the official website of West Kiss Hair. If you want to buy good-looking and cheap human hair wigs, don't miss this "Black Friday"!