Jul 7, 2021 11:23:26 PM
5 Kinds Of Beginner Friendly Lace Wigs
West Kiss Hair sells every hair wig to everybody, everywhere. Hair wigs are more and more popular at present. Most of the people own their preferred hair wigs. Everyone wants to have a perfect hair wig, even on the first attempt. All beginners can read today's article to get some useful information. It will recommend you five kinds of beginner-friendly lace wigs for your references.
1. The Introduction Of Lace Wigs

Lace wigs are kinds of hair wigs. According to their names, lace wigs are made of 100% virgin hair bundles and high-quality Swiss laces. Depending on the different sizes of laces, there are some different types of lace wigs. Including lace closure wigs, lace frontal wigs, full lace wigs, etc.
2. 5 Kinds Of Beginner Friendly Hair Wigs
2.1 Headband Wigs
A headband wig is a kind of special hair wig. It is also different from other regular lace wigs. Headband wigs have no lace, only have breathable elastic net caps that cover 3/4 of the human head, and ice silk headbands cover the rest part. Superior quality, competitive price, easy installation, all of these reasons make it become more and more popular. Depend on the above information I said that a headband wig doesn't have laces. On one hand, it is easier and more convenient to install. Normally, complete an installation of a headband wig only needs to takes two minutes that help save time and energy for people. On the other hand, a headband wig also has a more affordable and competitive price.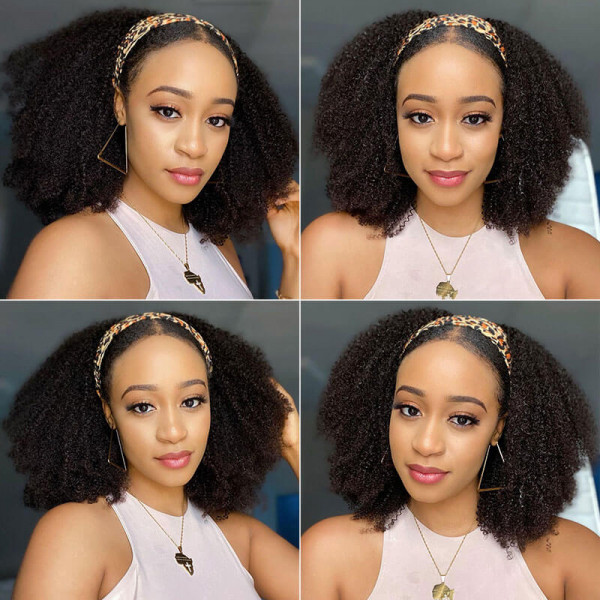 Lace closure wigs are kinds of lace wigs. Every lace closure wig has a lace closure with the same width and depth that is set in the middle of a human's forehead. There are three different types of lace closure wigs: 4x4 lace closure wigs, 5x5 lace closure wigs, 6x6 lace closure wigs. These three lace closure wigs are roughly the same. The main difference is the size of the lace closure.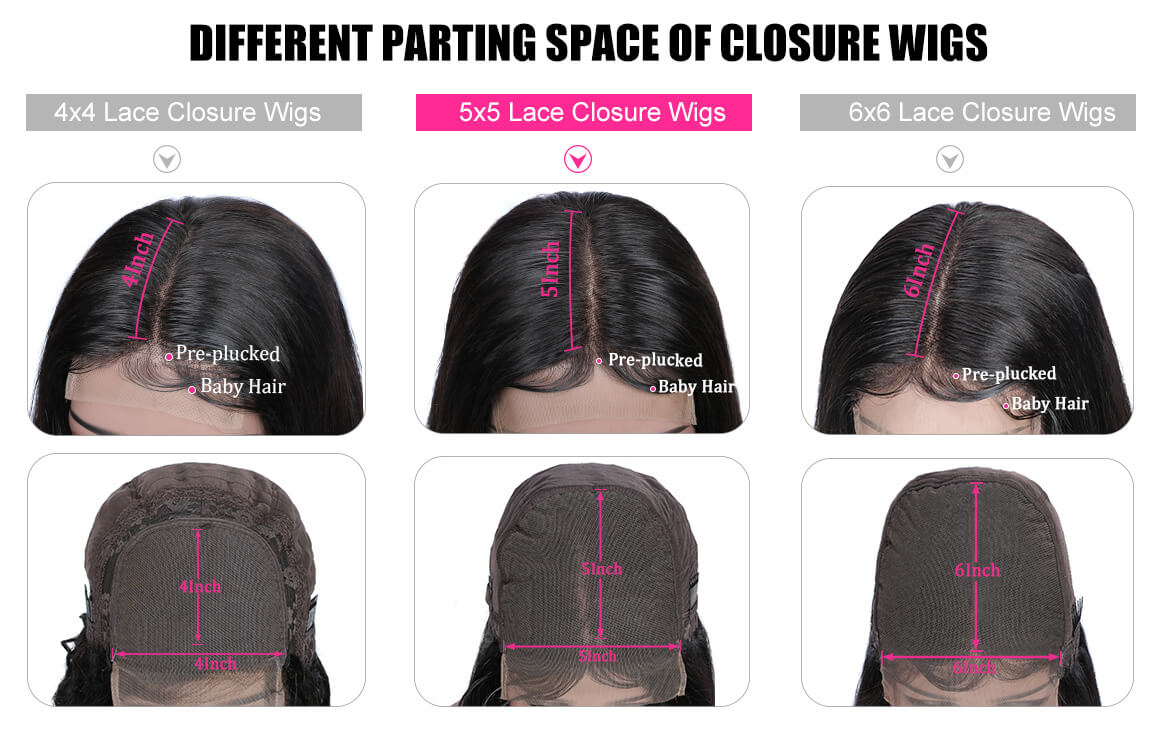 2.3 Cheap Human Hair Lace Front Wigs
Lace front wigs human hair also are kinds of lace wigs. The main difference between lace closure wigs and lace frontal wigs is the size of laces. Lace frontal wigs have 13 inches wider lace frontals that can cover a human's forehead from ear to ear. A lace frontal wig not only can offer a complete, full hairline but also can give people a more natural and real wig look. Sometimes, other people even can not recognize that you are wearing a hair wig.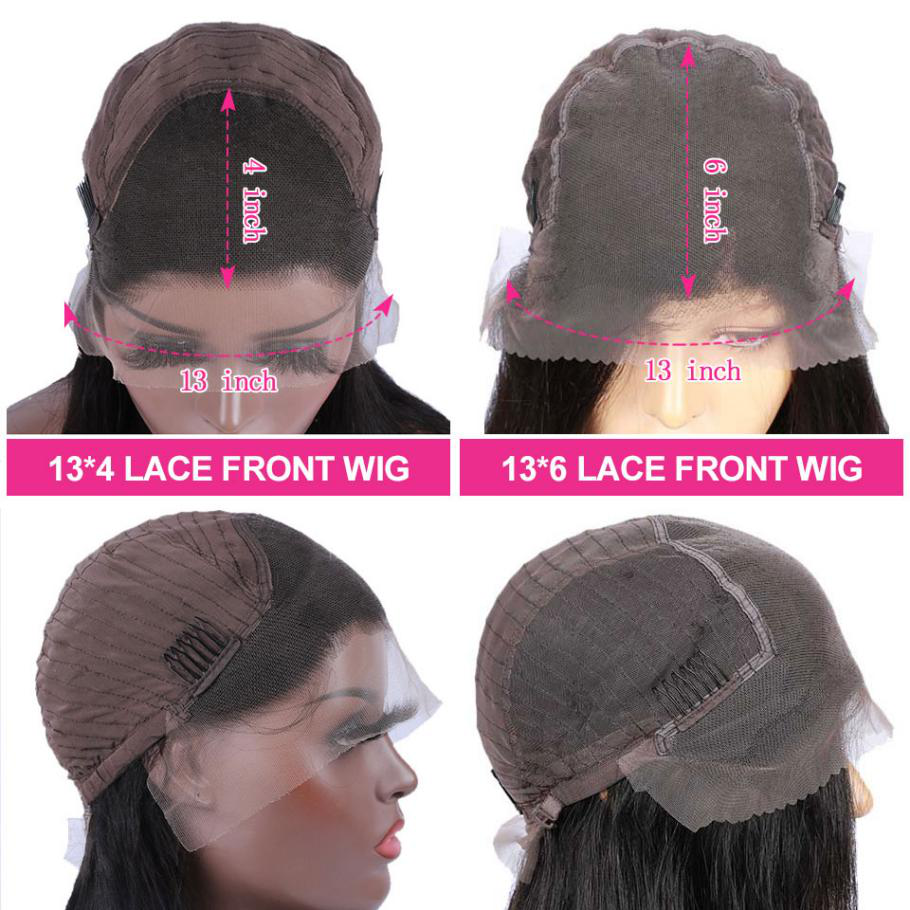 2.4 Bob Wigs
Considering the high temperature of summer, many people are more in need of a cool hair wig. Bob wigs are with short hair lengths that are suitable for summer. Compared with long hair wigs, short bob wigs are more breathable, more comfortable, cooler. Besides, bob wigs have a different feeling from long hair wigs, they are chic, clean, trendy, and suitable for all ages.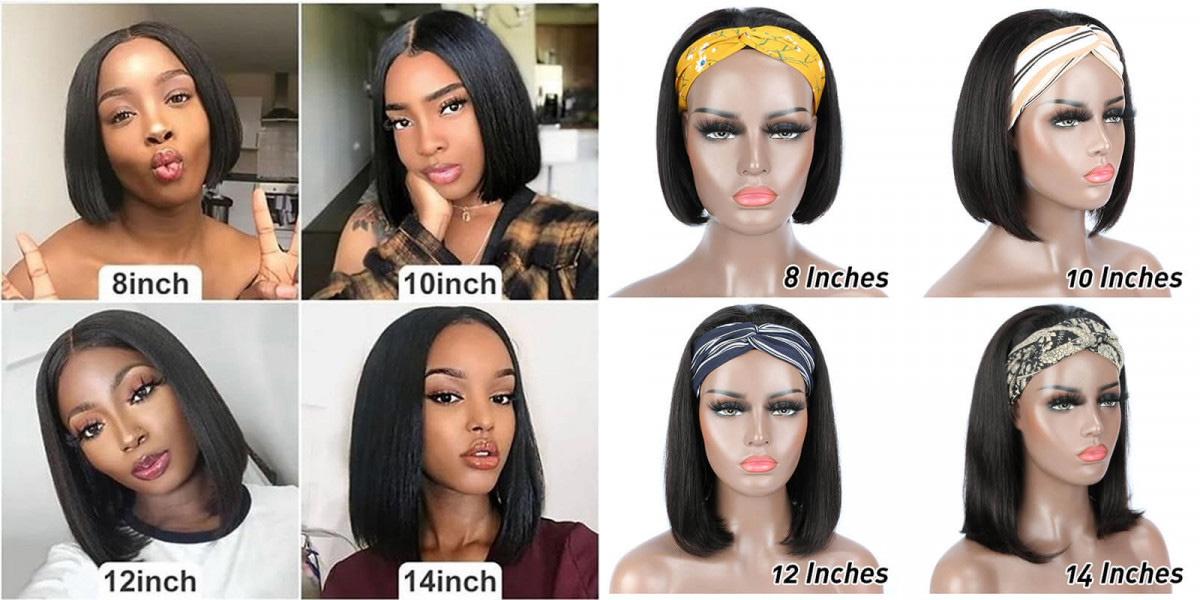 2.5 U Part Wigs
The U Part wig is a new type of hair wig. It also doesn't have lace. There is a 2x4 U-shape open at the middle top of every U Part wigs. People's own hair could be exposed from the opened U-shape, and then blended with the hair of U part wigs. It can make the whole wigs' style more natural and real. U Part wigs are also easier to wear and can increase hair volume.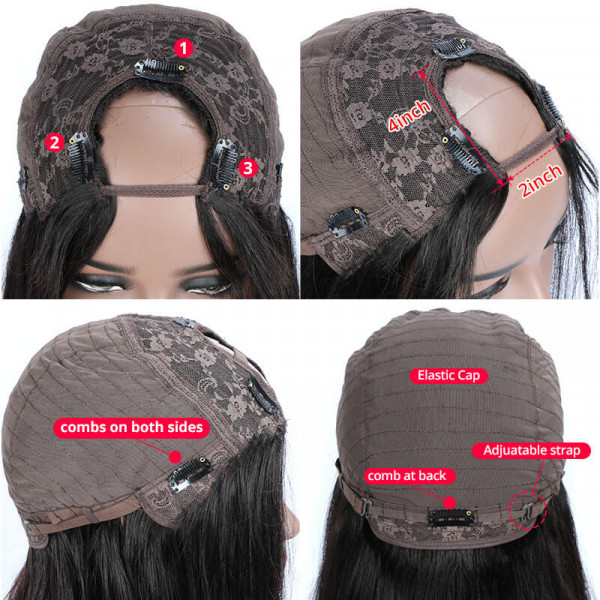 3. How To Choose The Suitable Lace Wigs For Yourself?
There are many factors to consider during buying a hair wig. Including seasons, hair lengths, wig types, hair colors, hair textures, etc. People can choose suitable hair wigs according to their own needs and individual situation freely. The suit is the best. West Kiss Hair is an experienced company with a good reputation, high-quality hair products, and perfect after-service.