Dec 8, 2020 9:59:22 PM
What is the skin melt lace wig?
People who like shopping for hair wigs, always want their wigs to be more real and natural. All the customer satisfaction also has always been our goal, so West Kiss Hair has launched skin melt lace wigs. Today I would like to introduce all the information about this new special hair wig to you.
1. What is the skin melt lace wig?
"skin melt lace" is also named HD lace. HD means "high definition", which stands for the lace can blend into human skin very quickly and relatively seamlessly and makes people's hair wig look more natural and real. In West Kiss Hair, every skin melt lace wig is made by 100% virgin human hair and an HD lace closure or a HD lace frontal.
All the laces of hair products in our company are produced according to the standard strictly, and we always insist on selecting high-quality raw materials - durable swiss lace for use. As raw materials are the basis of safe production, also is the key to make quality hair wigs.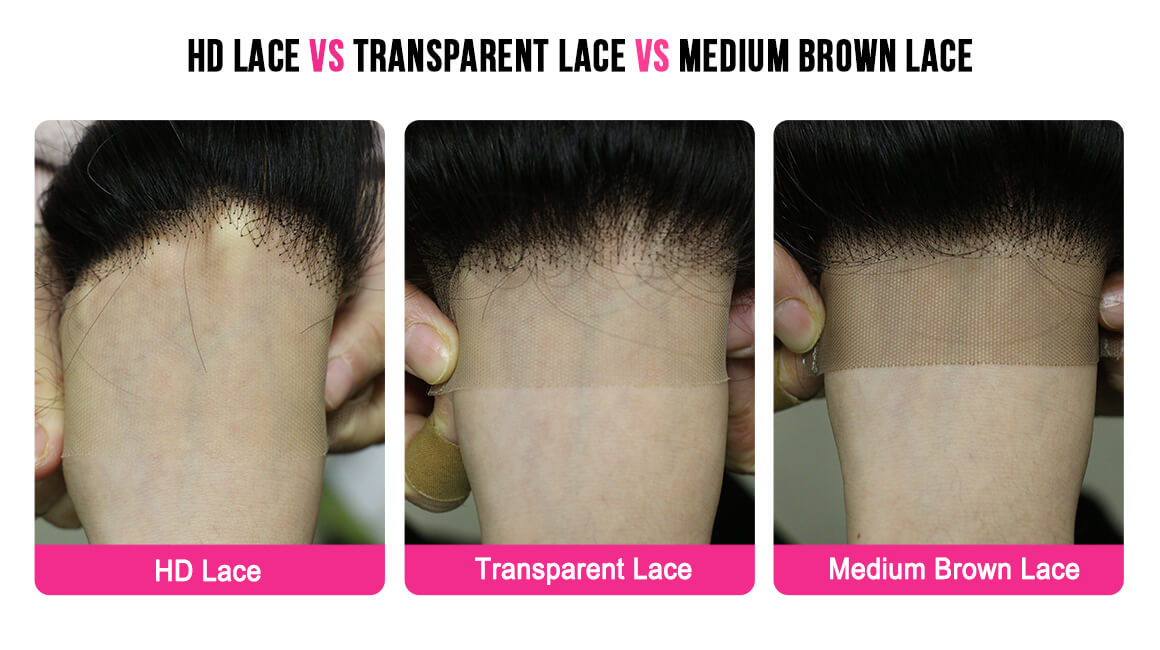 2. What are the pros and cons of the skin melt lace wigs?
HD lace wigs once roll-out, soon spread to all over the world and have won general customers the high praise. But any things aren't faultless and the new skin melt lace wig also can not be an exception.
Here are some pros and cons of the skin melt lace wigs to help you to know more about it before buying.
1) Advantages:
By appearances, the HD lace is more invisible than other common lace and transparent lace. Usually, medium brown lace is more suitable for dark-skinned people, and transparent lace is more suitable for light-skinned people. But as a skin melt lace, it can match all skin colors perfectly.
By comfort, as HD lace is softer, lighter, and thinner than normal lace, it will also more breathable and comfortable.
2) Disadvantages:
As we mentioned above, HD lace is thinner than other common lace, so you may need to handle it more carefully.
As the production process of an HD lace wig is harder and longer, the price of an HD lace wig will also be more expensive than other normal lace wigs. Yes, HD lace wigs spending money, but it will be worth it after you receive it.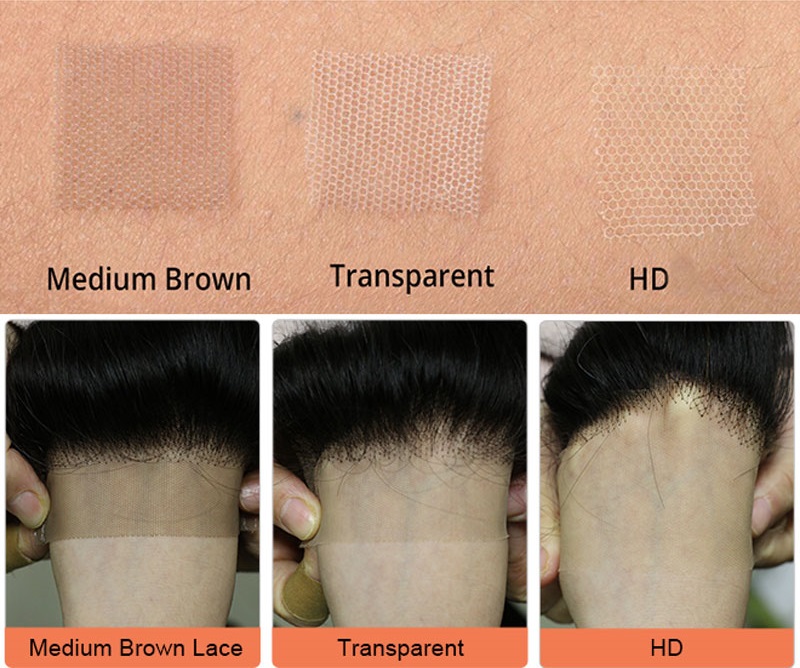 3. Skin melt lace wigs in West Kiss Hair Store
In West Kiss Hair, we offered three different types of HD Hair wigs, including HD 5x5 lace closure wigs, HD 6x6 lace closure wigs, HD 13x4 lace front wigs, HD 13x6 lace front wigs. Besides, we have six different hair textures of skin melt lace wigs available now: straight, body wave, deep wave, loose deep, curly, water wave. The longest hair lengths of the HD wigs in our online shop can reach 40 inches that are suitable for winter.
ALL HD LACE WIGS CAN GET $30 OFF WITH Code "HDWIG".
Don't wait, come and shop with us!