Jan 20, 2022 1:44:00 AM
What Is The Purpose Of The Lace Front Wig?
Lace front wigs are becoming more and more common, but everyone buys them for different purposes. In general, there are the following aspects.
1. The Most Practical Use: Cover-Up Hair Problems
Not everyone has beautiful and full natural hair, and not everyone doesn't care about appearance.
Black women who have cancer and need chemotherapy may need to wear human hair lace front wigs to cover their bald heads or achieve full hair. Nowadays, people with hair loss, thinning hair, and bad hairline are also willing to wear lace frontal wigs, because no one wants to show their bad image to others.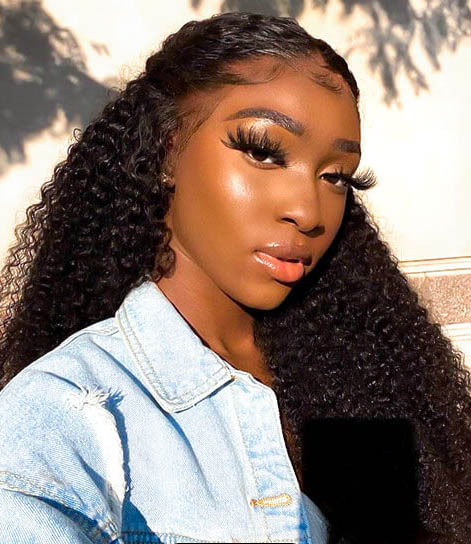 2. To Be Beautiful, Be Confident!
100% human hair wig is natural and soft. The lace frontal wigs with baby hairs could provide good hairlines. Wearing lace front wigs human hair, be happy and confident.
As the saying goes, clothes make the man. Lace frontal wigs are also important. Beauty is always the focus of girls. It's not so good if the hair part is missing when girls put on makeup. Wigs can help you avoid the damage to the hair quality caused by perm and dyed hair. You can try a variety of different hair designs and match different clothes.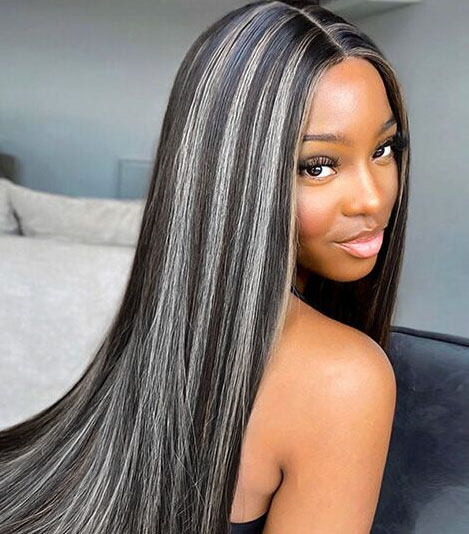 Wearing different real human hair wigs can bring not the same looks and personalities to women. Suppliers are also constantly developing new products to attract people's attention. Classic natural black straight lace frontal wigs are for everyone. Also, there are other waves. Always popular blonde hair wigs, impressive highlight wigs, short bob wigs, etc. You can find the one that suits you. Now, it's not just people without hair who need human hair wigs. Everyone can have wigs if you want, change your styles, and don't have to toss your hair.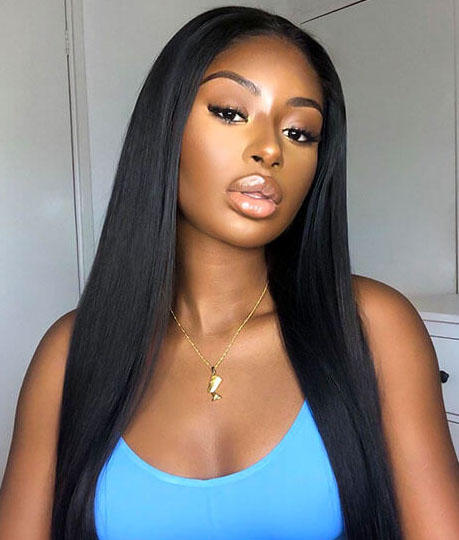 Naturally growing hairline is rarely perfect. Of course, girls who love beauty must use lace wigs to make up for it. It is an oval hairline in front of lace wigs in many situations. When people put it on the head, the part of hair wigs that are close to the forehead could cover the original hairline. Then you can make a perfect hairline. If your hairline is lean back, you can put the wig a bit ahead to achieve the perfect hairline you think. Also, there will be baby hairs on the hairlines of the wig. You can use them and make a good hairline. If you don't think it's enough, just pick out some hair and add it to baby hairs.
3. Social Contact
For some people, taking lace frontal wigs is a daily task. For other people, it is a gift to reward themselves for hard work, to match the costumes for shooting, to attend banquets, parties, dates, weddings, interviews, and other occasions that they think are important. In these scenes, there must be beautiful real hair lace frontal wigs. Of course, lace wigs can also be given as gifts to relatives, friends, girlfriends, wives, daughters, etc.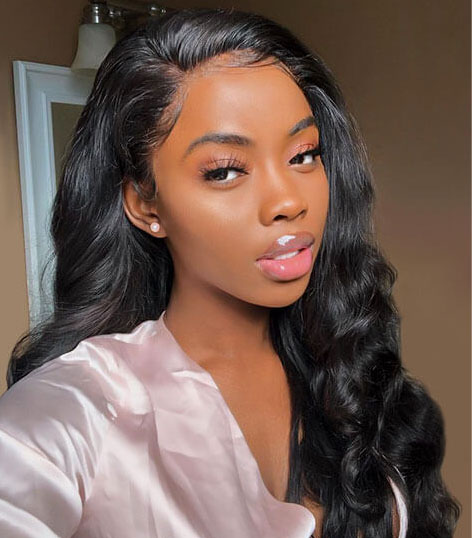 In addition to practical purposes, real human hair can also be used for communication and expressing feelings. It's a good show of your attitude to love life every day.
4. Where To Buy?
The quality of lace wigs on the market varies. Whether it is an individual or a wholesaler, it is not easy to find a suitable seller or supplier once.
Well, you can trust West Kiss. This website provides a variety of quality guaranteed wigs, cheap lace front wigs. Whether you want lace front wigs or closure wigs, highlight-colored hair wigs, and so on. They are all affordable wigs. Except this, to make shopping more convenient for consumers, different payment methods have been introduced. West Kiss Hair always strives to improve the full range of services, you are worth a try.