Jan 11, 2023 10:20:49 PM
West Kiss New Arrival Wigs
It's important to be creative in any industry or job. Especially in the fashion industry, clothing industry, or beauty industry related to women, it is crucial for businesses to accurately grasp the consumer demand of female consumers and accurately predict the direction of a trend. The same goes for wigs.
There are a lot of wigs on the market, and female consumers face a lot of choices, so at this time, it is necessary for wig suppliers to constantly innovate and provide more high-quality and unique fake hair for women to choose from. One such innovative company is West Kiss, which has always been aware of the needs of female consumers and where the market is going and has been able to introduce more new wigs in the first place. Here's a look at some of West Kiss's new wigs.
1. Straight Burnt Orange Layered Wig
Layered wigs have always been popular with women because compared with ordinary straight hair, a layered wig can achieve a unique style without much effort. Straight hair makes it easier to see the layers and style of the wig and eliminates the need to spend more time on hair styling and styling in daily life.
The color of this 5x5 lace closure wig is "burnt orange". More unique and stylish than black hair; more every day and understated than light orange hair.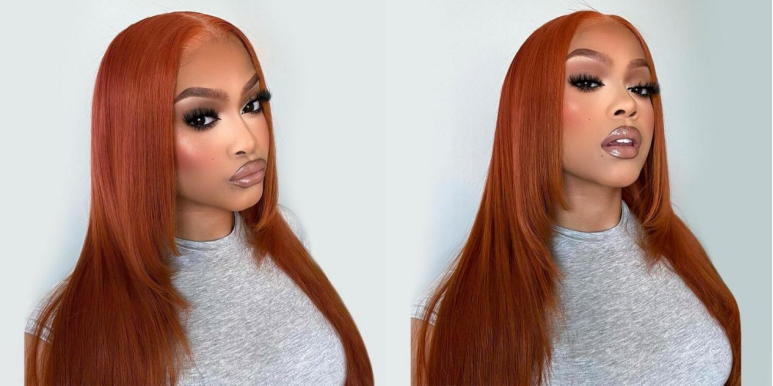 2. Body Wave Highlight Wig
Highlight wigs are arguably the most popular wig outside of black wigs. The wig features #1B natural black hair as a base and #27 honey blonde as highlights to light up the entire wig. At the same time, the hair with the perfect combination of the two colors is made into the curve of the body wave, which makes the woman wearing it more attractive. There are two lace options for women to choose from 5x5 Lace closure and 13x4 Lace frontal.
3. Body Wave Ginger And Blonde Skunk Stripe Wig
The Skunk Stripe Wig is one of the most popular wigs to take off these days. Many women are experimenting with Skunk stripe wigs in different colors. It seems that different colors can express their unique style and taste.
This wig is a 13x4 Ginger lace frontal wig with #613 blonde highlight streaks in the front. Based on the color alone, this is a wig for women who are looking for fashion, uniqueness, and energy.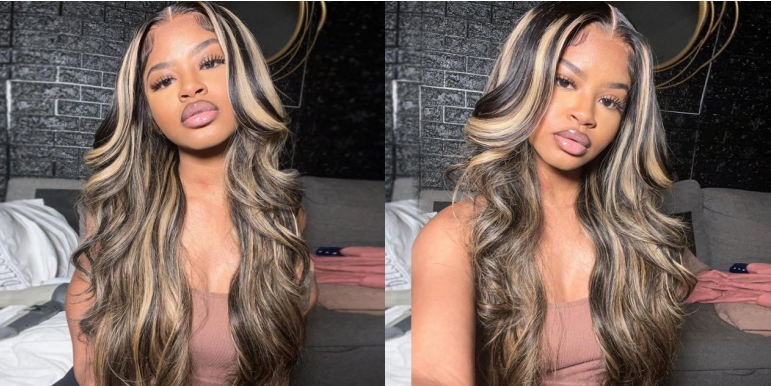 This article highlights just three of West Kiss' New arrival wigs. In addition to these three, West Kiss also has many fashionable, different styles of lace wigs that are suitable for different women. West Kiss will continue to introduce more new products to meet the needs of different consumers, and consumer satisfaction is always their pursuit.