Jan 5, 2023 11:26:00 PM
How to Maintain Water Wave Lace Wig?
How long could you wear the water wave wig? In practical terms, there is no definite answer to this question. It is affected by various factors, such as whether to use glue water, the quality of glue water, how to nurse wigs, the form, and material of wigs, etc. This is not just resolved by one factor.
More and more people are wearing lace front wigs to meet their pursuit of beauty and fashion. I also believe that most girls have exceeded one wig. Meanwhile, the water lace front wigs are in great demand in the store. The most common question we encounter about this wig is: how long can the water wave wig last? How to keep the wig in sound condition for a longer time? Today we will discuss these issues.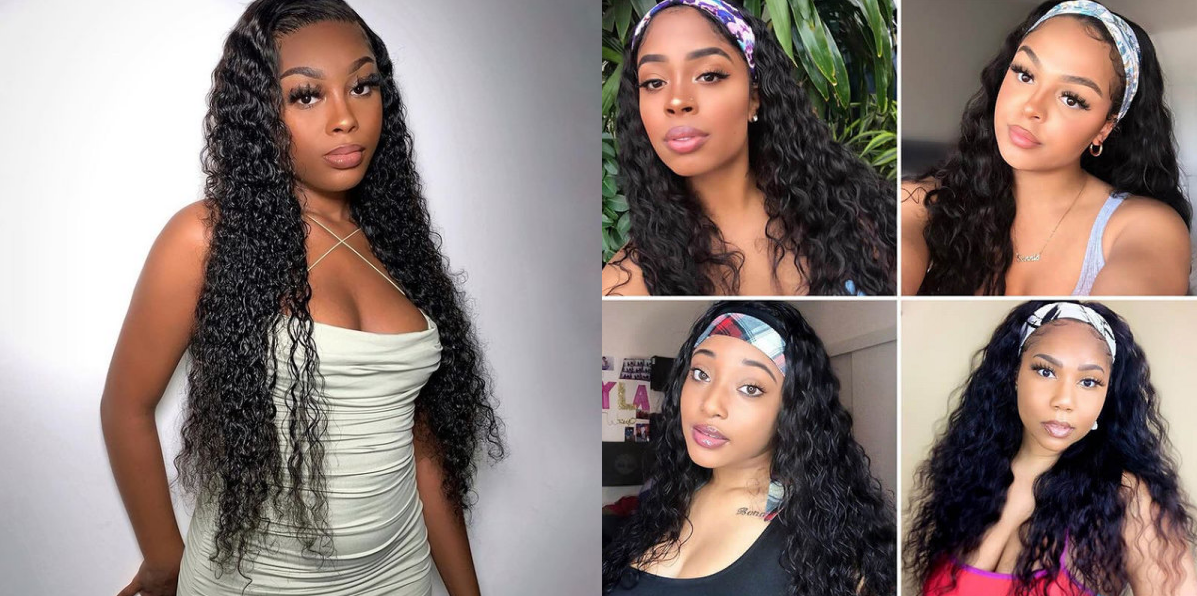 Why should we protect the water wave wigs?
The correct care of water wave wigs can make the wig beautiful and durable to a higher degree.
If the water wave wig is not cleaned and maintained in time after being used for some time, it will accumulate dust and emit a strange smell. The scalp secretes oil for our natural hair. If we wear wigs all the time, it will prevent our natural hair from breathing, and in the long run, it will lead to scalp inflammation and hair loss.
Therefore, we propose that when you feel uncomfortable with your scalp, promptly take off your water wave wig and start caring for your wig and natural hair.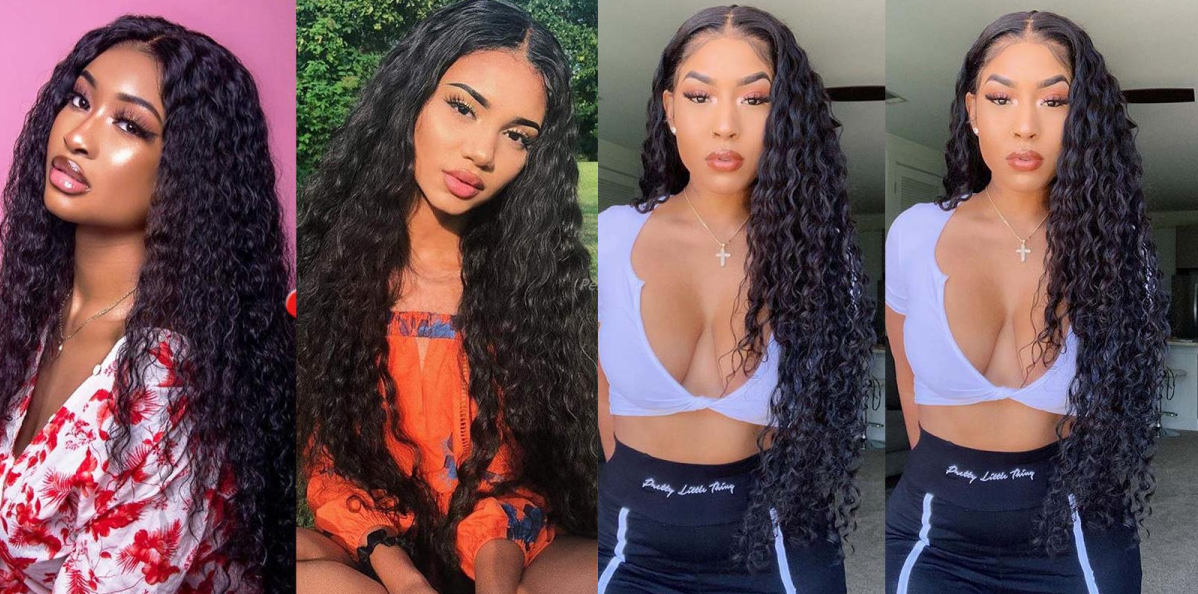 How to maintain your water wave wig?
1. Reduce the frequency of wear.
If you want to make your water wave wig more durable, you can reduce the frequency of wig use, because the more times you wear it, the shorter the wig will be used. Therefore, we recommend that you prepare at least two wigs, which can be worn supersede. If you have free time, you can take full and timely care of the wigs.
2. Take care of water wave wigs
Take care of your water wave wig like protecting and caring for your natural hair! With the help of a variety of wig care products on the market, you can quickly and effectively clean your wig, but make sure that the items you buy are suitable for your wig. Maintaining the health and appearance of wigs helps to prolong the life of wigs.
3. Less heat
The heat resistance of the water wave wig is poor, and high temperature is easy causes damage to the wig. Using heat setting tools, such as hair dryers, curlers, and hair straighteners, high temperature will bring away moisture from lace wigs, making wigs fluffy, dull, and even appear calvities matter.
Storage of water wave wigs
In addition to daily use, the storage of wigs is also extremely important. After cleaning, make sure that your wig is completely dry, put it in a shady and cool place, and ensure to avoid a damp environment, because the damp environment may make your wig stink or even go moldy. As for the tools for storing wigs, they can be placed on the wig rack, or in silk bags or professional wig boxes.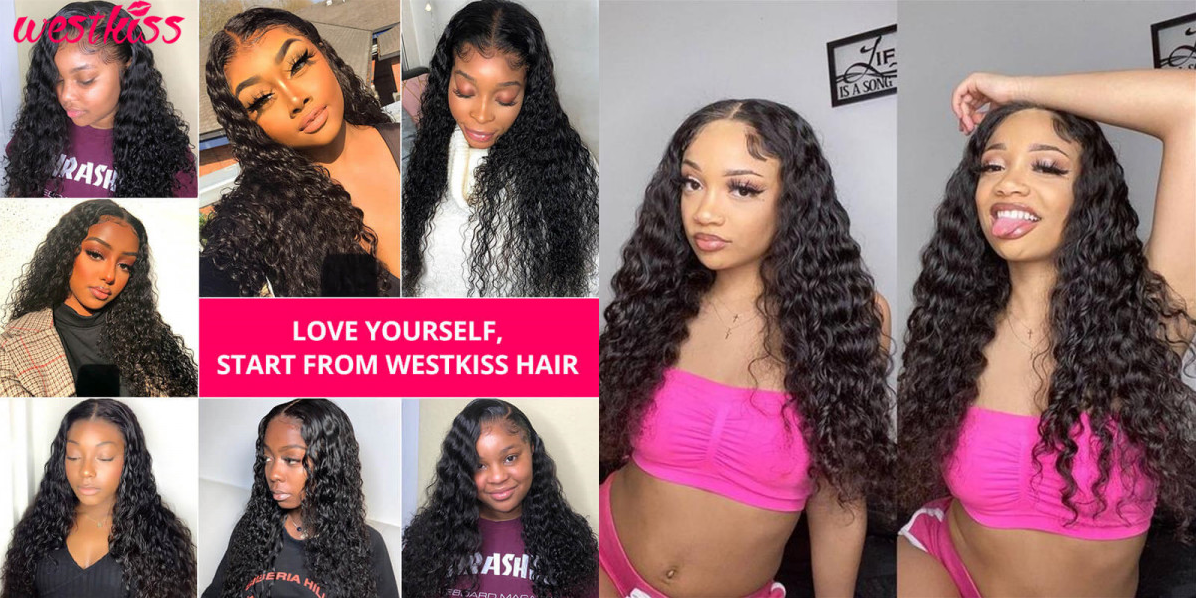 Conclusion
Having a high-quality water wave wig is important for its beauty and use time. If you are on the hunt for a high-quality and satisfactory wig, our shop can provide you with a variety of wigs. They are all 100% pure human hair, with a quality of 10a and an affordable price.