Dec 5, 2020 9:00:00 AM
West Kiss Hair: How to sleep with a curly wig?
Most women would like to sleep with the curly wig, as it is inconvenient to take it off every day. How to sleep with a curly wig? Today's article will advise you of the answer.
1. What is the curly wig?
As one of the most classic hair wigs, a curly lace wig is always stand-out in the hair wigs market, and many customers love it, especially African American women. It has tighter and irregular curls than other textures that can make it appears fluffy and soft, also make customers feel special.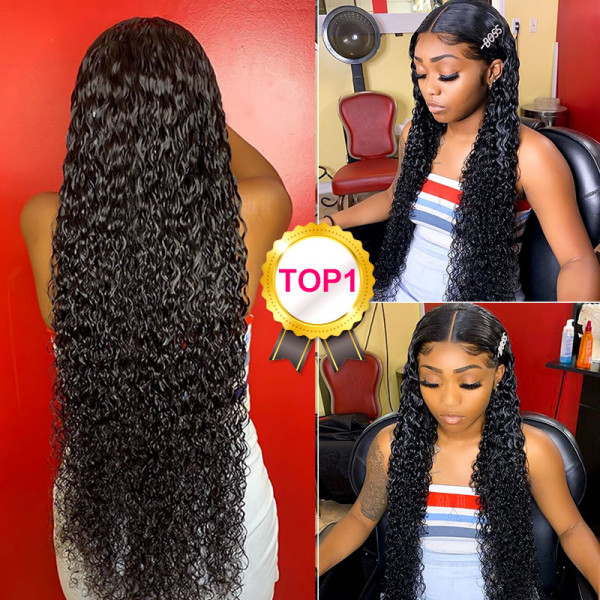 2. If it is necessary to sleep with a curly wig?
It needs to make decisions in accordance with specific conditions. As there are both advantages and disadvantages of sleeping with a curly wig.
1) Advantages:
A: Saving Removing Time
No need to take the curly wig off every day before sleeping, it helps save time.
B: Saving Morning Installing Time
If people sleep with the wig, it means she doesn't need to install it in the morning. It is helpful for people who are in a hurry to work to save time.
C: Maintain Eternal Beauty
Sleeping with a curly wig can help women keep their beautiful all day, even if at night.
2) Disadvantages:
A: Damage the Hair Wig
If people sleep with a hair wig on the pillow directly will damage the wig. As there is friction between pillows and wigs, it will cause the hair wig to frizzy and knot after all-night sleep. Especially for a curly wig.
B: Cause Poor Sleep
The curly wig may attract people's attention all night, it will mainly affect the quality of sleep and also make people feel tired the next day.
C: Need To Take More Time On Hair Care
Long-wear will affect the service life of the curly wig, then customers need to take more time to care for the wig.
D: Not Healthy to Scalp
Sleeping with the hair wig can cause the scalp can't breathe or take a break at night, it is not healthy for the scalp.
3. How to sleep with a curly wig?
1) Use A Silk Bonnet Sleep NightCap
People can choose to wear a silk bonnet sleep nightcap when sleeping, it can protect the curly wig, and help reduces friction between wigs and pillows.
Now West kiss hair also has offered this good hair accessory online store, everyone can get it at an exclusively low price in "Bonus Buy" on the checkout page.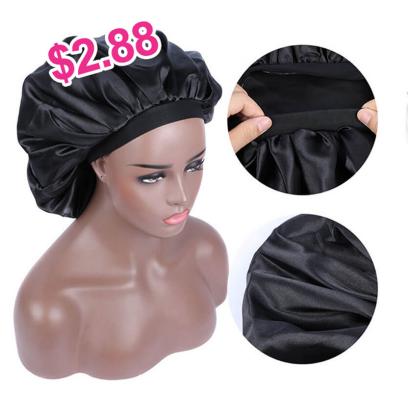 2) Change To A Silk Pillow
Changing to a silk or satin pillow also will work, it can reduce damage to the curly hair wig effectively.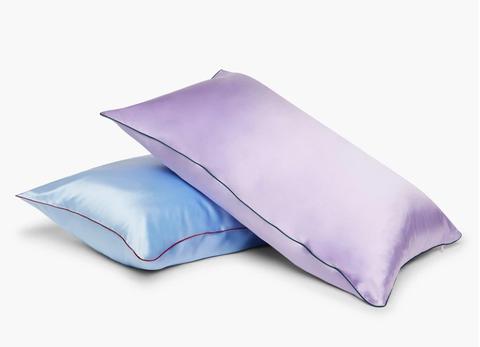 3) Smooth The Hair
Before going to sleep, you could use a wide-teeth comb or fingers to brush the curly hair wig gently and try to remove all the knots.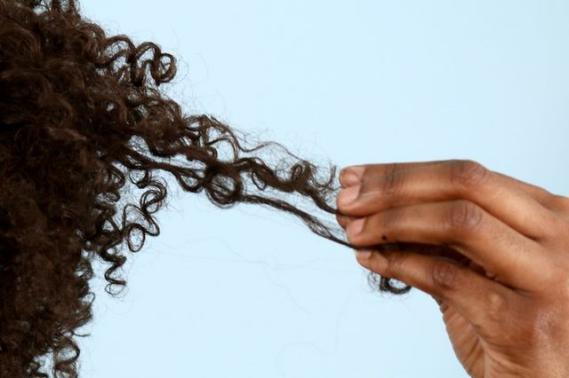 4. How to increase the service life of a curly wig?
1) Avoid Friction
As the above said, you need to avoid friction for your curly wig, as it is helpful to protect the wig from hair damage.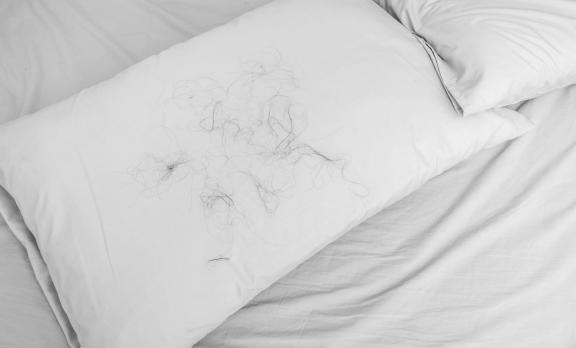 2) Use Proper Hair Washing Products
We all know that a curly wig needs to wash regularly, so it is essential to choose a proper and suitable washing product. A high-quality shampoo or conditioner can play an effective role in hair protection.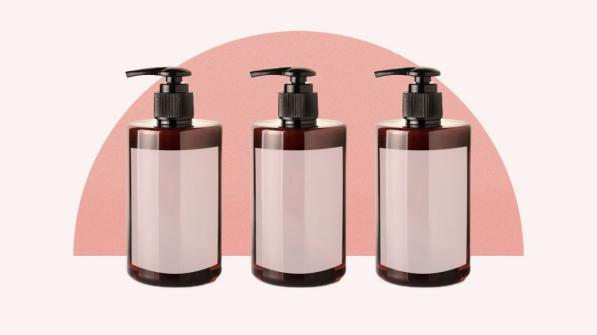 3) Dry In Proper Way
Normally using a towel gently dry the curly wig, or put the wig on a wig stand and let it air dry.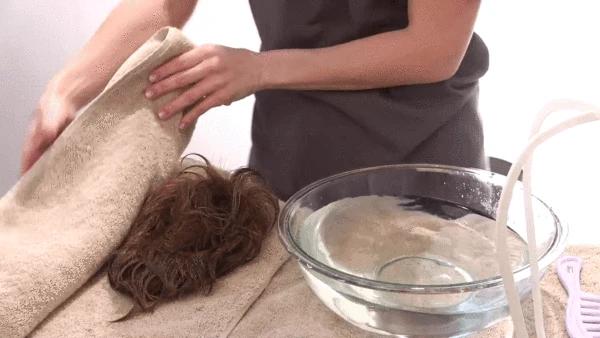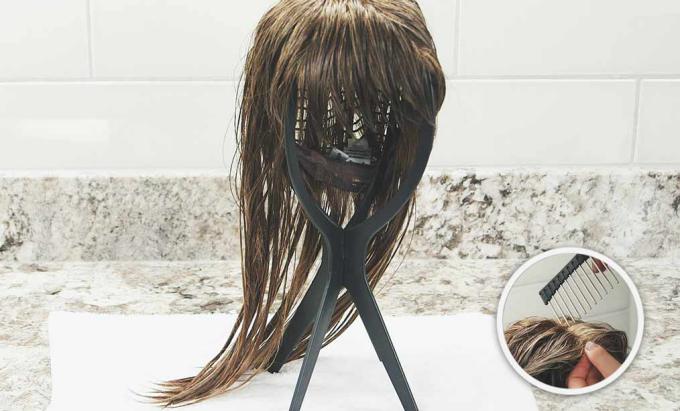 4) Avoid Sunburnt
A curly wig should be avoided hot and sunshine, as no matter what the temperature is outside, all the hair wigs are vulnerable to the sun's rays.