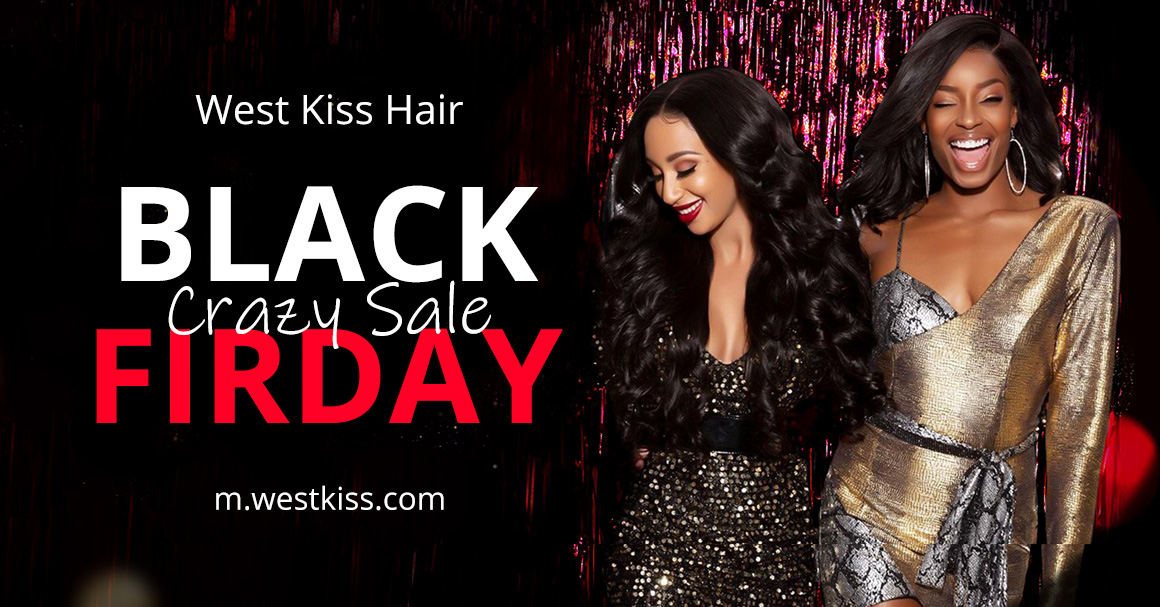 Nov 23, 2020 7:59:45 PM
West Kiss Hair Black Friday SALE
The day after Thanksgiving has been rooted in history since the late 19th century, but it was not until in the 1950 that it really took shape. In the 1950s, people began calling in sick the day after Thanksgiving, giving them a four-day weekend. Since stores were open on that day, many of them took advantage of it and got a head start on their holiday shopping. Since it was difficult for businesses to who was genuinely sick and who was not, many businesses started adding that day as another paid holiday.
As the biggest shopping event of the year is fast approaching, west kiss hair is offering customers the biggest sales of the year. If you are looking to renew your wig or extensions or you were thinking to just start on this new journey, now it is the best time to do. See below our hottest offers for this opportunity and snatch up your favourite before it is gone. This promotion will take place from November 24th to 29th.

● Limited wig deal: buy one, get one free
As the title says it, with this deal you buy a wig and get the second free of charge, even get two wigs or four wigs. Have a look at the hottest wigs from this section that you could take advantage of.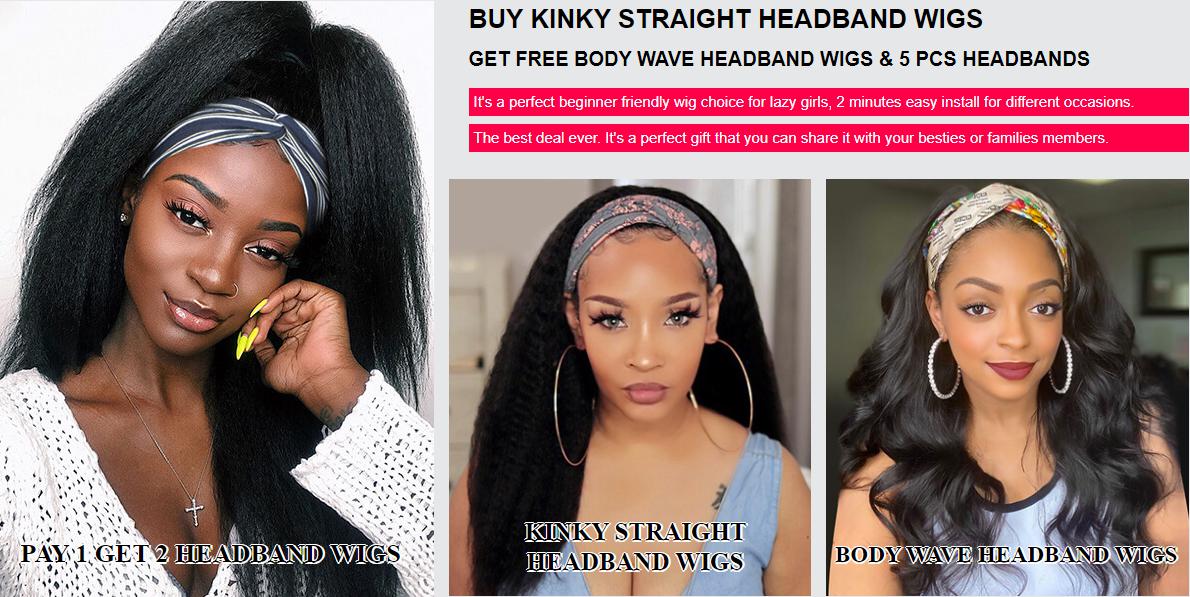 ● West Kiss Hair daily live show
There is west kiss hair daily live show on website every day. You can see a lot of wigs in the live room. If you join the studio, you have a chance to choose one lucky number. The different number corresponds to a prize. There are some big prizes on Black Friday sale: free Wigs, free Orders and cash back check!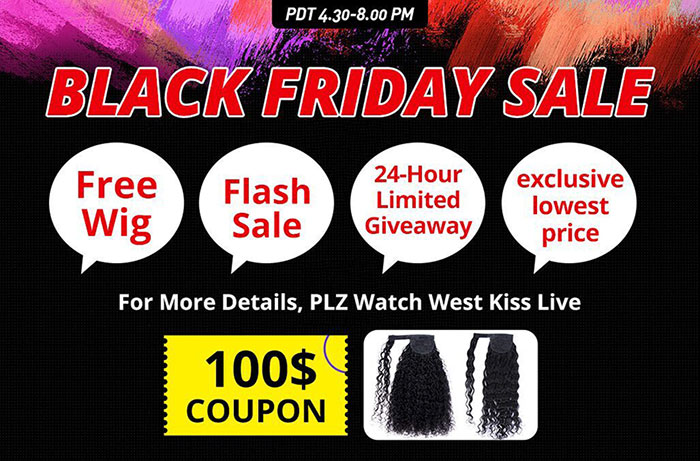 ● $30 off HD lace wigs
Purchase any HD wig during this period and get $30 off.
HD lace is the newest most undetectable lace, looks more transparent than normal lace. It has invisible knots and could be melt any skin perfectly.
It is rare to get transparent lace even HD lace this year, so If you do not know which wig to buy, it is highly suggested to consider HD wigs. Westkiss hair offers different type HD wigs now: 13x4 HD lace front wigs, 5x5 HD lace closure wigs and 6x6 HD closure wigs.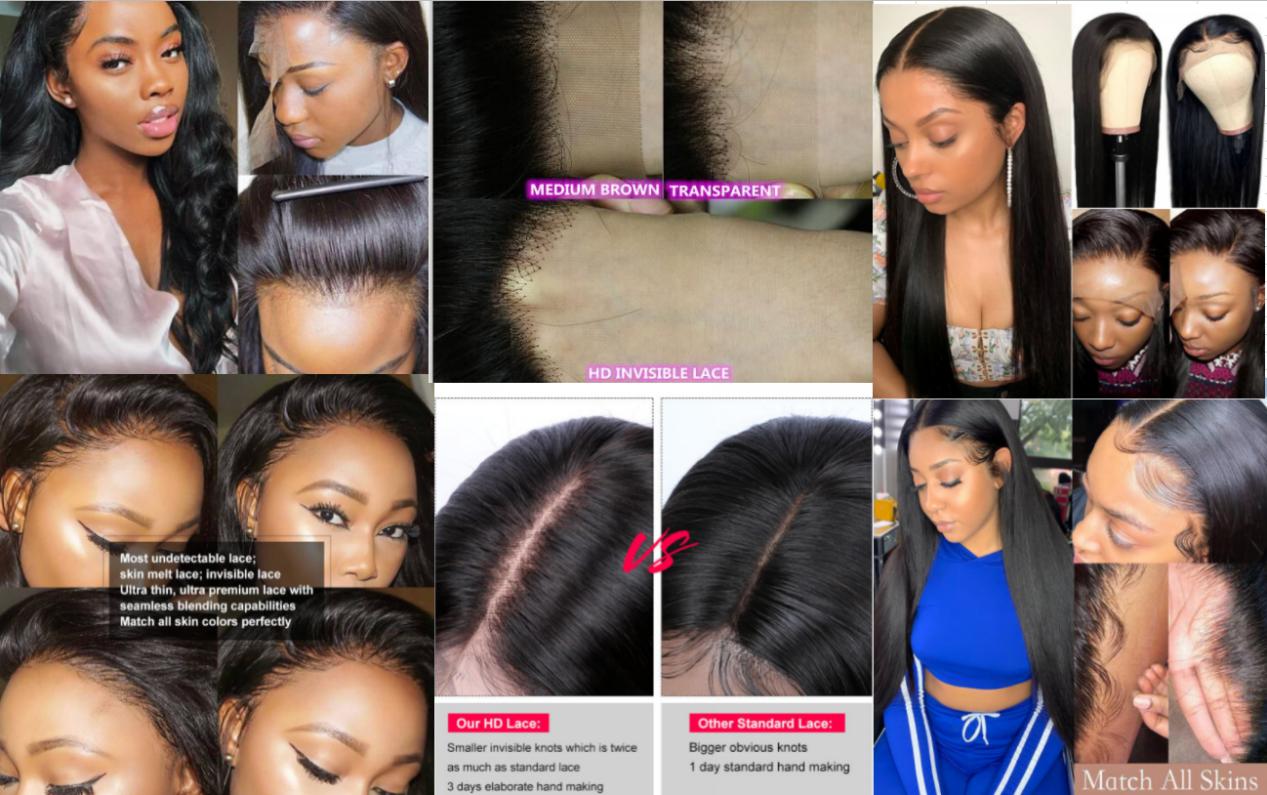 ● 10% off 3 wigs
Order any 3 wigs and get 10% off your order. Use the code "BF10", you can enjoy this offer.
● 8% off 2 wigs
Purchase any 2 wigs during this period and enjoy 8% discount on your order by using the code "BF08" at checkout.
● 6% off all orders
Purchase any wig during this promotion and enjoy 6% discount by using the promo code "BF06" before checking out.
● $20 off the first 20 orders
Each day, the first 20 orders of the day will get $20 off their order. If you are looking to save the most on your order, this would be a good one to watch out for.
● Lucky gifts
All orders purchased within this period of time come with free lucky gifts, for example: hairbands, silk bonnets, headbands, eyelashes etc.
Unmissable Wigs:
1) Colored headband wig.
Headband wig has been popular for a period of time. Westkiss has launched some colored headband wigs recently. Every headband wig could get free headbands. Wearing these colored highlight wig, you are the brightest person in the crowd.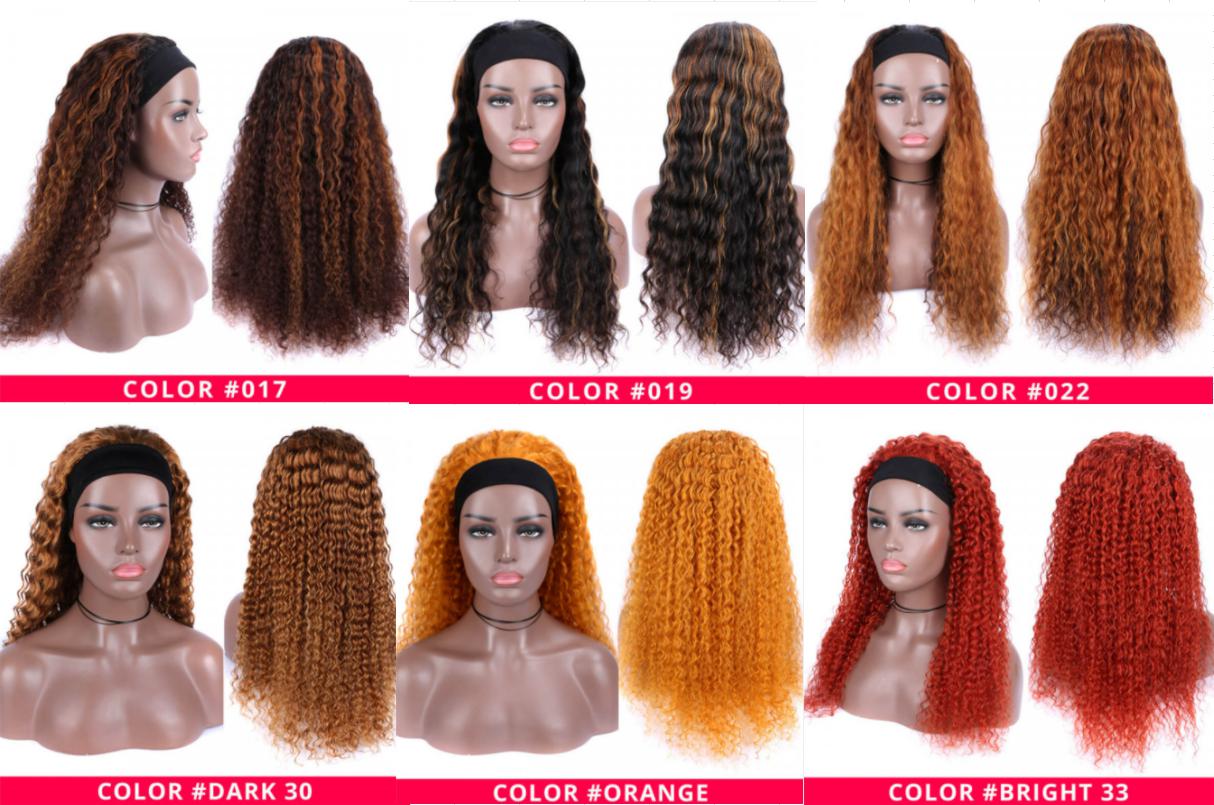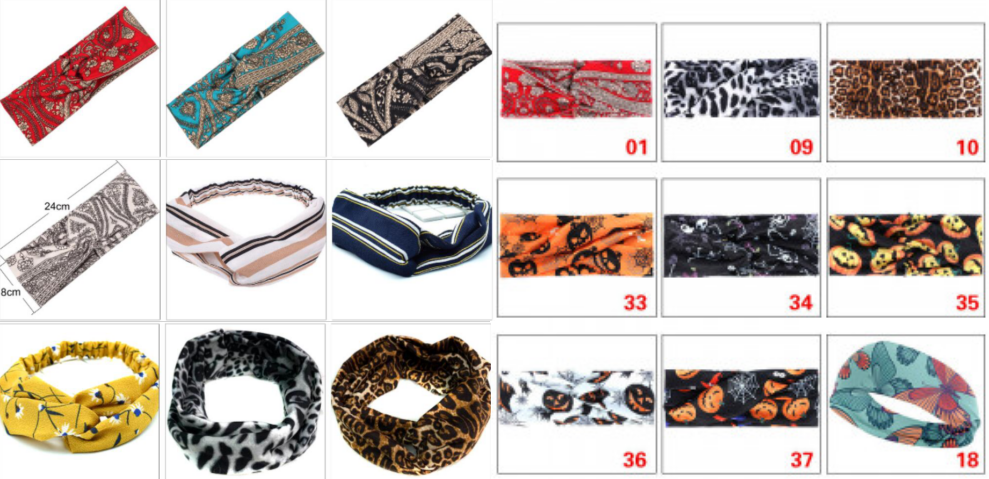 2) Curly lace front wig.
Curly lace front wig is top selling on the website. There are long curly wigs and short curly wigs. It has most popular curls. No matter dry or wet, it is beautiful all the time. Besides, There are some colored curly wigs,for example:burgundy, brown, highlight color, which are perfect for cold water.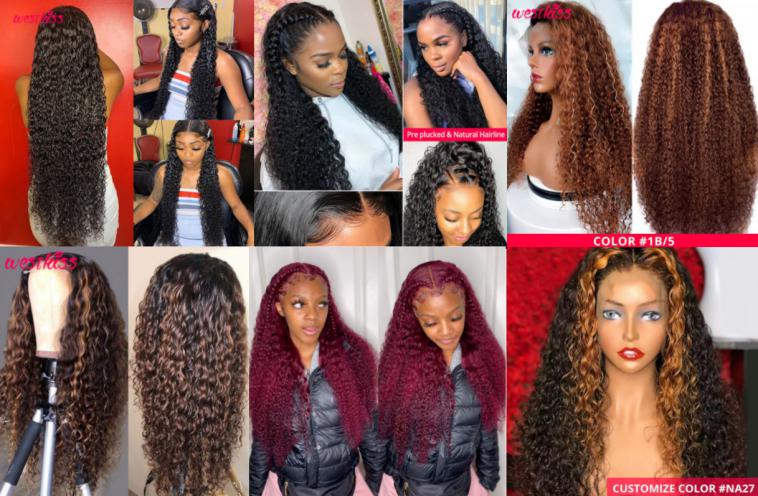 Are you interested in them? Take action please!