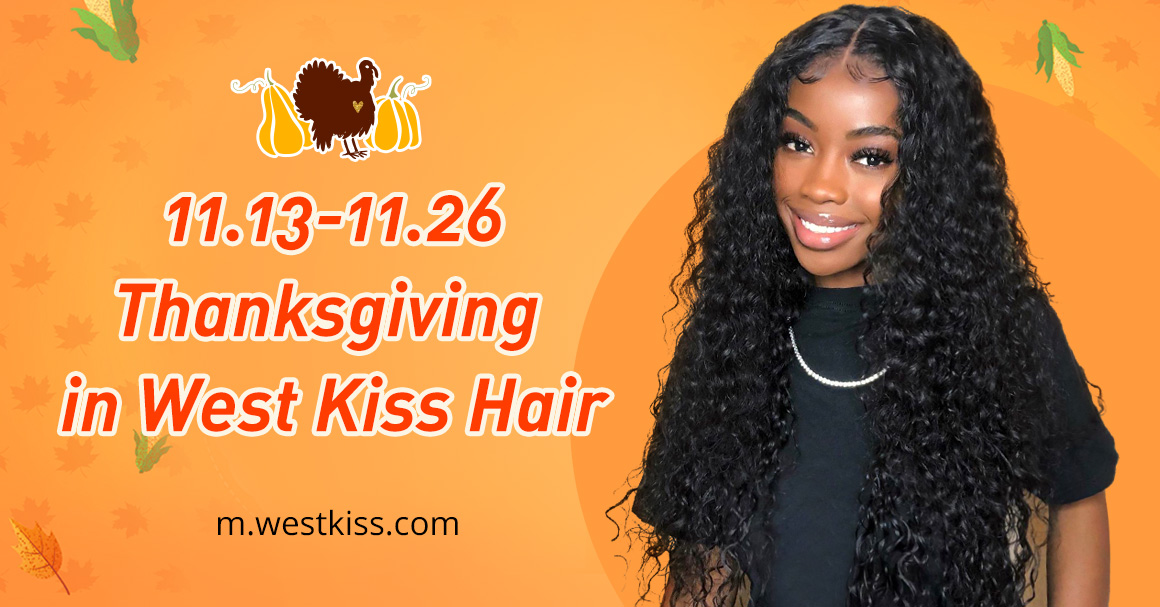 Nov 16, 2020 11:03:46 PM
11.13-11.26 Thanksgiving in West Kiss Hair
Thanksgiving, which falls on the fourth Thursday of November, is one of the biggest American holidays. How does it start? How do people celebrate it? Are there any activities in West Kiss Hair during Thanksgiving Day? Then I will give you all the answers.
1. The origin of Thanksgiving Day
A long time ago, some puritans took the boat May Flower to America for freedom, they set ground at Plymouth Rock on December 11, 1620. unfortunately, their first winter was devastating. They suffered from starvation and illness, the Indians gave these immigrants brought the necessaries of life, and teach them how to work, like hunting animals, planting corn, beans, pumpkins, squash, and other crops. What you sow you can harvest a year later. Then these immigrants started to invite Indians to celebrate together to thank God for all the things.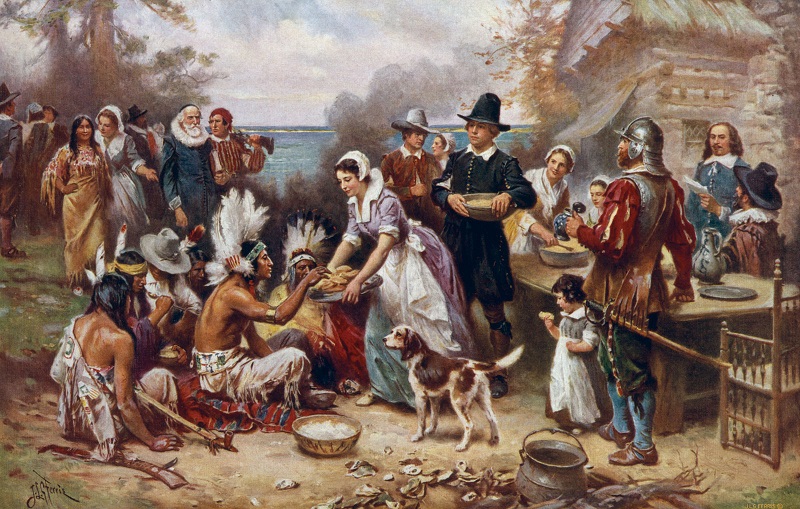 2. How do people celebrate Thanksgiving Day?
Thanksgiving Day is a very important traditional holiday in America. In the west, people celebrate Thanksgiving Day in many ways.
1) Time For Family and Friends to Gather
For many Americans, Thanksgiving is the time when all members of a family gathering. The holiday is a time of family reunion. People will get together with friends or relatives to eat turkey and pumpkin pies.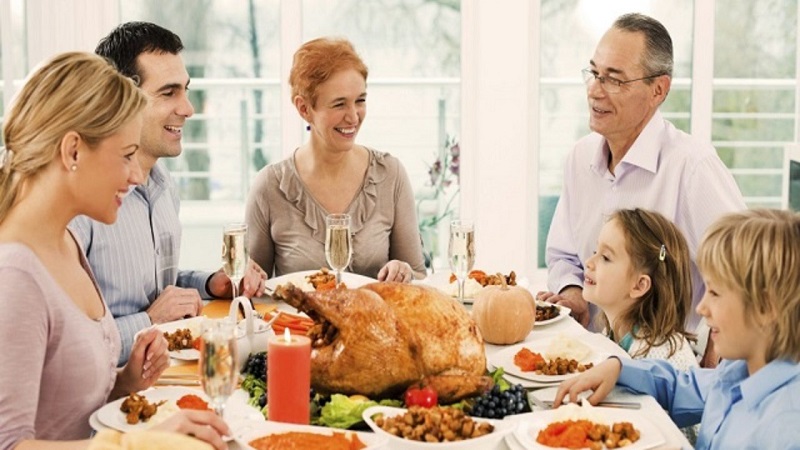 2) Shopping Day
"BLACK FRIDAY", the day after Thanksgiving, it used to be the biggest shopping day of the year. Most people would go shopping that Black Friday weekend to get the best items for the lowest price.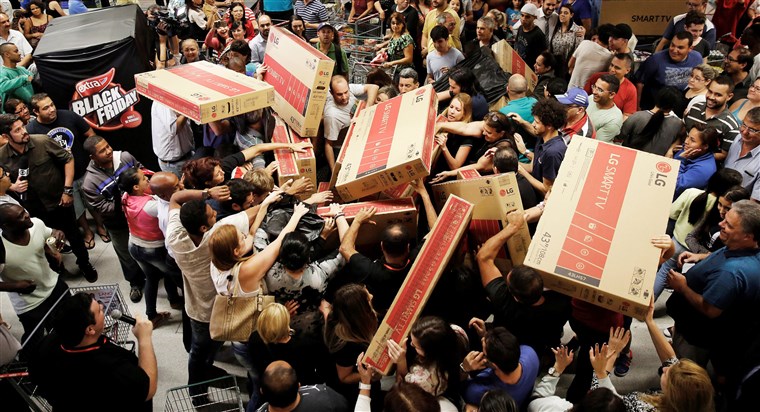 3) Charity Day
Most communities will pack foods to help others in need, some private institutions and businesses also will sponsor food.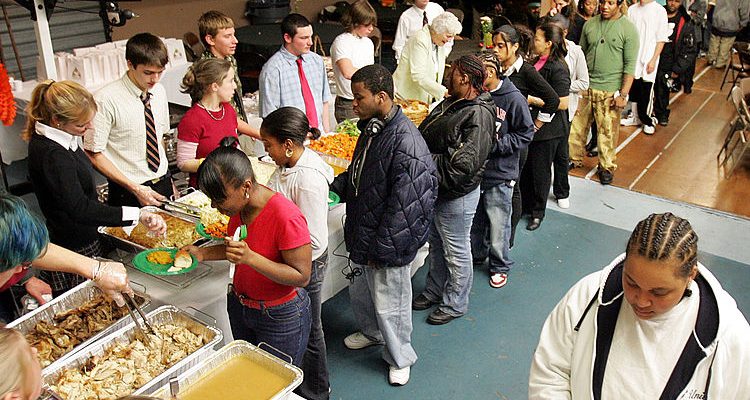 4) Presidential Turkey Pardon
American President will forgive two turkeys in the White House before Thanksgiving Day. And where did that US Presidential pardoning of the turkey tradition come from? And about 30 years ago this Thanksgiving, the first President Bush issued the first official presidential pardon for a Turkey. This turkey will not be butchered, it can die a natural death, the tradition has grown.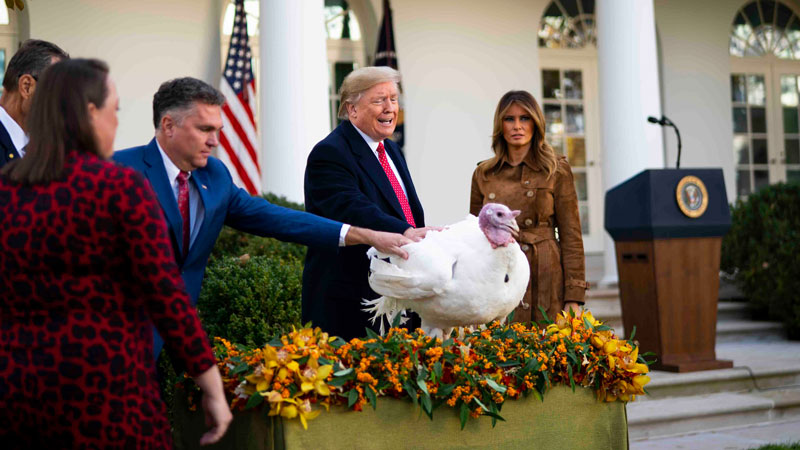 3.Thanksgiving Day in West Kiss Hair Store
In this festival, West Kiss Hair has embarked on a new sales campaign.
1) Win Free Wigs Check May's Live 8.30-12.00AM GMT+8
Our good friend May has a live show every morning, everyone has the chance to win a free wig during the broadcast. Who will be the lucky guy? Just come and join in the live room.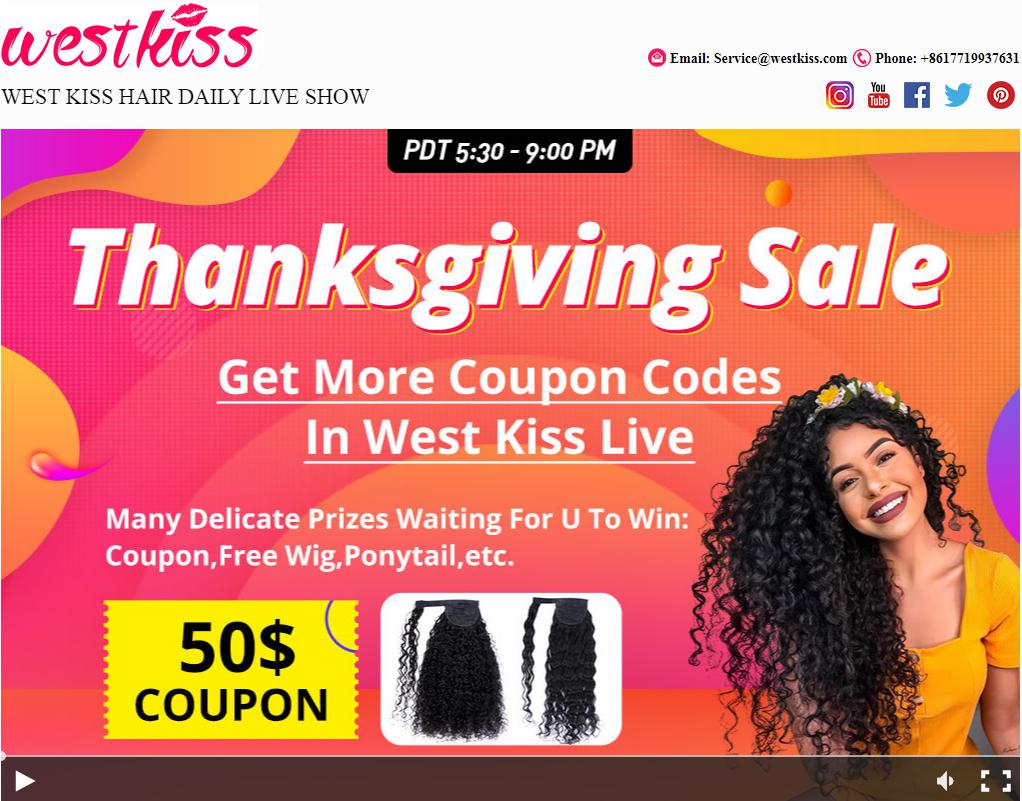 2) LIMITED WIG DEAL: BUY 1 GET 1 FREE WIGS
Buy one get one free wig is a West Kiss new wigs deals, you can buy one get one free wig in different colors, means you can get two 100% human hair wigs with bottom price.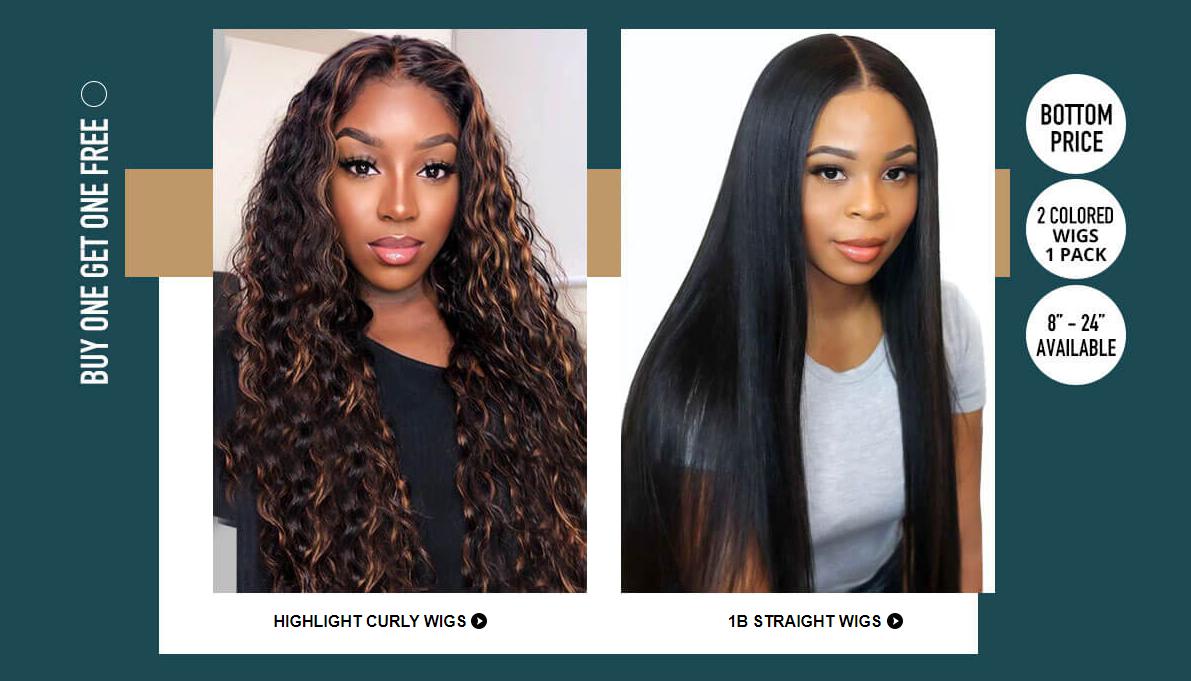 3) HEADBAND WIGS GET $12 OFF with Code "HBWIG"
The new human hair headband wigs are great styles for wig beginners, no lace, and no need to use glue while installing, only cost 2 minutes can put it on which is super convenient. Now buy one headband wig can get two free headbands randomly. You can change different hairstyles for different occasions.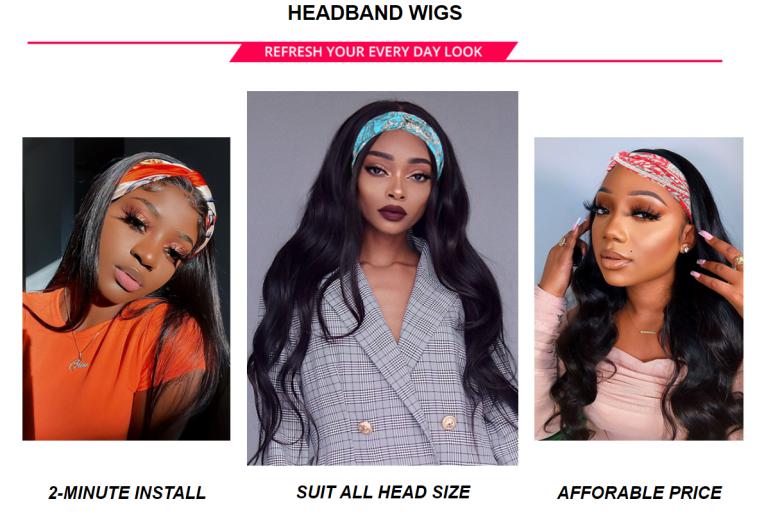 4) HD LACE WIGS GET $20 OFF with Code "HDWIG"
HD lace is more undetectable and invisible than other normal lace, it can melt into all skin colors, have the perfect match with your scalp. You definitely can't miss it!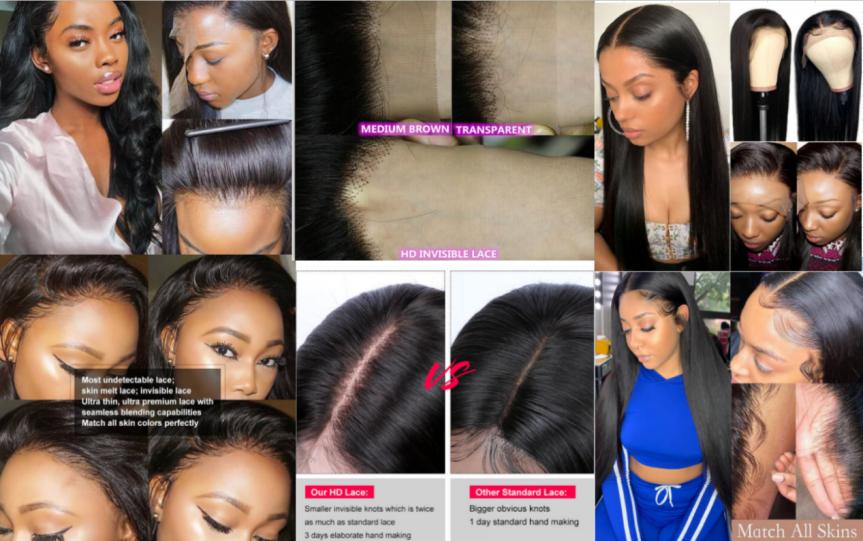 5) Each Day First 10 Orders Get $15 OFF with Code "TKS15"
6) ALL ORDERS GET 5% OFF with Code "TKS05"