Jun 30, 2021 11:44:25 PM
Top Summery Hair Wigs to Rock This Summer
Summer is almost here again and this requires you to be prepared. Is your wig breathable and lightweight? Does it offer you the natural look you would like to achieve? If not then read on to find out more about our recommendations for summer wigs which will keep you cool all summer. If you decide to opt for human hair wigs, here are a few selections that may suit you well.
1. Bob Wigs
The first and most obvious choice would be a short wig and there is no better choice than a short bob wig. This is especially a great choice when you want to change your style daily. And worry not, there are plenty of short wig styles and you will certainly not run out of choices.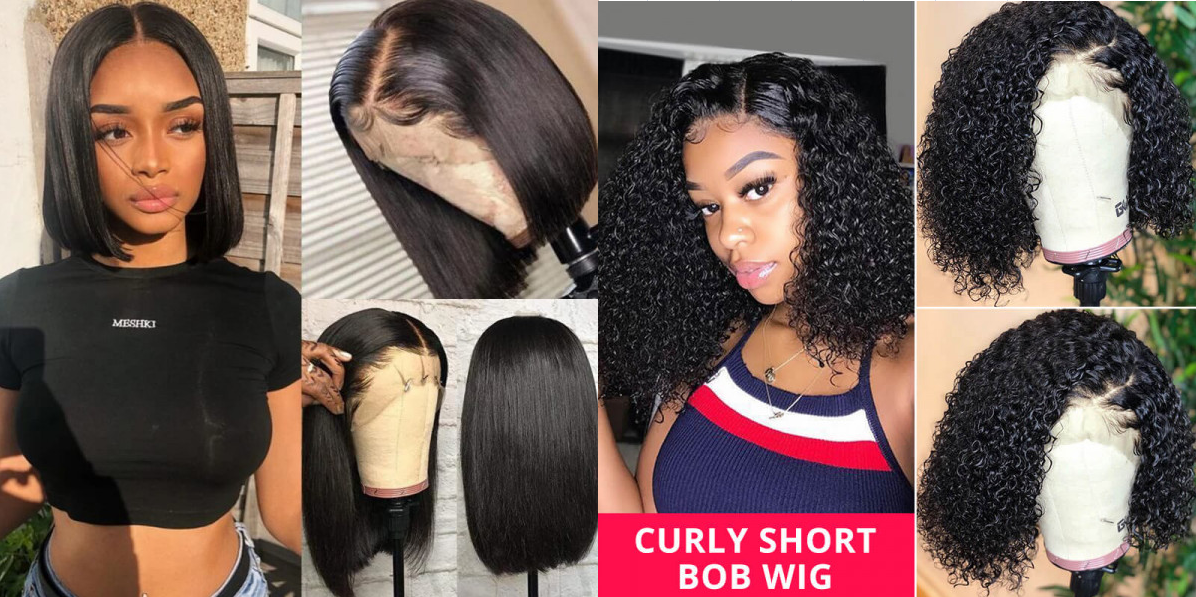 2. U-Part Wigs
U part wigs are a great choice because it requires really little effort and time for you to put it on. Moreover, it offers a great everyday look, especially in the summer, and also looks like your natural hair. If you want to be summer-ready, you must have one U-part wig. This type of wig also allows you to pull a small part of your hair through the u-shaped opening, hence it is breathable, comfortable, and also creates a natural hairline.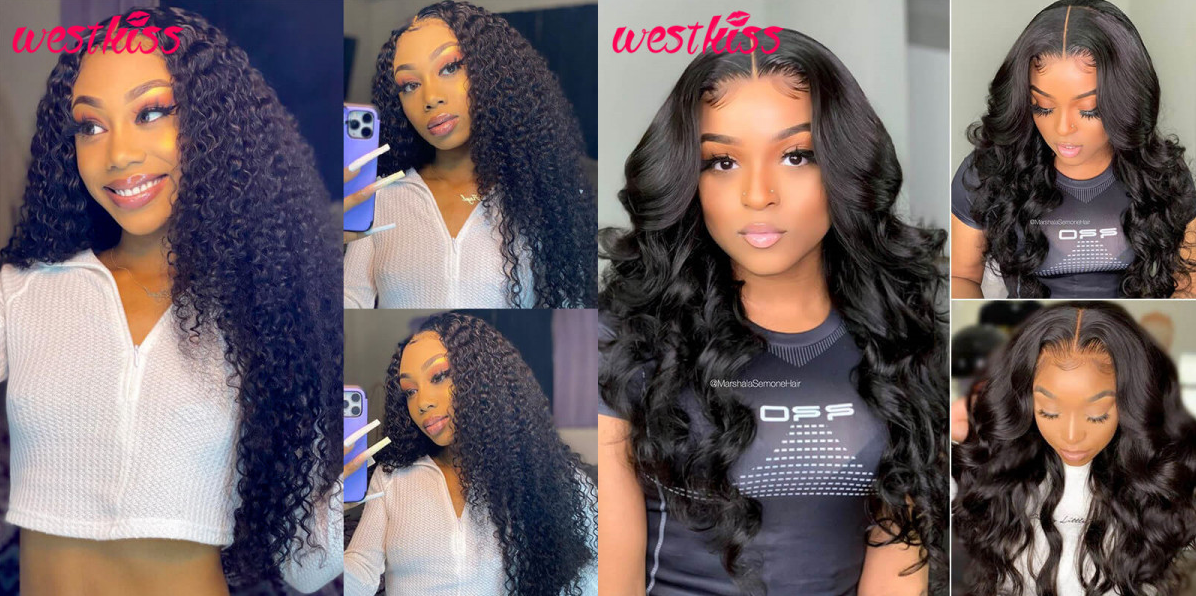 3. Headband Wigs
If you are thinking of not wearing a wig this summer, then the headband wig is your choice. Headband wigs are breathable and very light, they are suitable for both summer and winter. They feel just as light as your hair, which is very suitable for the hot weather. It is made purely of human virgin hair and you can even wear it on the pool or the beach.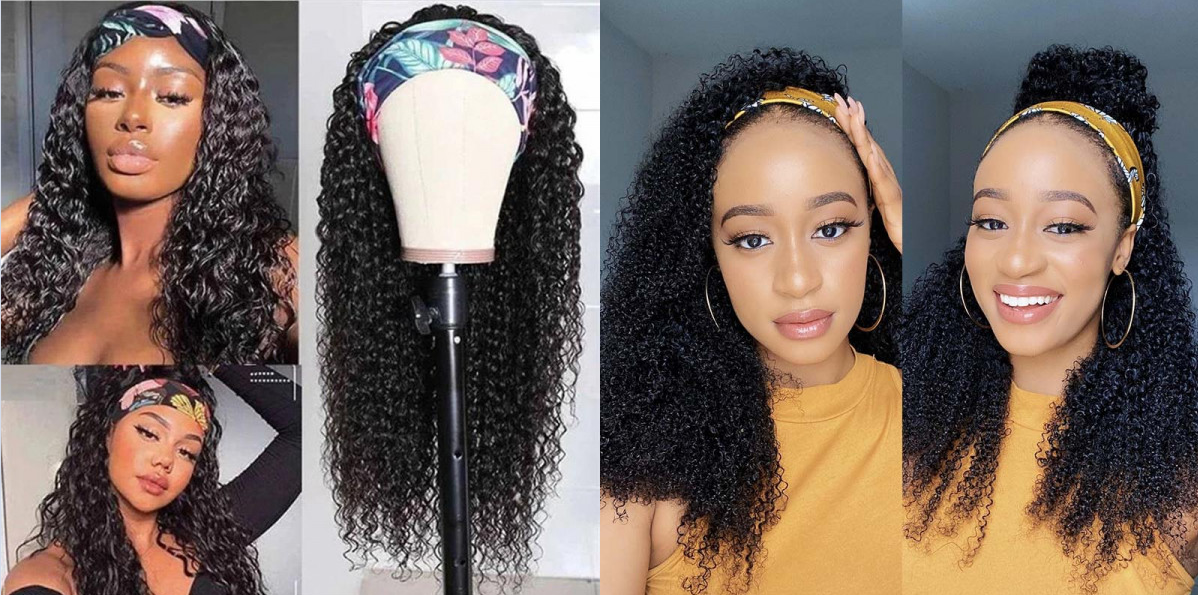 If you are tired of wearing only black wigs, then go for lighter colors which will give you a chic fresh look. Lighter colors go super well with the heat because they do not absorb as much heat as the dark colors hence this is a great choice. On top of that, don't you feel like summer rhymes with colors and colors can also put you in a good mood? So why not give it a try?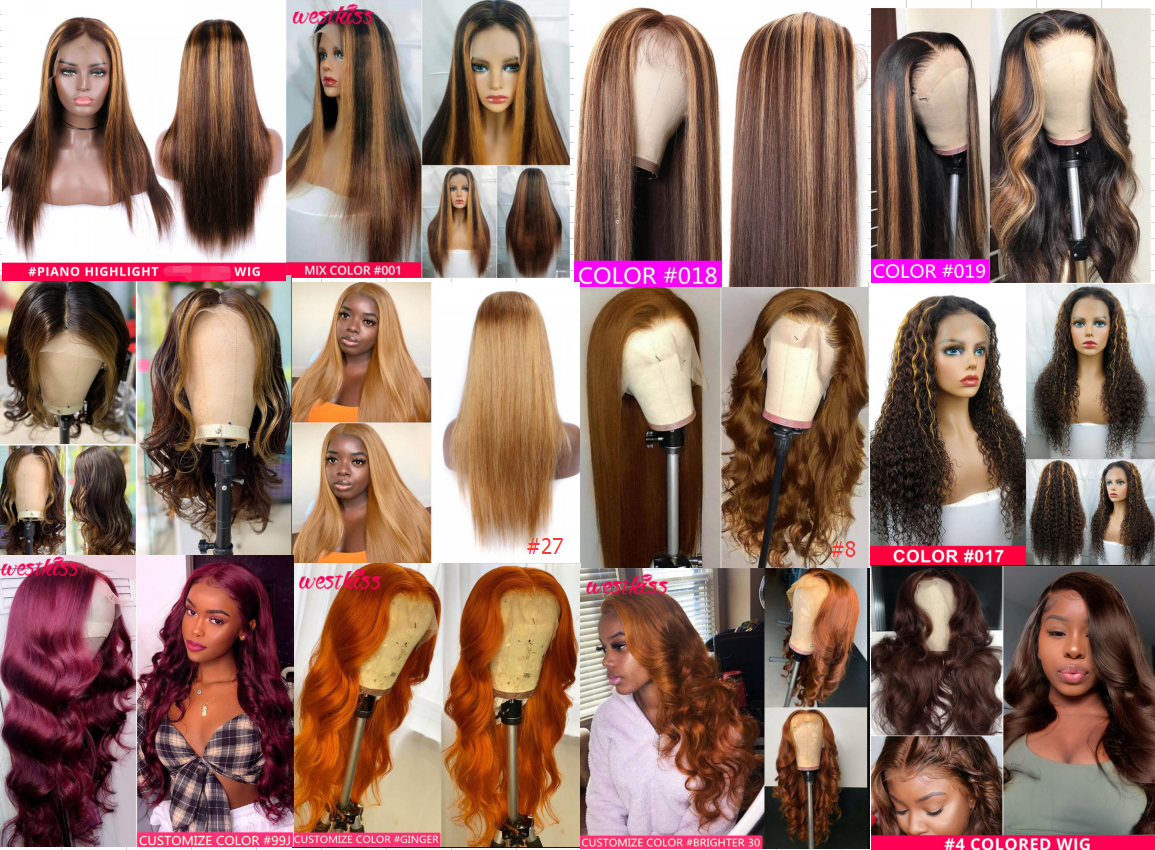 Nobody wants to feel unbearably hot in the summer heat with layers and layers of hair. But worry not, you can always opt for a lightweight hair bundle to prevent you from overheating. Many women go with this choice during the hot and humid weather because it is practical.
Tips to help you wear your wig comfortably this summer:
- Choose the right cap for your wig;
- Consider lighter colors;
- Go for short styles;
- Wear in short spurts;
Having the right wig and making the right choice about it is very important,
especially when this is part of your daily life. Choosing a high-quality human hair wig can give you comfort and confidence this summer. When choosing your wig, you need to take into consideration what you will be doing during the summer and the needs you want it to answer. With so many styles and choices out there, it is not easy to pick up one, but choosing one that blends easily with your natural hairline is already a first successful step.