Oct 19, 2020 6:39:51 PM
Never Let You Down: HD 6x6 Closure Wigs
Why Choose HD Lace?
With the development of technology, the quality and color of lace for wigs also have a significant change. Now, in the market, more popular and welcomed are medium brown, transparent, and HD lace. Compared with others, HD lace is more undetectable, more invisible, lighter, and softer. It can match all skin colors and no need to tint. Obviously, it's the best choice until now if you want to purchase a wig.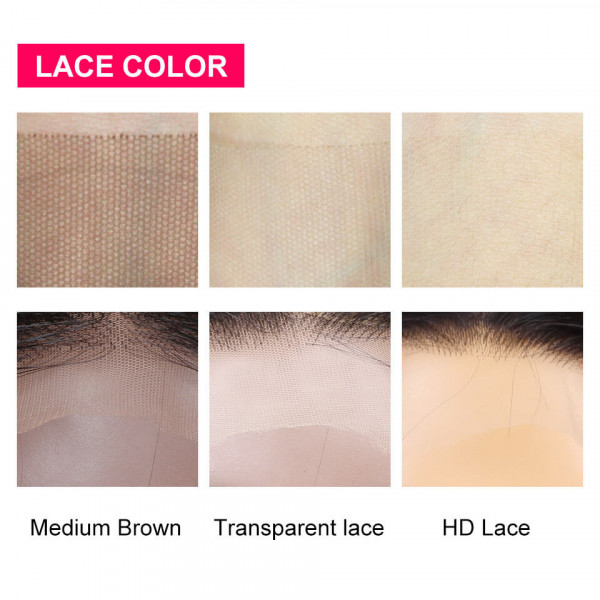 What Is The Situation Of HD Lace In 2020
For the whole world, it's extremely difficult in 2020, because of the covid-19. The virus has disrupted people-to-people exchanges and the supply of goods. Without any doubt, the number of lace also becomes a shortage, especially for HD lace. Compared with standard lace, HD lace has smaller knots which are twice as much as a standard one, and needs more time hand-making. Therefore, the price is more expensive than standard ones. You always need to believe: different prices, different quality. Eternal truth: being responsible for yourself and treating yourself well is the most important thing.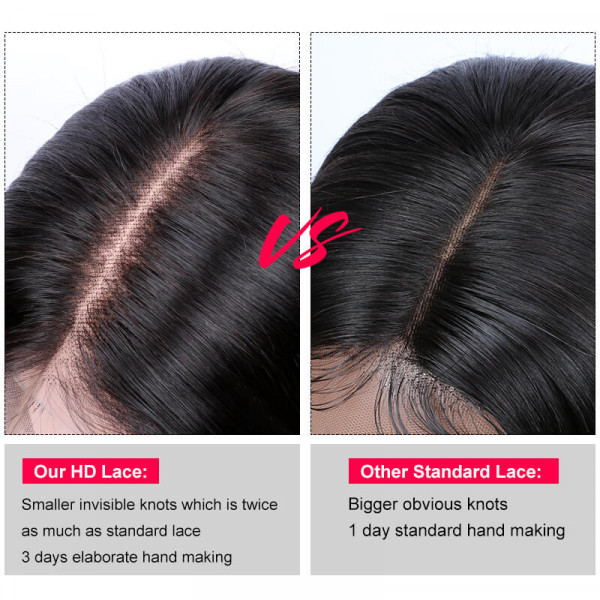 Why HD Lace Wig is Expensive?
In 2020, because of material shortage, labor shortage, and price rising of transportation, the supply of HD lace is less than demand, leading to the price much higher than before. It's almost valued at twice or (thrice) than in 2019. Until now, there are not many HD wigs for customers to choose from, as it is a hot cake for the whole market.
What Kind Of HD Lace Wig Can Be Chosen?
To meet different customers' needs, west kiss hair makes efforts to provide HD lace wigs to all clients. As HD 4x4 closure wigs are rarely needed, HD 5x5 closure wigs and HD 6x6 closure wigs are more popular and welcomed. Especially, HD 6x6 closure wigs are the best-seller. Lace size is for 6x6 which means a large area fitting the scalp, and customers can make their hairstyles more casual.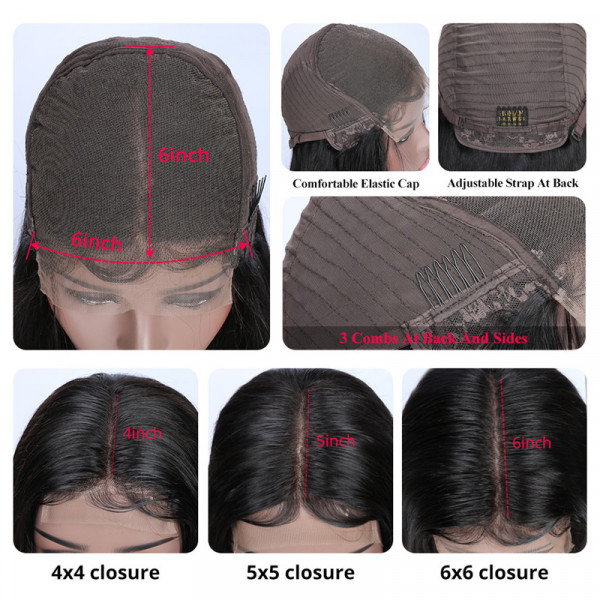 Introduction Of HD 6x6 Lace Closure Wigs
In west kiss hair store, HD 6x6 lace closure wigs have 5 kinds of hair wavy in which customers can make a choice. They are straight, body wave, deep wave, curly wave, loose deep. According to your favorite, you can choose the texture randomly. Also, luckily, we have 20-30 inches long hair in stock. If you are a long hair lover, don't miss it. For density, 150%-250% is available. Capsize is small/medium/large. There is always one for you. No matter which one you buy, high quality and good service are always the promise.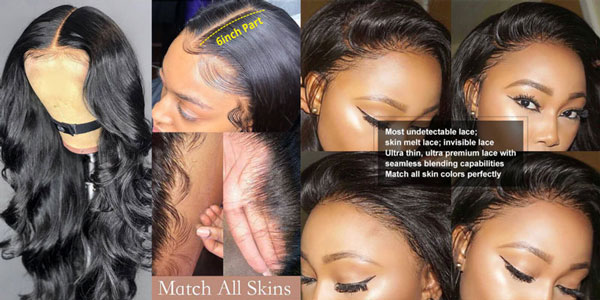 Where To Buy?
West kiss hair concentrates on the wig market for more than 5 years, which is professional and good at making the wigs. Without any doubt, west kiss hair is one of the best vendors for individual buyers and wholesalers. If you want any wigs, never forget to come to visit our homepage: west kiss hair. We are always here waiting for you.