Jan 20, 2021 9:11:00 AM
How to Make Your Hair Look Fuller And Thicker?
Do you know what is the wig density? And what can you do when you find your wig is thin? Don't worry, you can find answers as the below information.
1. How To Buy A Preferred Density Hair Wig?
Firstly, you should know what is the wig density. Wig density means the thickness of a hair wig. What determines how thick the thickness of a hair wig? The number of hair bundles determines the thickness of a hair wig. The more hair bundles a wig use, the thicker it will be.
So how many different degrees of wig density? Hair density of hair wigs normally have 5 levels: 130%, 150%, 180%, 200%, 250%. Of course, everyone has their own expectation of hair density. Sometimes one person may think 150% is full enough, but the other people may feel 250% is still thin. That's what we will talk about today, how to make your hair look fuller and thicker.

2. How to Make Your Hair Look Fuller And Thicker
There are some practical daily tips for your references:
2.1 Choose A Volumizing Shampoo
If you want to make your hair look fuller and thicker, the premise is that you need to have a clean wig first. So choosing a suitable volumizing shampoo is important for cleaning. A clean look wig always can help make your hair wig look fuller and more fluffy.
Some people may don't know how to select the correct volume of shampoo. I suggest you'd better ask a professional hairstylist or a hair doctor for help. They always can advise some correct suggestions or recommendations.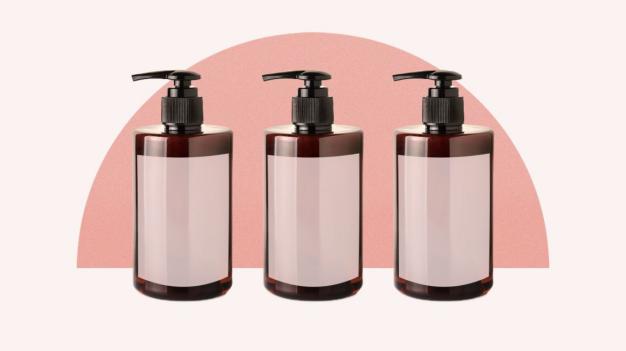 2.2 Use Hair Mousse
A good hair mousse can help people to style their hair as desired for a natural look, and also can shape the hair wigs to ideal hairstyles. Including a fuller and thicker hair look. Not everyone can do a perfect hair look with hair mousse by themselves. If you are new in the wigs' area and don't know how to style a hair wig. You can go to a salon to find a hairstylist for help.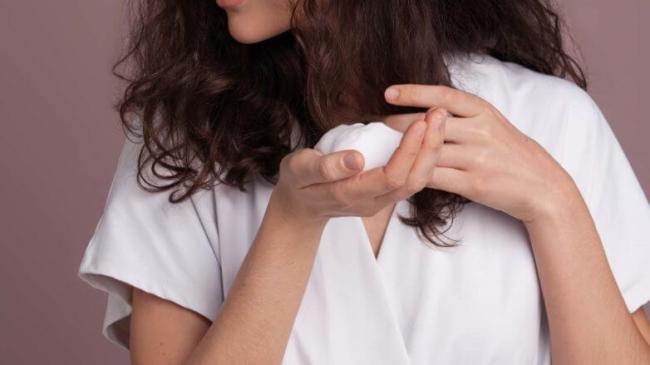 2.3 Use A Curling Iron
One of the most direct ways is to use a curling iron to add some quick curls. Hair curls can make the whole hair wig look fuller for sure. But you should pay attention to the temperature of the curling iron. As this hair tool is easy to cause heat damage to the hair wig. Remember to adjust to a low temperature before curling hair with a hair curler.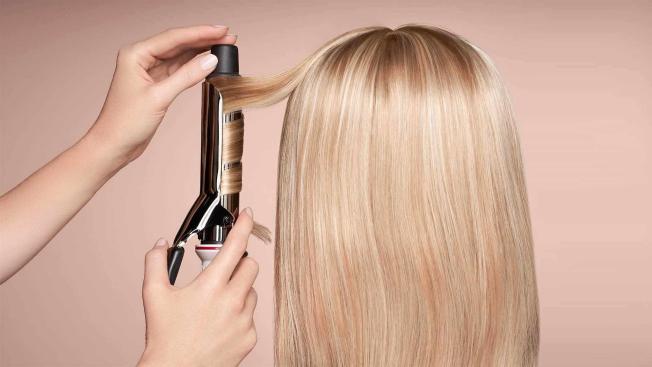 2.4 Add Hair Extensions
The fundamental reason for a thinning hair wig is that people think the number of hair extensions of a hair wig is not enough. So the best way to add hair volume is to add hair extensions.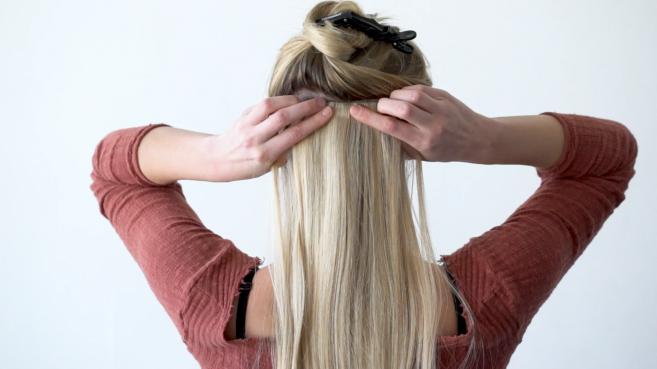 3. Where To Buy A High-Density Hair Wig?
In West Kiss Hair, you can find many different kinds of hair wigs with 250% high density. Including lace front wigs, lace closure wigs, headband wigs, etc. Fast delivery, advanced production lines, adequate stocking. West Kiss Hair always can be a good supplier.