Oct 1, 2021 12:30:00 AM
How To Use Different Wigs Hairstyles To Make You More Beautiful?
If you have been bothered by falling hair clogging a drain, you know that you're not alone. On average, women lose about 50 strands of hair a day. That's a very horrible thing. If you go through hormone changes, or when you get down. It's going to get worse. Do you ever worry that one day you'll go bald? With time going by, you will become less and less confident and will fall into a state of anxiety, become more and more irritable, and a bad mood that will let you become more and more ugly and unconfident.
If there are many kinds of beautiful wigs to choose from, you wouldn't have so much to worry about. You can keep confident & beautiful all the time. You are always beautiful.
A girl's hair is vital to the individual. The hair will improve your character and your outside feeling. It's important to make a first impression. It is an essential part of her beauty and sets the feeling for her ;look. So it's crucial to find a wig that suits you.
The beautiful and different hairstyle wigs will take you more advantages.
A: It'll offer you confidence.
B: It will make you more beautiful.
C: Will impress you, let others like you.
So next, I will introduce our hair to you. Our brand name is West Kiss, our wigs are made of 100% human hair. There are many kinds of wigs on the website. Such as Straight hair wig, body hair wig, deep wave hair wig, and water wave hair wig. Different textures give people different feelings.
This is a classic hairstyle. It stayed popular for a long time. You can see it all over the streets. This hairstyle is effortless to manage. When you are busy and have no time to style. This hairstyle is the best choice. Essential for office workers and lazy people. It'll keep you looking good all the time.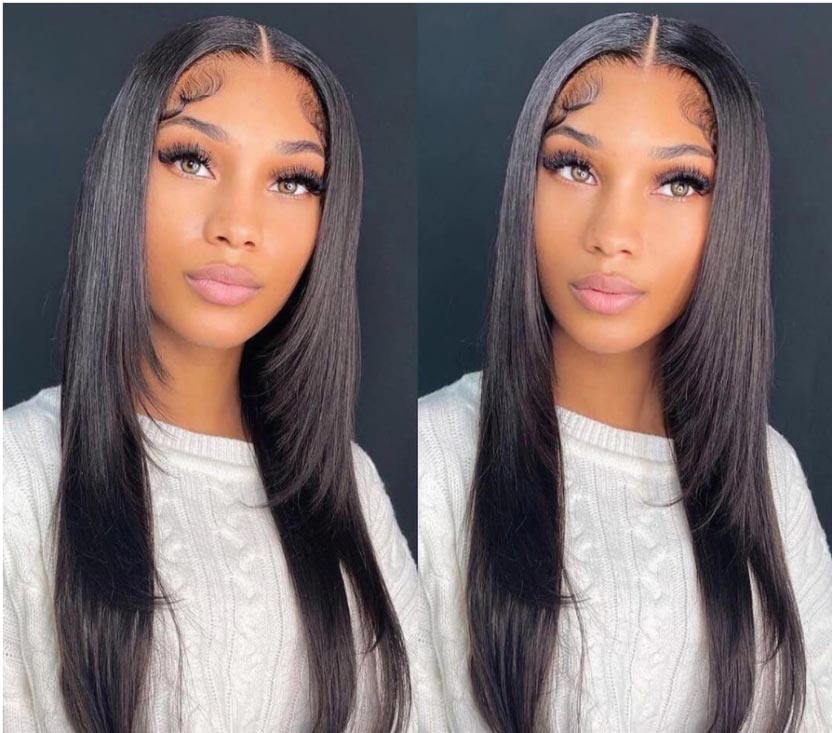 The Body Wave takes on the shape of an S like a graceful girl.
It is just like when you stand in the wind, your hair moves with the wind. No matter what situation you're in, it will bring the best feeling and beauty after you wear it. It makes you safer. It will make your lover fall for you even more.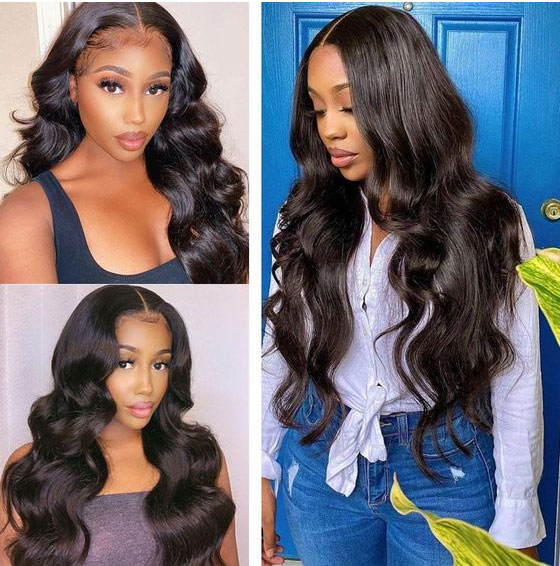 The water wave is like the wind ripples across the water. That's the reason named water wave. The water wave wig is very popular among females. They think the water wave is as real as their own hair. Water Wave curl is tighter and smaller than Body Wave. If you want to make a big impression, the wig is your best choice. It will make you so confident.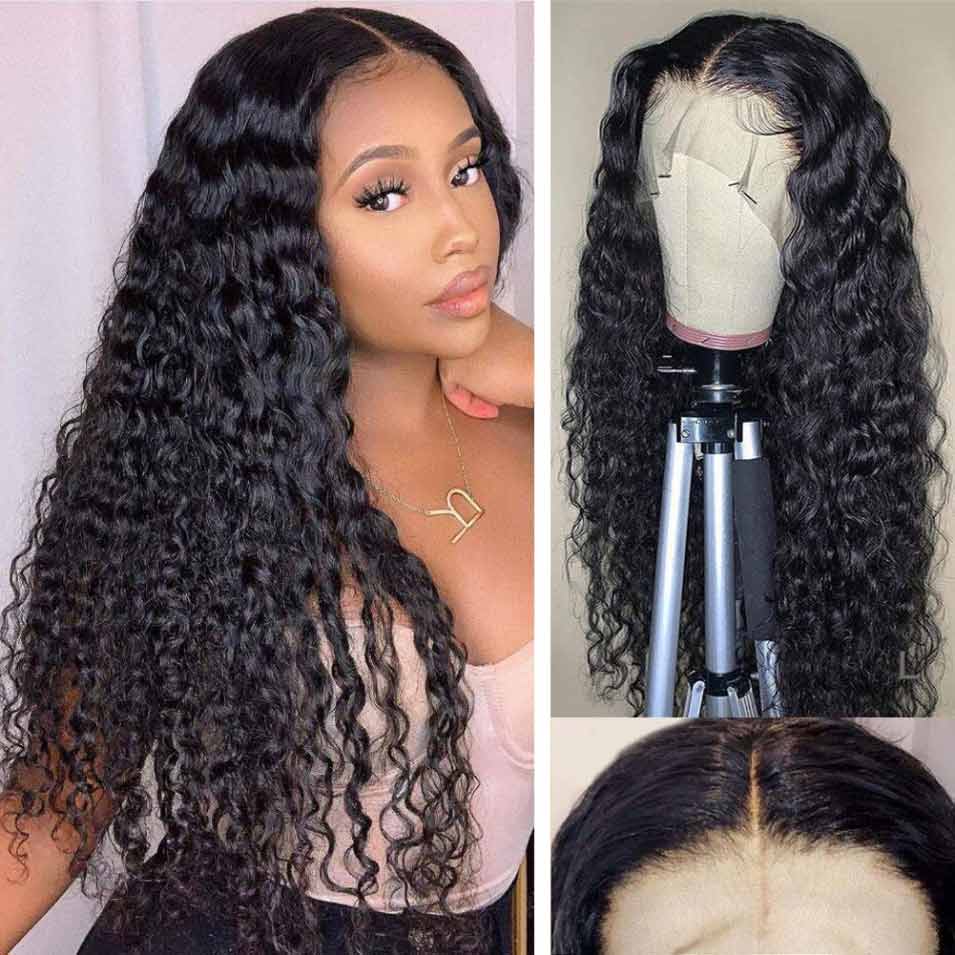 The deep wave curl is close to the water wave curl. Deep wave is also popular with customers. The appearance of looking so tidy. It's like you're looking down a neat staircase. When you will wear the wig, The quality of the goddess will come out.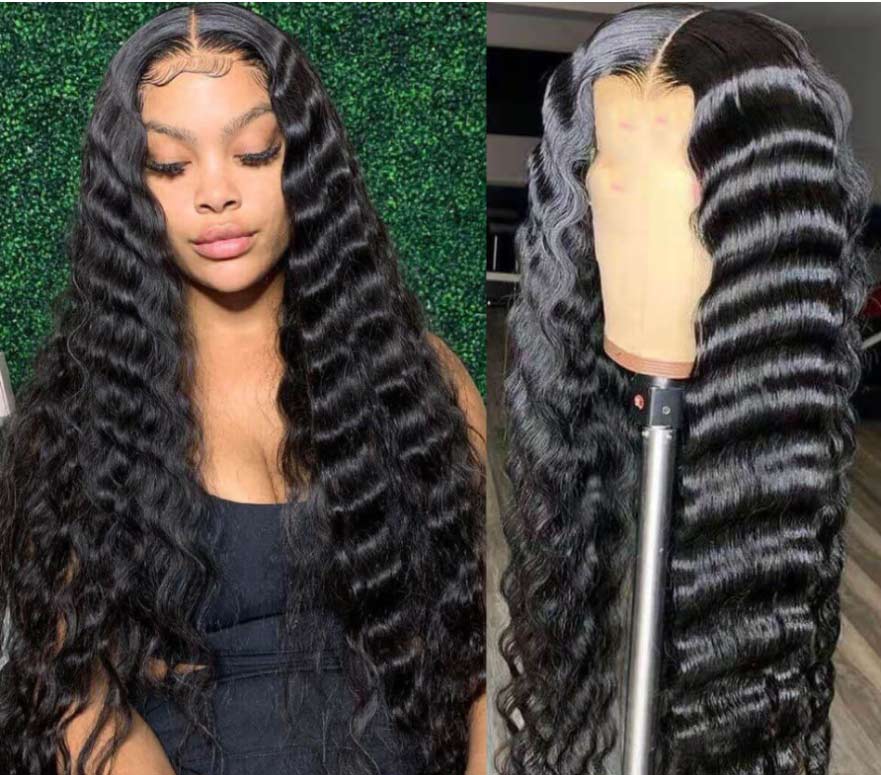 So next, Where will you get these wigs? Of course, Welcome to our website.
Our hair is 100% human hair, it can be curled and straightened very easily.
There is good news for you.
There is an anniversary activity on our website now.
HD WIGS EXTRA 8% OFF CODE: HDWIG
ALL WIGS EXTRA 6% OFF CODE: WKWIG
Welcome to place an order from our website.
Welcome to work with us in the future.