Jan 29, 2021 9:51:00 AM
Come West Kiss Hair To Get Your New Year's Wig
Happy New Year! Time flies. The year 2020 has come to an end and ushered in a New Year. As we all know, 2020 has been a relatively tough year for every industry. The wig industry is no exception. A shortage of lace led to a shortage of cheap lace front wigs and lace closure wigs. But the good news is that the year 2020 is over. The shortage of lace has been alleviated. Most of the lace wigs in West Kiss Hair are also well-stocked. It's time to buy a good wig for the New Year!
1. HD lace wigs
HD lace wig is always my No. 1 recommendation. Anyone who buys wigs often knows how good HD lace wigs are. HD Lace is an upgrade of transparent lace. HD lace is more delicate and light. This allows the lace to fit better into your scalp, and the wig to fit better into your hairline. Because it is light, and more breathable. You don't have to worry about damaging your hair by wearing an HD wig. Of course, one of the typical features of HD lace is its high invisibility. When you wear an HD lace wig, people will assume it's your real hair.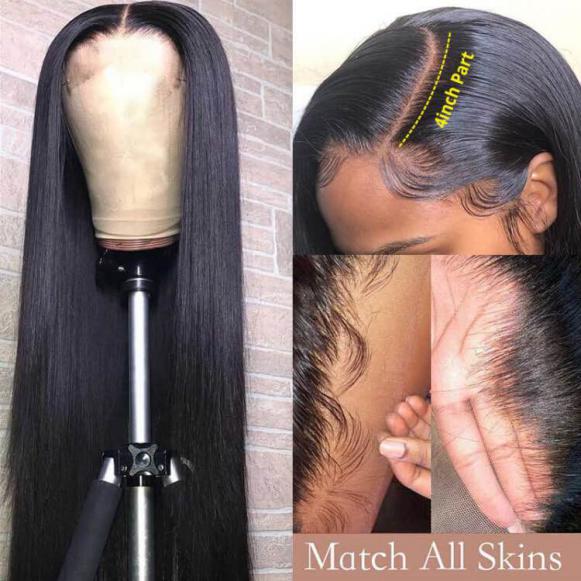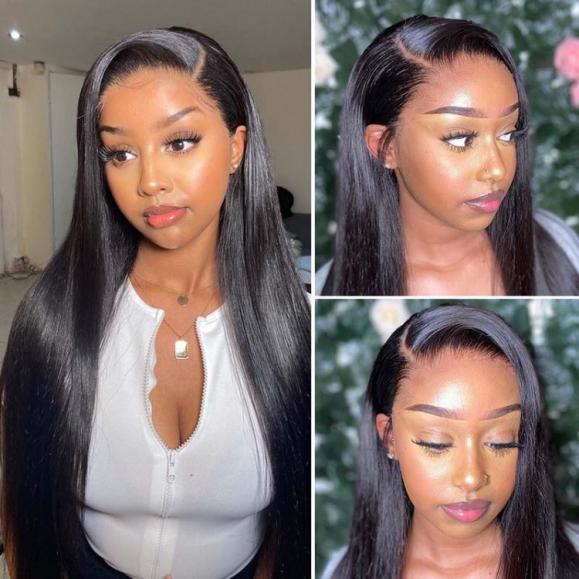 As one of the most popular wigs lately, the headband wig is almost loved by everyone who used it. Compared with the human hair lace wig, the headband wig is cheaper. And there is no extra complicated process to use it, you do not need to cut the lace or use glue to install it. It is easy to install and take off. You can wear different headband wigs every day during your New Year holiday. Or you can change the headbands in different styles, which will also make you look different every day.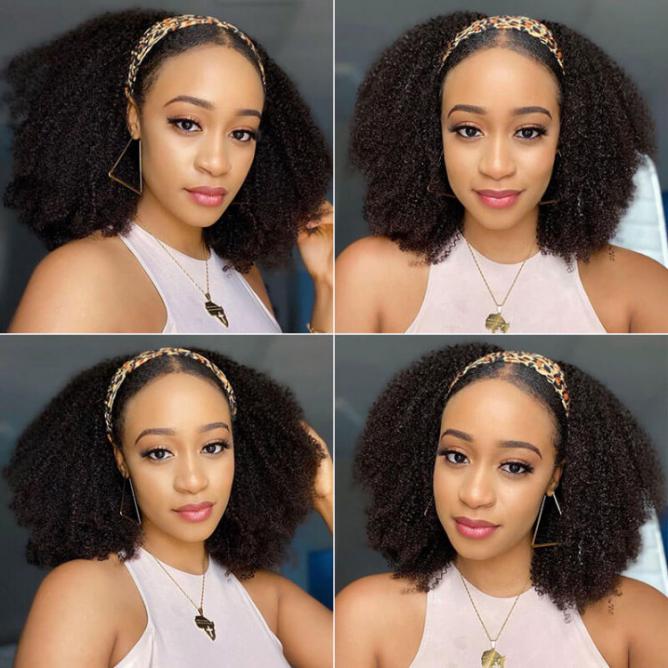 3. Colored wigs
Colored wigs never go out of style. People always like something with bright colors because colorful things always make people feel in a good mood. But wigs don't have to be colorful. Just one color can make you feel different. If I have to choose a colored wig in West Kiss, I will recommend 99J Deep Wave Wig. 99J is a burgundy color. This color is more active than black, but not as bright as bright red. The 99J Deep Wave Wig in West Kiss Hair Store has always been popular among consumers. The main reason is that the price is cheap and the quality is good. Another best selling colored wig in West Kiss is the 613 wig. The lace of 613 wigs is transparent lace that can fit most skin color well.