Apr 21, 2022 6:44:59 PM
5 Wigs That Match Your Style
Nowadays, wig technology has a breakthrough in our life. With the diversification of lifestyle, wigs are becoming more and more popular. For example, women can choose the right wig on different occasions. In addition, It is not limited by age, you can choose your style. Here are five different styles of human hair wigs for you to choose from.
The first is a highlighted wig with brown and black colors. This kind of human hair lace wig is natural and suitable for different types of girls. Not only does the color of hair match well, but also the color is more attractive and fashionable. This is one that many people will choose because it fits almost every girl.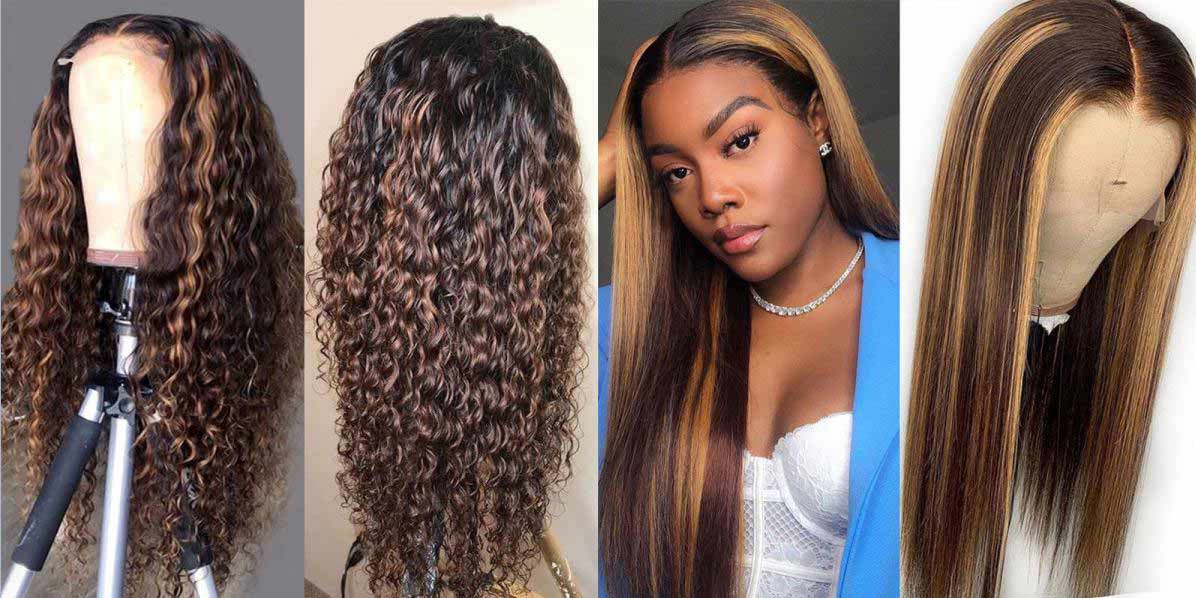 The second style is 27 hair color or 613 hair long lace wig, which is the first choice for white women. This wig will make you feel more beautiful. The color of blonde hair makes women feel sexy and warm. Furthermore, We do not recommend you use ombre 613 because the ombre effect is more suitable for black women. For us white women, as we all know, light colors will be more suitable for our skin.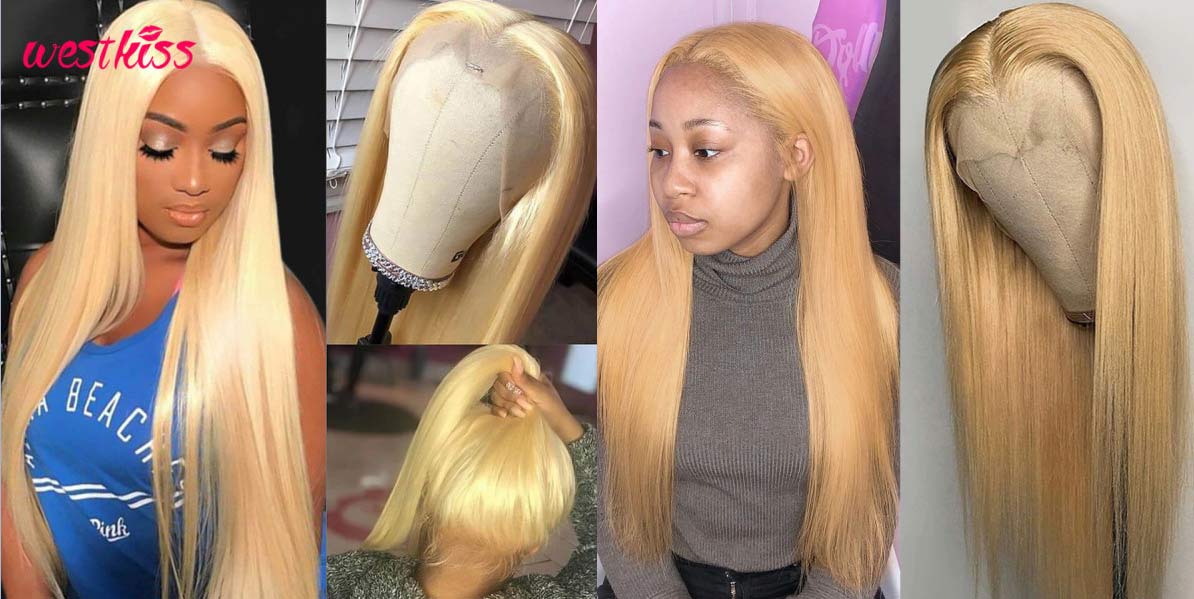 The third style is brown color, For example, color 4, color 6, color 8, or more fashionable color 30. The common feature of these colors is that they will make you look more fashionable and sexy. Therefore, When you wear colored hair wigs of these colors, you also need to match with fashion, and high heels are also essential. In the meantime, suggestions on the color of clothes matching this style of wig, a white color dress will be perfect for you.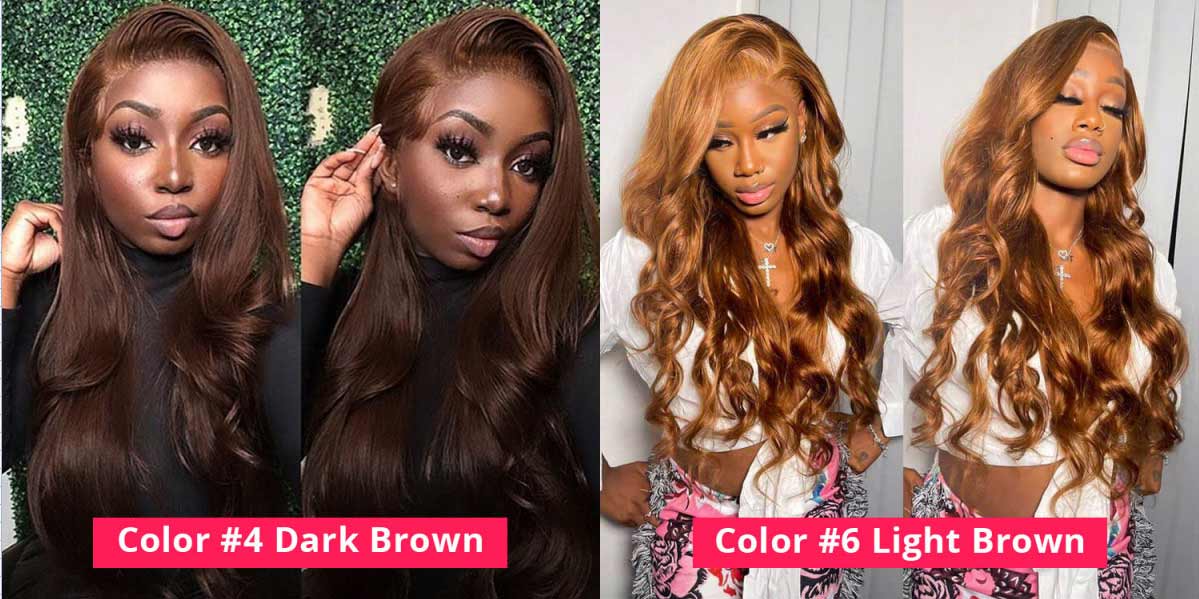 The fourth hairstyle is wavy short bob wigs. It includes deep wave texture and water wave texture. They are different from a straight bob because it's just simple straight hair and looks like activity and young. In addition, the deep wave and water wave texture will make you more rational and feminine. Just means sexy maybe. Since we can't stay young forever, we can be elegant old men, what's your opinion? Thus, when you choose these kinds of wigs, some rational and elegant clothes are a good choice, a brown coat and black dress will be your best choice. Of course, you can also match a pair of fashionable sunglasses to help you add some mystery.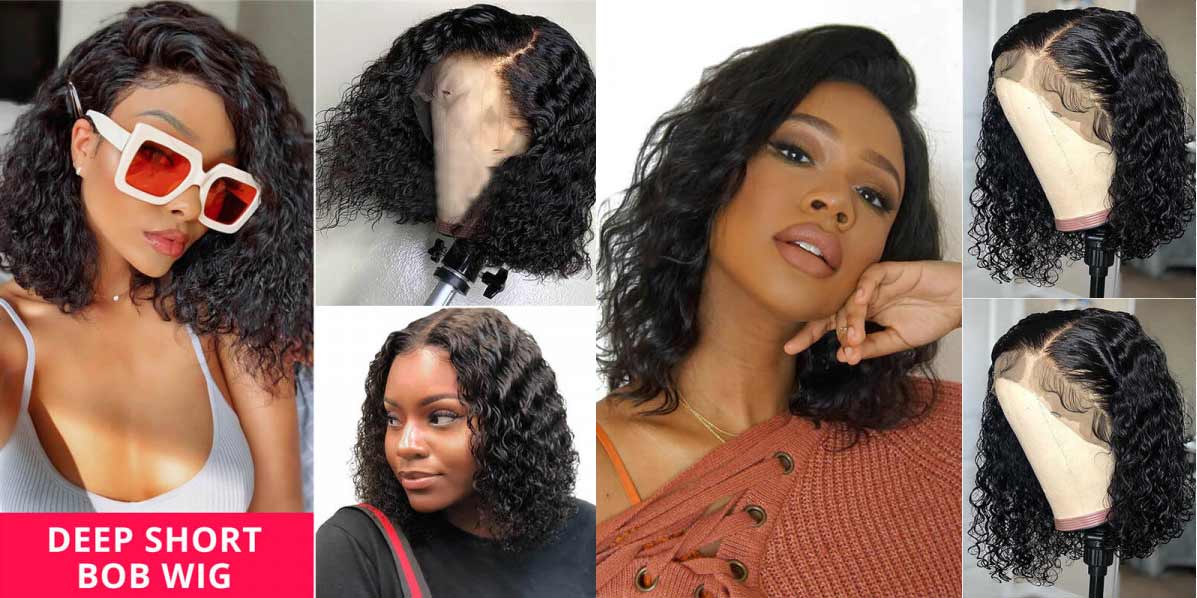 The last hairstyle suggests that you keep long hair, such as 28 inches and 30 inches hair wigs. If you are tall, long, and straight wigs can first leave a good impression on people from the back. However, we should ensure that the wig is silky and straight, not just natural and straight. The breeze blows through silky straight hair, which will be very beautiful. However, if it is naturally straight hair, it will look lazy. If you wear the long silky straight wigs you can do the popular color just black or with some highlight with brown on it. It is not recommended to embellish long hair too much, because it would run counter to our desire. When you wear this wig, it's suitable for ordinary clothes. Because your hair has won a high return rate.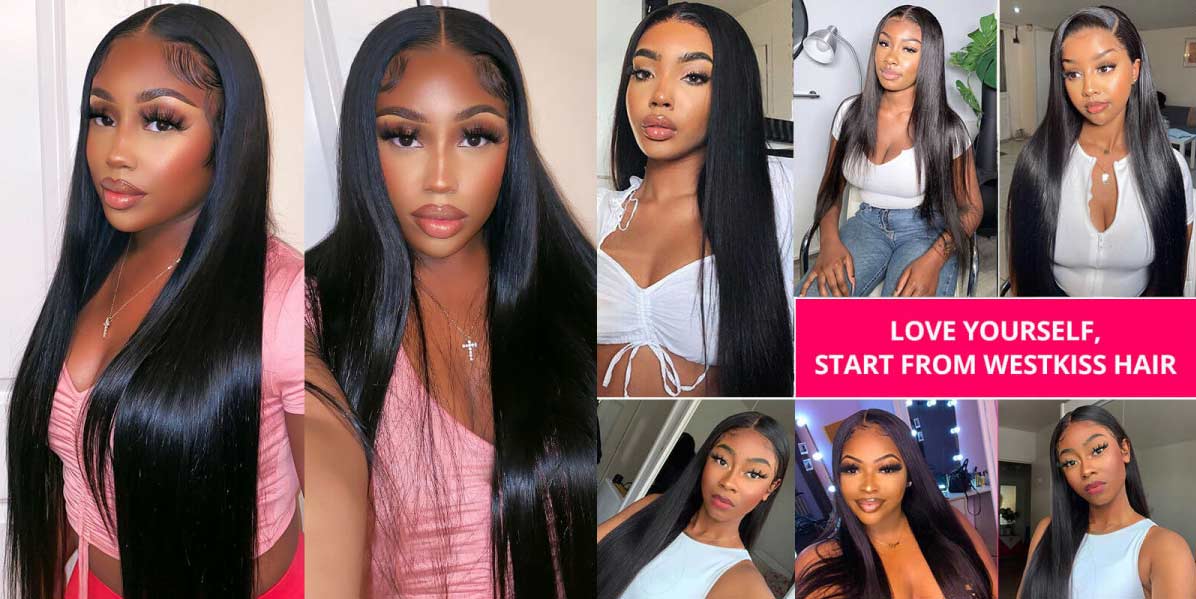 The above is the advice for girls on how to choose their wigs. Five different wigs make you feel different. Please remember, although we can't stay young forever, we can live beautiful forever.