Apr 19, 2022 8:30:00 PM
Pick Out Wigs For The Coming Summer!
The cold winter has passed, and the temperature has risen gradually. People have taken off their thick winter clothes and put on lighter clothes to welcome the New Year. Everything has revived, and the plants have put on new clothes for the earth. If spring is gone, can summer be far behind? Ladies, it's time to pick out a new wig for the coming summer!
1. HD lace wigs
The wig every woman must have is an HD lace wig. HD lace is one of the best lace wigs for summer with its high permeability and transparency. High air permeability means that women's scalps will not be wrapped up and unable to breathe. The high transparency means the wig looks so natural that no one can tell you are wearing it, even if you are very close. Most importantly, HD lace is suitable for all skin tones.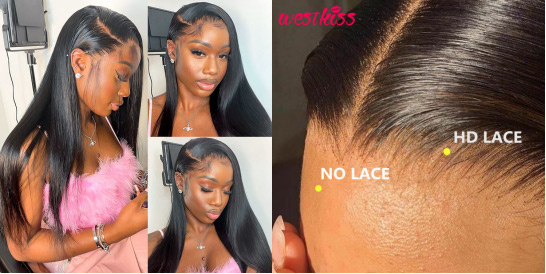 Blonde hair lace wigs are the most popular color wigs. Blonde hair can completely show a woman's charm. Imagine walking down the street or by the beach in summer, the sun shining on your blonde hair, you will be the most beautiful sight. Also, blond wigs are easy to color because they are bleached. This means you can dye your blonde hair any color you like whenever you want.
3. Bob wigs
Bob wigs have always been at the forefront of fashion. The length of this wig is usually not too long, usually between 10 and 16 inches. If you like to be more lively, a shorter length is a good choice. But if you want to be more attractive, a 14-inch or 16-inch Bob wig is your best choice. And there are many different hair textures of Bob wigs, such as straight hair, body wave hair, deep wave hair, and curly hair. Each of them gives a woman a different look.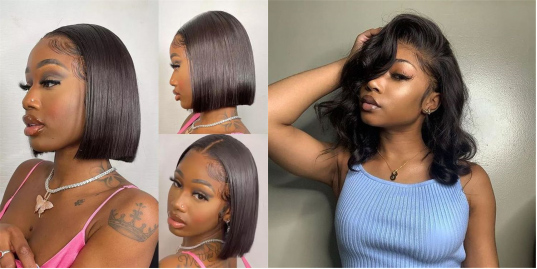 4. Colored lace wigs
Summer is a colorful season. The trees, flowers, sky, sea, and people's clothes all make summer beautiful and colorful. Therefore, summer is also a time to try different hair colors. Whether it's a green wig, a brown wig, a 99J burgundy wig, or a highlighted wig, these are great choices. But the one I recommend the most is a Body wave Skunk Stripe Wig with Honey Blonde Highlights from West Kiss Hair. There are two types: 1B/27 Honey Blonde highlight wig and 1B/613 Blonde highlight wig. 1B means the main color is naturally black, and you can choose honey blond highlight or blonde highlight. Both of these styles are very popular and can express a woman's personality.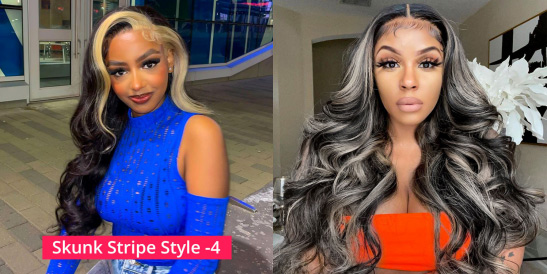 How Can You Buy These Wigs?
Go to West Kiss Hair. They have been selling human hair for over 14 years, all their hair is 100% human hair. They have their wig-making factory, so they can customize wigs of different lengths, densities, and colors.