Dec 10, 2020 12:31:12 AM
5 Perfect Wigs Choice In West Kiss Hair - Christmas Gifts
In recent weeks, we have seen shopping centers, streets, and public buildings starting to be transformed with the Christmas Spirit. With Christmas coming closer and closer, it is time to pick a perfect wig for yourself to celebrate this festival.
1. Christmas Is Coming
Christmas Day is similar to China's Spring Festival in that both are the history glorious traditional festival. And today I will talk about Christmas Day, it has a history of more than two thousand years. Nowadays, different countries celebrate the festival in their own way. Do you know the origin of Christmas Day? Christmas is the birthday of Jesus Christ, people will commemorate the birth of him on this day. Besides, it is also time to give yourself a fresh image to celebrate.
2. 5 Perfect Wigs Choice in West Kiss Hair
To help you sort through hair wigs all, here's my list of the best and typical wigs I recommend in West Kiss Hair.
1) HD Lace Wigs
The HD lace wig is also named "skin melt lace". The ultra-thin, ultra-premium lace with seamless blending capabilities that can match all skin colors perfectly. Various HD lace wigs are restocked in West Kiss Hair recently, including HD 5x5 lace closure wigs, HD 6x6 lace closure wigs, HD 13x4 lace front wigs. Besides, there are six different hair textures of HD wigs for your choice now: straight, body wave, deep wave, loose deep, curly, water wave.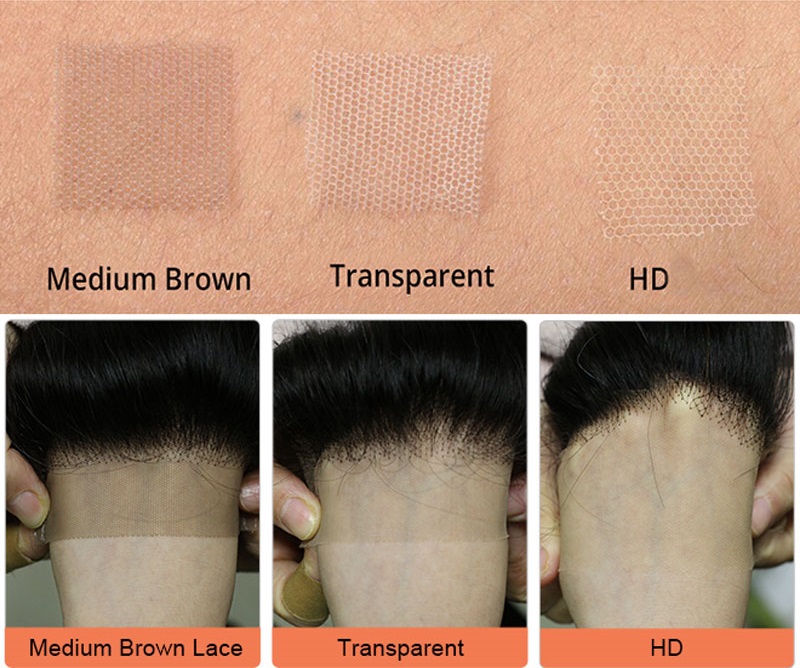 Curly hair is always emerged as a focal point from all hair textures because of its unique and attractive looking. The lace front wig is also the most classic and popular lace wig which can offer a more natural and real hair wig looking. The combination of these two can show the update of fashion.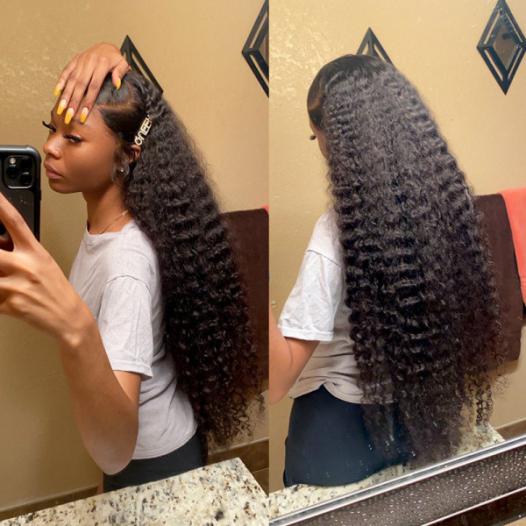 The 6x6 closure wig is a little different from the 13x4 lace front wig, the area of lace is not as wide as the lace front wig which can cover from ear to ear. The 6x6 lace closure only 6 inches width, so it is easier and more simple to install. The 6x6 lace closure wig is friendly to people who buy a hair wig for the first time, it is easy to handle.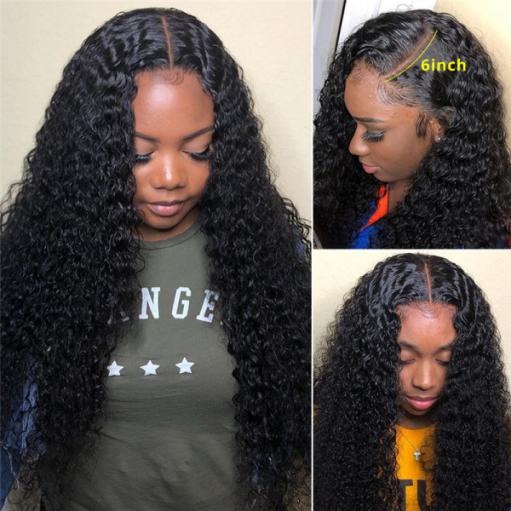 4) #8 Brown Body Wave Lace Front Wigs
#8 brown is a new warm color for all the lovely girls, and it is the lightest one of all brown sets. If you prefer a brighter color, this #8 brown body wave lace front wig can be a great choice. An adorable #8 hair color plus a very feminine hair texture body wave to make a perfect Christmas wig.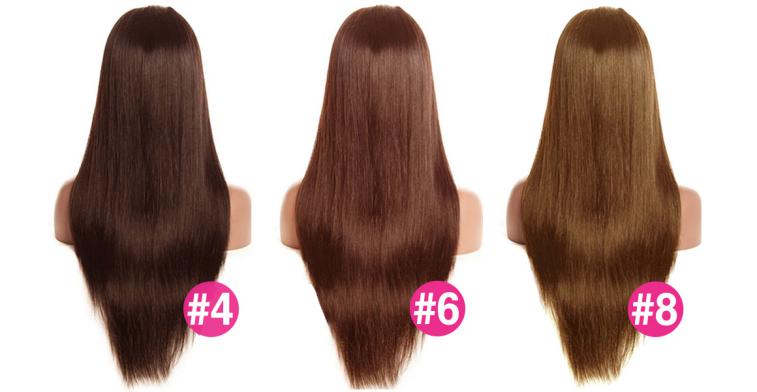 Burgundy is a kind of red wine color, it is popular this season, adding a pop of color to the usual white-on-white winter theme, and it is also matched with Christmas Day. A 99J Burgundy wig is a perfect choice as a Christmas gift.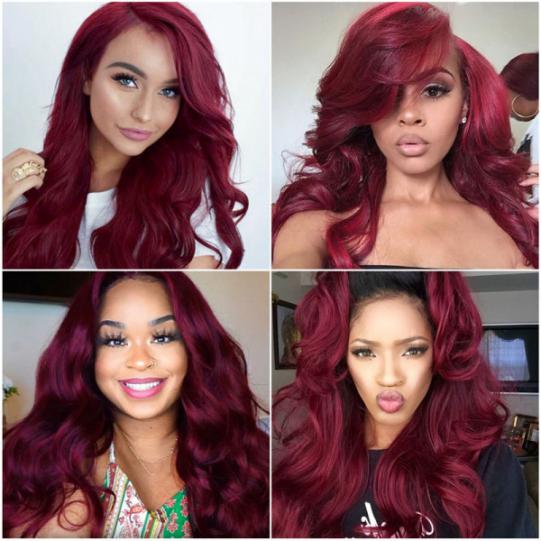 3. Where To Buy These Wigs?
The celebration of Christmas this year is more meaningful to all of us. Thanks for all the support of our customers, we will continue to provide high-quality hair products and services. Come and get your biggest gift this Christmas Day in West Kiss Hair.