Blonde & Ombre Hair
The ombre style has been the hot hair trend for women, you can choose hot-selling 613 blonde hair 3 bundles, 99j hair 3 bundles with lace closure, honey blonde hair bundles with lace frontal, you also can choose 1pc blonde hair bundle,3 bundles with 613 colour hair in different textures on West Kiss Hair with free fast shipping.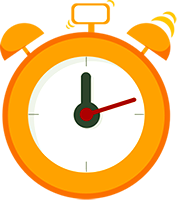 15s
Login Information
If you have an account with us, please log in.
Create an Account
If you don't have an account with us, please create one.