Jul 15, 2020 8:50:09 PM
Leading The Way In Fashion--613 Blonde Wigs

Blonde,bright hair is more and more popular, the original hair color has been unable to meet the needs of beauty lovers.Today we introduce a very fashionable and trend-setting wig color -- blonde lace wigs.
Why is 613 so popular?

1.For other colors, it is bright and conspicuous. In recent years are more popular bright colors, appear more high-profile, can attract attention.For girls, they love beauty and pursue fashion, so they won't miss such an opportunity to show themselves.

2.613 is a kind of gold color, which is more advanced.Wigs come in a variety of colors, but you need to stand out from the crowd, and the 613 has an advanced feel.For a woman, she can't resist anything that sets off her temperament.

3. This kind of wig doesn't show skin tone. 613 is suitable for girls of all skin types. For white skin, it will highlight your skin color and be more beautiful on the original basis. For girls with a darker complexion, wearing this wig will make you appear fairer and show off your beauty.
What are some popular hairstyles?

613 Bob Wigs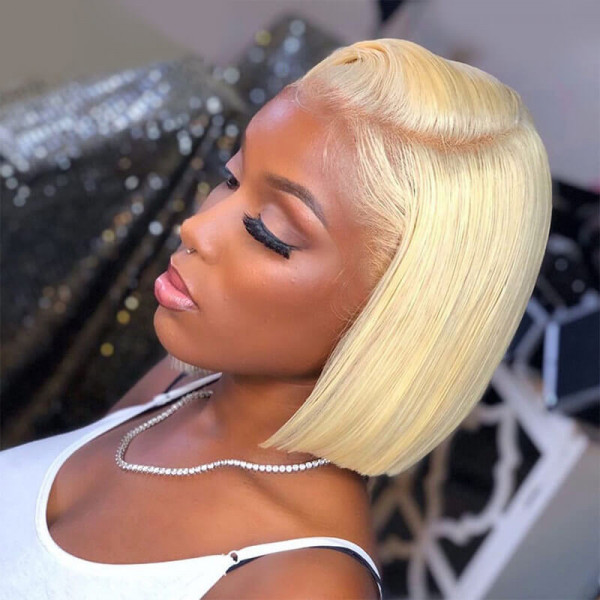 Bob Wigs have been very popular in recent years. Why should they be so popular?

First, Bob Wigs is a kind of hair that appears young and full of life, no matter what kind of person they are.

Secondly, it covers the face, so it will be friendly to girls with round faces.

Finally, the 613 Bob wigs was far more fashionable and western than the normal Bob wigs, stood out among the people, and dressed flawlessly.

613 Body Wave Wigs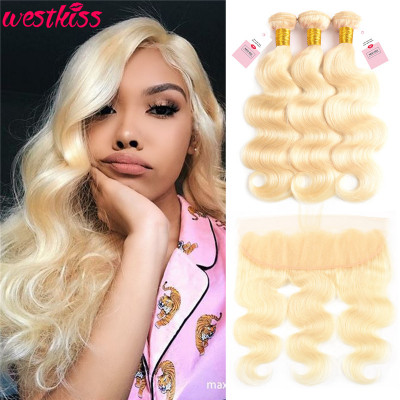 First of all, Body Wave is a kind of large wavy hair, which gives people a languid style and a kind of casual beauty.

Second, tall girls and short girls can handle this style well, presenting a mature style.

Finally, the 613 body wave makes blonde hair look prettier than ever before.

613 Lace Wigs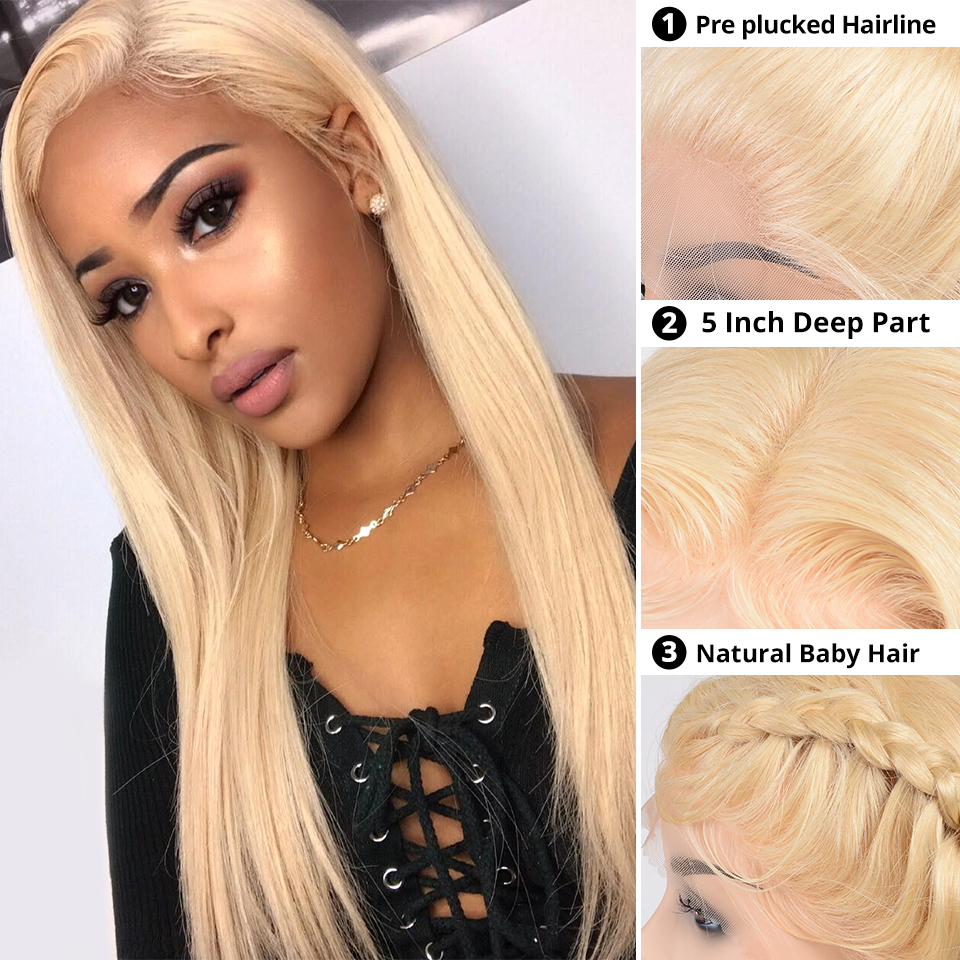 First, wigs are the better selling wigs in wigs, which are closer to your virgin hair than other wigs.

Secondly, this kind ofblonde lace front wigs is also better and more comfortable, making people feel comfortable wearing this kind of wig.

Finally, 613 lace wigs have many patterns, body waves, curly hair wigs, deep waves, loose waves, whatever you want in westkiss wigs.