May 10, 2022 3:47:25 AM
It's Time To Have a Summer Vacation
1. Why Do We Need a Vacation?
Numerous studies have shown that vacations are beneficial to humans. It allows us to take a short break from busy work tasks and interpersonal communications, reducing stress in our work and life, and research shows that employees who take regular vacations are generally more focused and productive.
The study also noted that women who took vacations every six years or less were eight times more likely to develop coronary heart disease or a heart attack than women who took at least two vacations a year.
Let's go outside and feel the fresh air and sunshine together, which can effectively improve our mood and help our body absorb more calcium.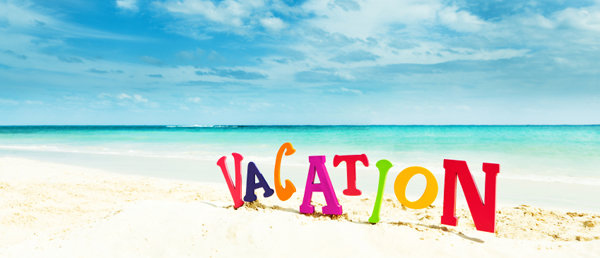 2. Where To Have a Good Vacation?
Paris: This is a must for travelers from all over the world. In addition to iconic sights such as the Eiffel Tower, the Louvre, the Champs-Elysées, and the Arc de Triomphe, there are also classic cafés, trendy shopping areas, and the relaxing and tranquil banks of the Seine.
Hawaii: There are Hawaii Volcanoes National Park, Waimea Canyon, and other places to play; outdoor activities include skydiving, kayaking, snorkeling, etc.; there is also the world's largest open-air shopping mall, Ala Moana, and Hawaii's shopping tax is also the lowest in the United States one of several state taxes.
Orlando: Orlando is also a great destination for adults, with dozens of places to visit:
Disney's Animal Kingdom Theme Park, Magic Kingdom Park, Universal Studios Florida, Sea World, Golf Courses.
Miami: Visit the Jungle Islands of Parrots and Monkeys, shop on Lincoln Avenue, party on Ocean Drive, sunbathe on South Beach, and dine at popular restaurants.
As long as you want to go on vacation, there are many other tourist attractions waiting for you to explore.
3. Which Wig Is The Best Choice For a Vacation?
Vacation is a pleasing thing, for us girls, it is not only to be happy but also to be beautiful. Don't forget to wear these beautiful wigs before your trip.
3.1 HD body wave lace wig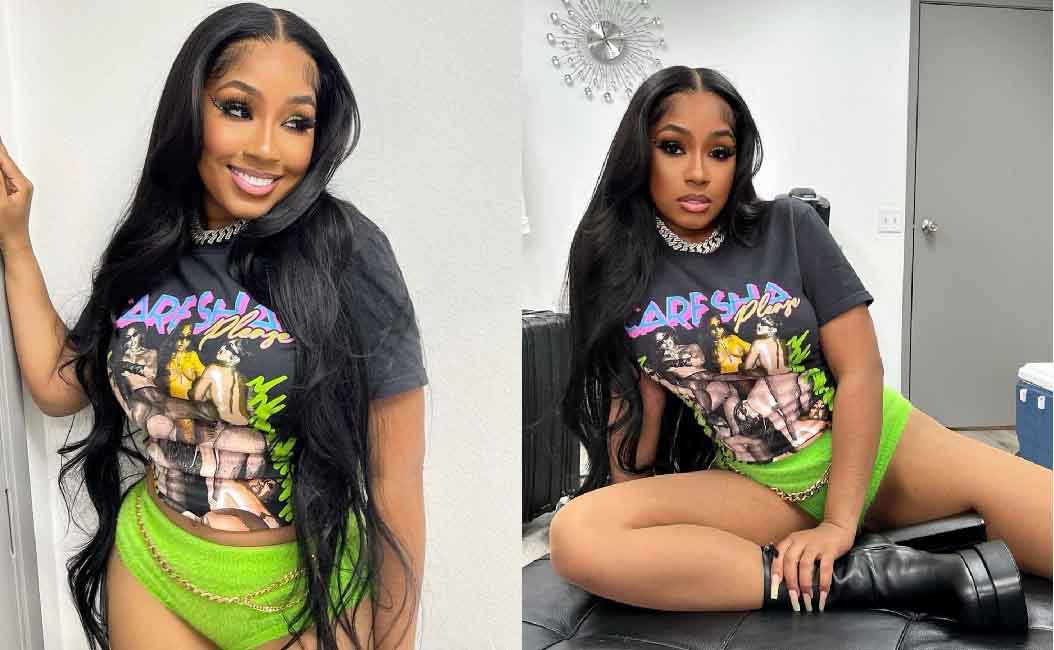 Body wave wig has the most attractive "S" shaped wave shape, suitable for a midsummer party, inadvertently showing your elegance and sensuality.
And the blessing of HD lace will make you feel very light and breathable, not stuffy at all, and very natural.
3.2 Straight bob wig / curly bob wig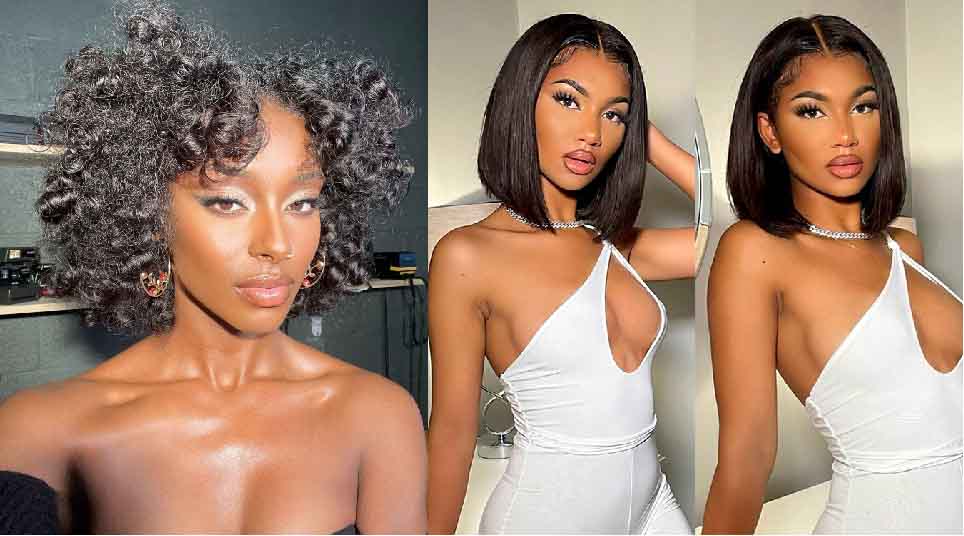 Chic Bob wigs accentuate the details of your face and make you look more confident and lively. In addition, short bob wigs are more economical and easier to maintain.
Straight bob wigs are more simple and free, while curly bob wigs look more lively and cute. Wear a bob wig, let the wind pass through your neck, and unleash your enthusiasm.
3.3 613 blonde lace front wig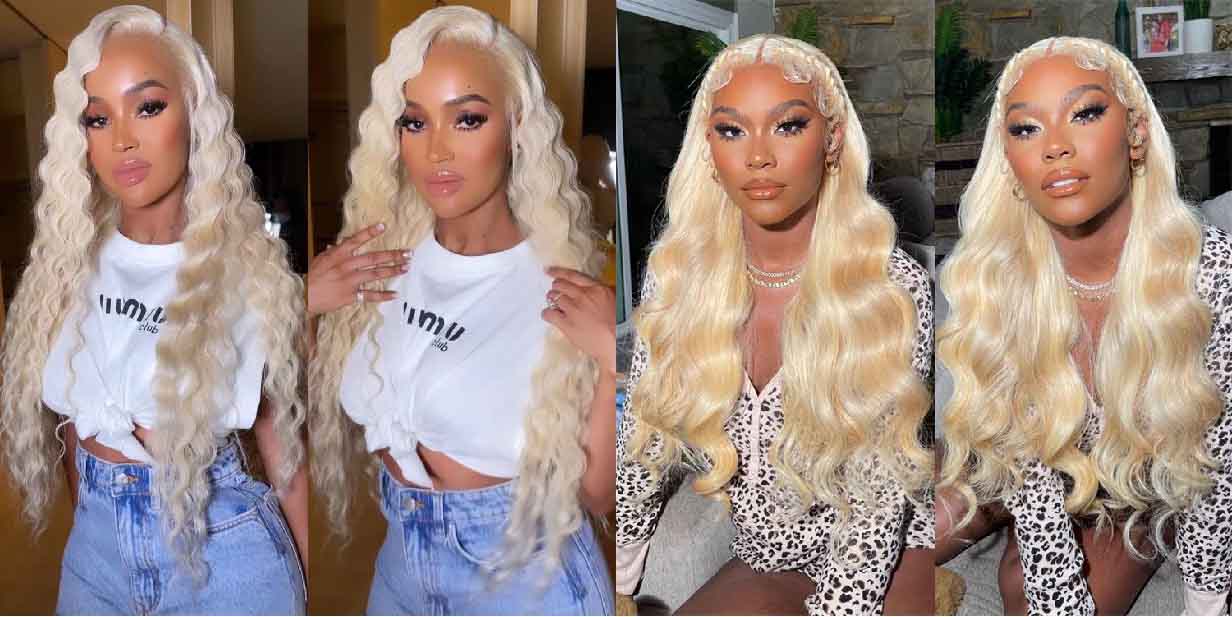 If recommend a colored wig, it must have a 613 blonde lace front wig. Made of 100% human hair and Swiss lace, this wig is soft to the touch and stylish.
Whether light skin or dark skin can be a perfect match, especially when the sun shines, 613 hair makes you look like a delicate Barbie doll.
3.4 Burgundy deep wave wig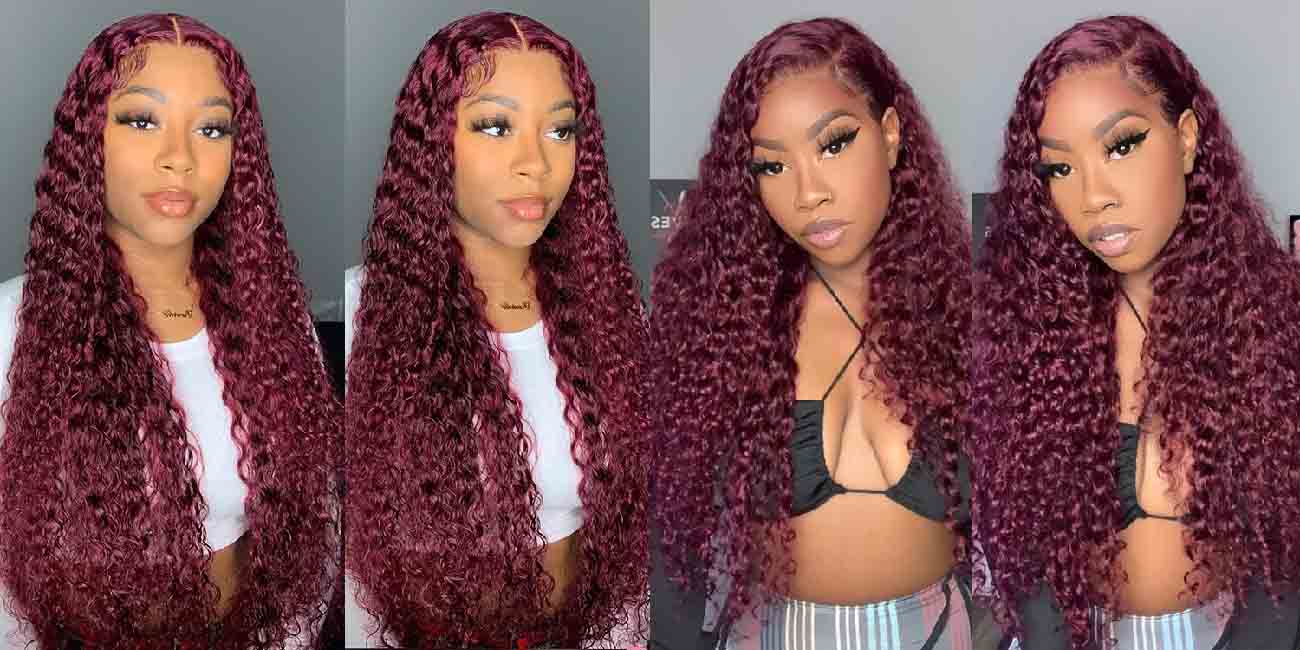 Different from the classic natural black wigs, Burgundy deep wave wigs look more elegant and deep. It is not as bright and stunning as 613 blonde hair. Burgundy wig is more like the precipitation of time, slowly entering people's hearts, showing your elegant and gentle temperament.
4. Where To Buy The Suitable Wig?
West Kiss Hair has specialized in the production of wigs for over a decade and takes every step of the production of hair products seriously. All wig products are made of 100% human hair, including a variety of hot-selling lace front wigs, lace closure wigs, HD lace wigs, curly lace wigs, and skunk stripe wigs, etc. And provide customized service, what you want Wigs can be found here.
If you are not sure which color or style of wig is more suitable for you, our customer service will provide you with a more professional answer.
West Kiss Hair - Your reliable online store for human hair and lace wigs.
5. How To Store & Care For Your Wig While On Vacation?
In order for our vacation to run smoothly, we need to know in advance how to store and maintain our wigs.
First of all, if you don't wear a wig, place it in a ribbon of silk instead of littering it somewhere, which will keep the wig from getting tangled or the lace tore off, and prevent the wig from drying out.
Don't forget to bring along a silk scarf or silk pillowcase so you can keep your hair silky while you sleep, and even if it gets tangled, it can be easily combed through with a wide-toothed comb.
If you're going to travel in hotter areas, remember to wear a wig pad to absorb moisture and keep the wig from getting wet and keep it looking good.
In addition, compared to straight hair, curly hair is more difficult to take care of, you may need to contain moisturizing and nourishing hair masks to help the wig recover, such as shea butter and coconut oil, jojoba oil, avocado, aloe vera, these ingredients Can help lock in moisture and restore elasticity.