Dec 15, 2020 5:15:50 PM
HOLIDAY GIFT GUIDES IN WEST KISS HAIR
The annual holiday gift season is coming again, is everybody ready?
1. UPCOMING HOLIDAY GIFT TRADITION
Gift-given is an old tradition for many long times, and it is a widespread custom in every country and every culture. This tradition is followed even nowadays. Christmas and New Year holidays are coming up soon, and some of people may still be working on their gift list. Today's article is about holiday gift guides, hope everyone could like it!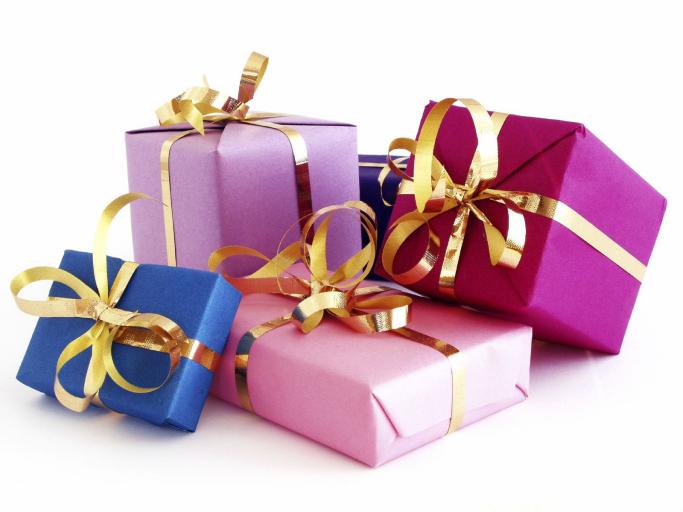 2. HOW ABOUT A HD LACE WIG AS GIFT?
Good news, everyone! HD 13x6 skin melt lace wigs have restocked! Some people may have waited for supplements for some time. Do not miss this time!
HD lace is the most undetectable and invisible lace, it is also an ultra-thin and premium lace with seamless blending capabilities that can match all skin colors perfectly. No matter what skin tone is, light-colored skin, or dark-colored skin, HD lace wigs can match all skin colors.
Not only 13x6 HD lace wigs are available now, but also have other lace sizes of HD lace wigs to choose from, including 5x5 lace closure wigs, 6x6 lace closure wigs, 13x4 lace frontal wigs. And the longest hair lengths of all above HD lace wigs can reach 40 inches, long hair length is especially suitable for winter.
HD LACE WIGS CAN GET $25 OFF With Code "HDWIG".
Choosing an HD lace wig as a gift is a great choice!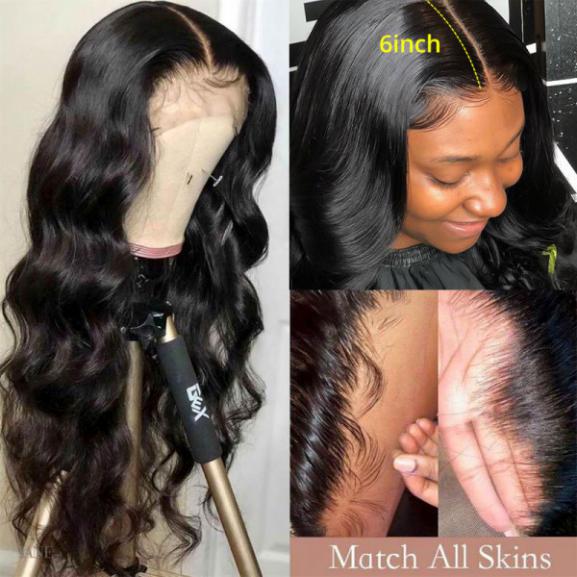 3. HOW ABOUT A BOB WIG AS GIFT?
Short bob wigs are the perfect gifts for women who are interested in curly short, straight short, cute, clean-cut hairstyles with different hair colors. Then the below content will introduce the star product: Straight Lace Front Bob Short Wigs.
This charming bob short wig has four different hair lengths (8 inches-16 inches), four different hair colors (#Natural Black, #99J, #1B/99J, #27). These are possible matches for all customers' needs.
Besides, compared to other lace wigs, the price of short bob wigs also will be more affordable and competitive. It also can be the style of choice when people don't know what to choose.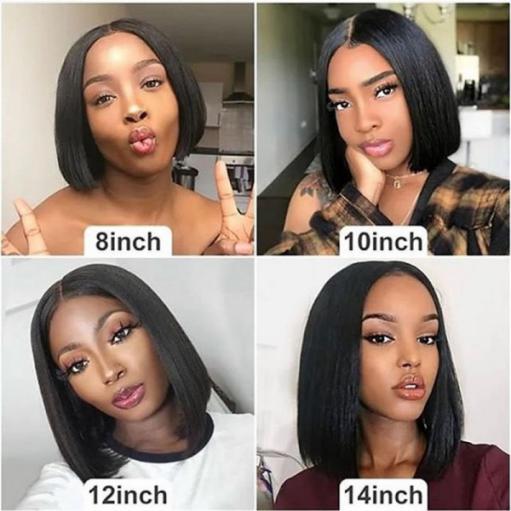 4. WEST KISS HAIR BEST BOB WIG HOLIDAY DEAL
In order to celebrate the coming holidays, West Kiss Hair prepared the best bob wig holiday deal for all customers.
Time: Dec 18th (24-Hour Limited Flash Sale)
24 hours flash sale of a 99J straight 4x4 lace closure bob wig in 180% density
10 inches long for $55, 12 inches long for $65.
NOTE: These promotional hair wigs are all pre-sale and will be shipped out in 3-5 working days.
Suggestion: You can save the below link in your browser favorites today, then complete the payment on Dec 18th.
https://m.westkiss.com/flash-sale-100-real-human-hair-wigs-for-sale-cheap-wigs-online.html