Jul 22, 2021 8:33:00 AM
Best Selling Human Hair Wigs On West Kiss Hair
Have you ever visited our official website - West Kiss Hair? So many different beautiful hair wigs, so many pretty hair bundles will dazzle you. Sometimes, people don't know what to choose. Today's article is a guide to give you some suggestions of best-selling wigs on West Kiss Hair.
1. Get To Know West Kiss Hair
Before recommending typical hair wigs, I need to introduce our brand first.
West Kiss Hair is a professional hair company that has more than 10 years of hair production experience. All the hair products in our store are made of 100% human virgin hair, with no synthetic fillers. Use the high-temperature steam process to get beautiful curls without any chemical process. We always will take the highest-quality hair products and perfect sale service to cast a gold card brand.
2. Best Selling Wigs On West Kiss Hair
2.1 Body Wave HD 13x6 Lace Wigs
1) Body Wave Hairstyle
Body wave hair is the most natural hairstyle in all hair textures that is similar to real human hair. The curls of body wave hair are bigger, looser than other wavy hairs. Body wave hairstyle always can offer women a mature, graceful, gentle look. The natural appearance also is the key point that attracts people. Body wave wigs are popular.

2) HD Lace
HD lace wigs are made of high-definition laces and 100% virgin human hair. The HD lace is an upgraded version of the regular Swiss lace. It is thinner, softer, more transparent that can melt into all different skin colors. People can easier have an invisible hairline, a natural wig look by wearing an HD lace wig.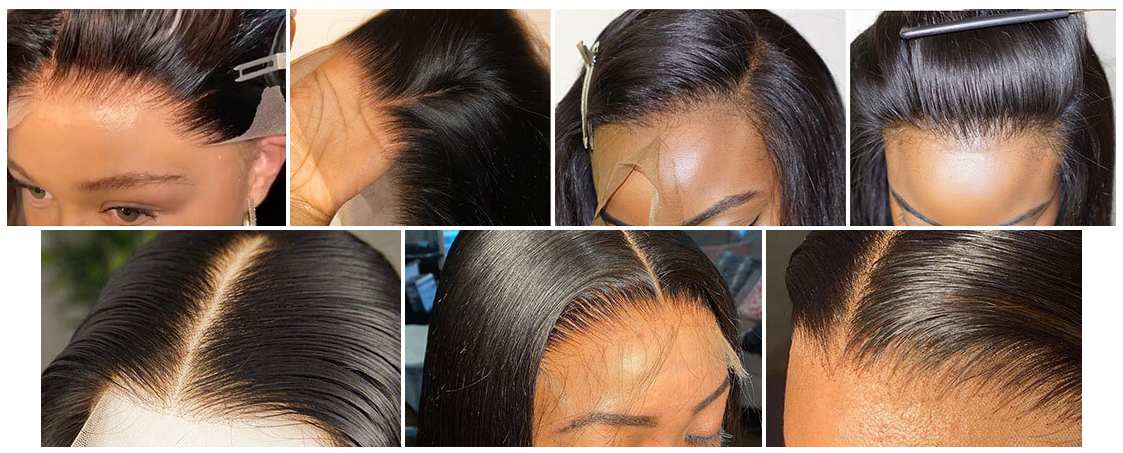 Lace frontal wigs are kinds of lace wigs. 13x6 means the size of lace - a lace frontal with 13 inches width and 6 inches depth. A 13x6 lace frontal not only can offer people a 13 inches wide complete hairline, a more natural, real wig look but also can have 6 inches deep parting space for style versatility achieved that can be part anywhere.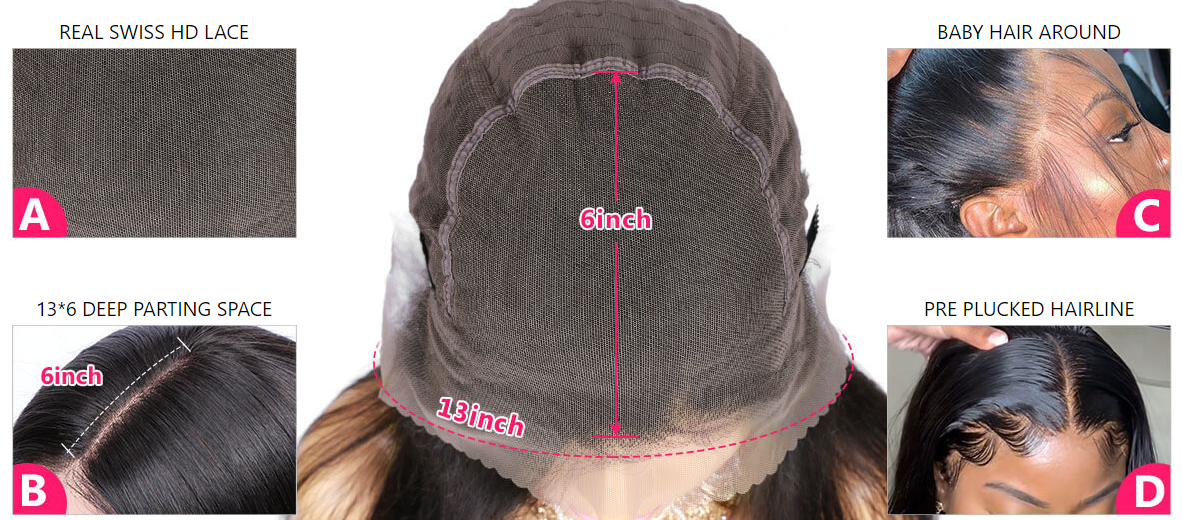 2.2 Curly Hair 13x4 Lace Front Wigs
1) Curly Hairstyle
Curly hair is also a kind of wavy hairstyle. It is similar to the above body wave hair but also different. The hair curls of curly hair are smaller, tighter than body wave hair. Curly hair can help add volume and lift to your hair wig. People will look younger, more active after wearing a curly human hair wig.

13x4 lace frontal wigs and 13x6 lace frontal wigs are about the same. These two lace frontal wigs have the same 13 inches wide but different deep lace frontals.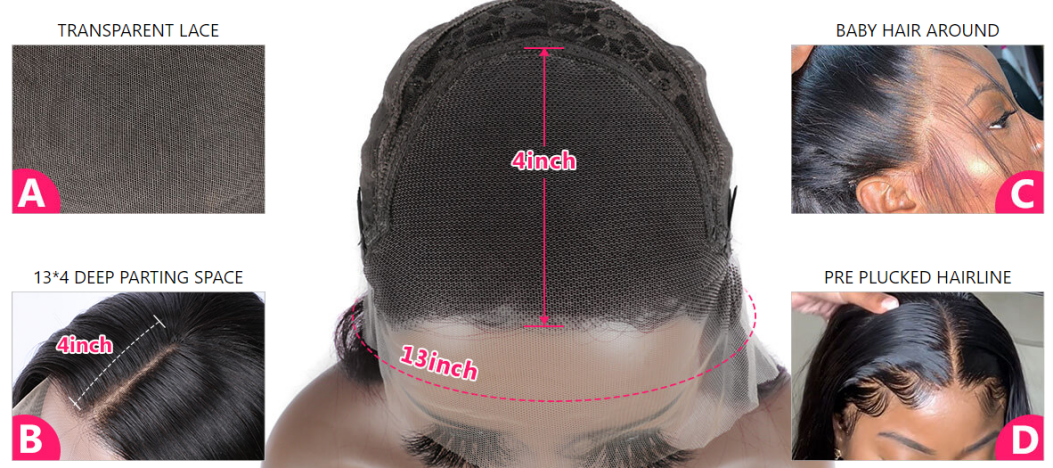 3. How To Buy West Kiss Wigs
Firstly, you can enter the keyword (https://m.westkiss.com) into the address bar and press enters our official website - West Kiss Hair. Then picking a preferred hair wig in our store, normally we will put the hot-selling hair products on the home page. Enter the product detail page, and choose the product attributes, like lace type, hair length, hair density, capsize, etc. Finally, you can click "ADD TO CART" or "BUY NOW" on the payment page. Select a payment method, fill in the correct shipping address to complete payment. We will arrange the shipment as soon as possible once we get your orders.
We will arrange the shipment as soon as possible once we get your orders.
4. How To Wholesale West Kiss Wigs
West Kiss Hair also offers wholesale service and drop shipping. You can leave your contact information and messages on our wholesale page. Or you can contact our customer service, send email to us directly. We are always looking forward to cooperating with all customers. You can get competitive wholesale factory prices with high-quality hair products. We also support customizing hair wrap, hair labels, silk bags, tags, boxes, etc. Welcome to contact us.