Jul 19, 2021 11:44:37 PM
West Kiss Summer Sale
The weather is so hot recently. I believe many customers also feel it. Some people have already bought a new hair wig, some people have not made up their minds what kind of hair wig is suitable. Today's article has prepared the West Kiss summer sale and some typical summer hair wigs' recommendations. People who want to buy a new summer wig can check for references.
1. The Introduction Of West Kiss Summer Sale
West Kiss summer sale up to 85% off. All wigs can get an extra 6% off with code "HDWIG". Every HD wig can get an extra 8% off with code "HDWIG".
Advertising and promotion can increase the number of short-term customers of our brand, as it attracts both new customers and old customers. People can buy a preferred hair wig at a good price. We can increase sales boost our online presence, making our brand easier to find in the highly competitive world of online retail, leading to more sales. Achieving a win-win situation with our customers is our eternal pursuit.

2. The Must-Have Wigs On West Kiss Hair
Below are three must-have summer wigs on West Kiss Hair.
2.1 HD Lace Wig
West Kiss Hair offers high-quality HD lace wigs with ultra-thin, ultra-premium HD laces with seamless blending capabilities which can match all skin colors perfectly. Compared to regular Swiss lace wigs, HD lace wigs are lighter, more comfortable. Besides, HD lace wigs can offer a more invisible hairline, a more natural and real wig look.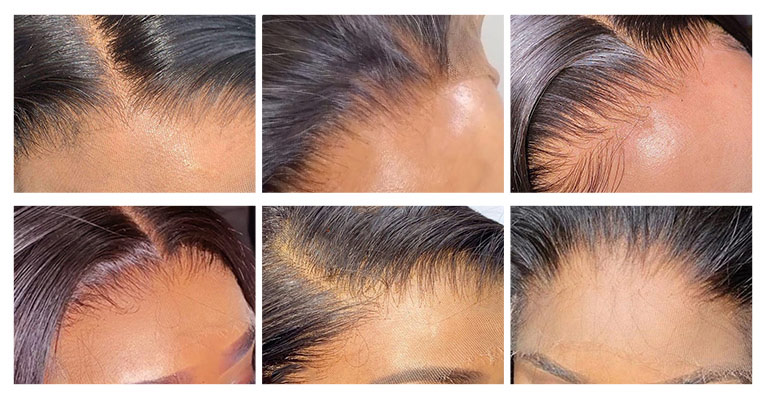 Lace front wigs normally have two different types: 13x4 lace frontal wigs and 13x6 lace front wigs. These two lace frontal wigs both have 13 inches wide lace frontals that can cover a human's forehead from ear to ear. Then people can get a more complete hairline, have a more natural, real wig look.
Lace frontals have a bigger lace area than lace closure wigs that could help people feel lighter, more breathable, and more comfortable. All customers can get a better shopping experience.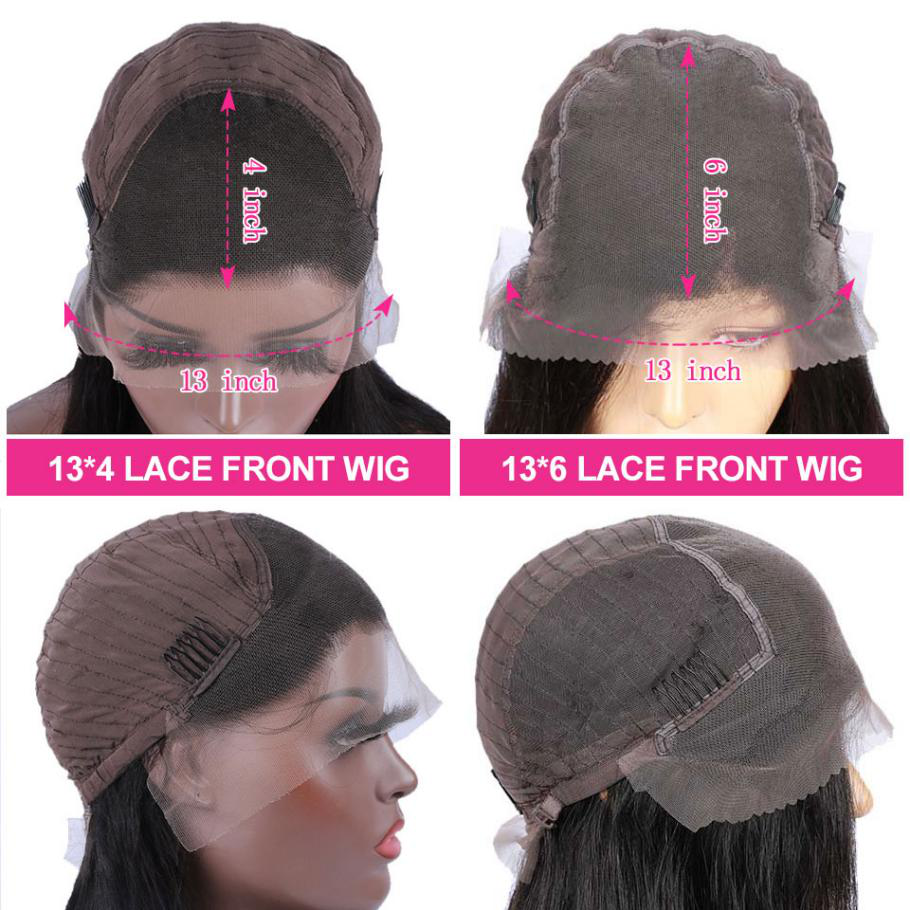 2.3 Short Bob Wig
Bob wigs have short hair lengths that can make people cooler. People will always feel hot if they don't tie up their long hair wigs into a ponytail. Short hair wigs will be easier and more comfortable for summer. And the prices of bob wigs also are more competitive and affordable.
On the other hand, wearing a bob wig can offer you a new look, a different feeling. Different from long hairstyles, bob wigs can make people more active, chicer, younger.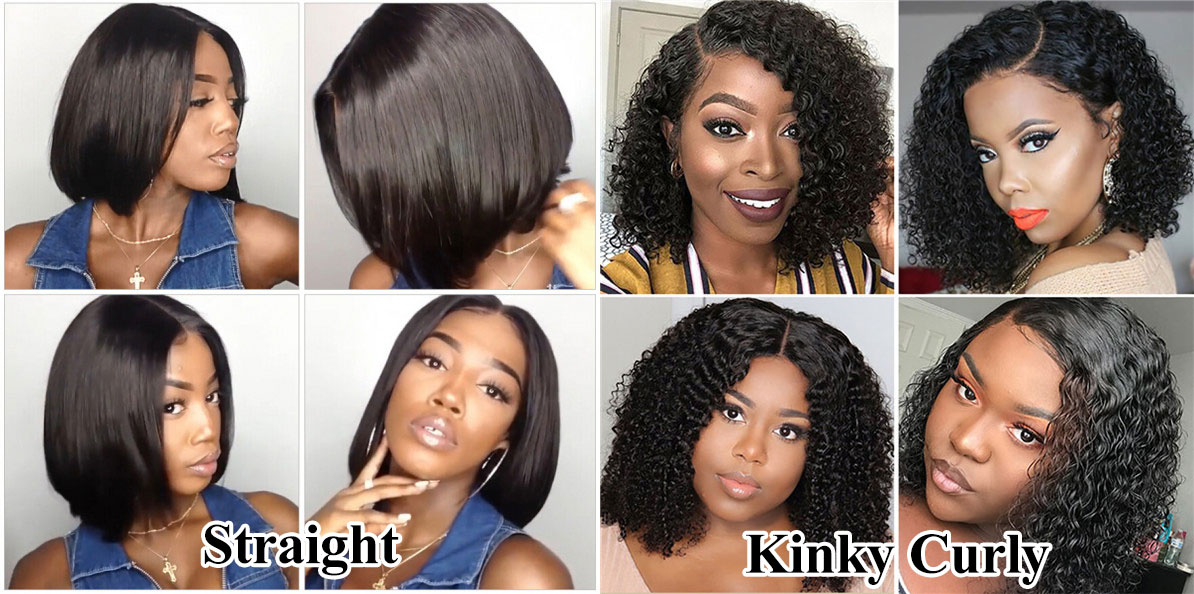 3. How To Choose The Right Wig For Your Summer?
You can get all preferred hair wigs in West Kiss Hair during the summer sale. In addition to the above HD lace wigs, lace front wigs, bob wigs, there are also various colored wig, lace closure wig, headband wig, etc.
3.1 More Breathable
Breathability is the first thing to think about for people when they are buying a summer hair wig. A breathable hair wig can allow more air to penetrate, and then make your scalp more breathable. Breathability is necessary for a daily-wear summer wig.
3.2 Easy To Take On And Off
With the increasingly rapid pace of modern urban life, urban people are very busy and usually need to work overtime. They don't really have much to spend on taking on and off a hair wig. They need to save time on wearing hair wigs. They need a hair wig that won't spend much time installing.
3.3 Easy To Maintain
Every hair wig in West Kiss Hair is made of 100% virgin human hair bundles that can last at least one year under proper care. Virgin human hair wigs are also not easy to get tangled. An easy-to-maintain hair wig is friendly to every customer, not only for beginners but also for old customers.