Dec 30, 2020 9:00:00 AM
What do you know about 360 front wigs
Nowadays, human wigs are popular because they are easy to use and can bring many benefits. As women pay more attention to beauty, more and more people wear wigs to improve their appearance and cover hair problems. There are many types of wigs, and this blog will display information about 360 wigs.
What is 360 front wig?
360 lace frontal wig sewed with 360 full lace frontal and human hair bundles. it has a bigger parting space and pre-plucked hairline with baby hair, which can create more hairstyles and bring a natural look, realistic feeling for women.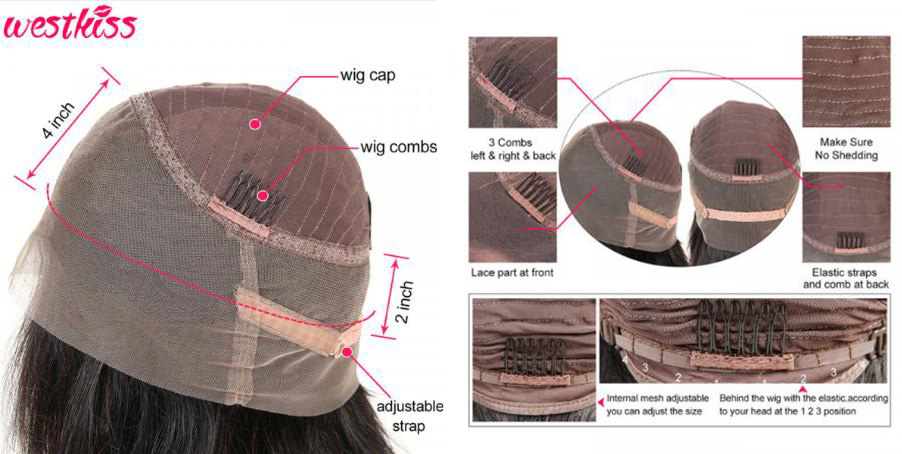 Why choose 360 front wigs?
1: long-lasting
If the use method is correct and the daily care is appropriate, the 360 wigs can usually last for 6-12 months.
2: high-quality, 100% human hair
360 lace wig is made of 100% human hair, and the inner is made by imported high-quality Swiss lace, which has strong tear resistance. Because lace has a strong breathing ability. The lace wig can adjust the size of the cap according to your head size by using the adjustable strap. It will feel very soft, breathable, and not stuffy. Your scalpcan breathe under the lace.
3: natural-looking
360 lace wigs can create the most natural looking for women.
It is pre-plucked with baby hair which shows a natural hairline, and the lace is a medium brown color. Medium brown color lace can melt with your skin correctly. If you don't say it, no one will recognize you wearing a human wig.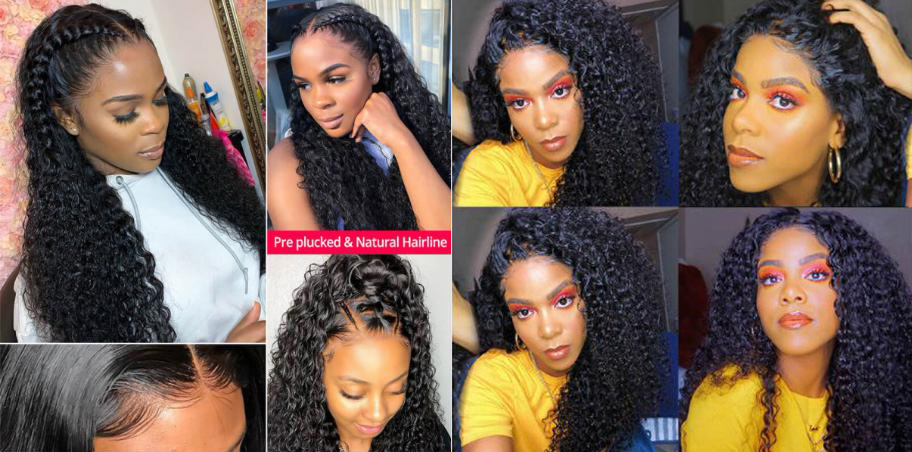 4: cost-efficient
Due to the lace area, the cost of a full lace wig will be higher than the cost of a 360 lace wig. HD lace wigs will also cost more than 360 lace wigs. If you want a bigger parting space, but limited economic capacity, 360 wigs will be your best choice compared to other wigs.
Do you have to glue 360 wigs?
360 wigs can be installed in 2 different ways, you can glue the wig on, also can let the stylist sew on the wig. If you could sew the wig properly, there is no need to glue it. However, you can use glue around your edges for a stronghold.
Where to buy it?
It's better to purchase a wig in a good evaluate store, which will have more options for wigs, and will have a better effect with a wig, will fit your scalp more comfortable. West Kiss hair store will be a choice for you, which offers all kinds of wigs and the best service.