Jul 2, 2020 2:14:31 AM
The Hot Human Hair Wig Design Hair Salon Shops
If you want your human hair wig to be unique, you have to rely on a stylist to customize it for you. Today, I would like to recommend some hair salon shops with good popularity and technology for you, so that you can have a beautiful own hair wig, and be attractive.
1.The Bird House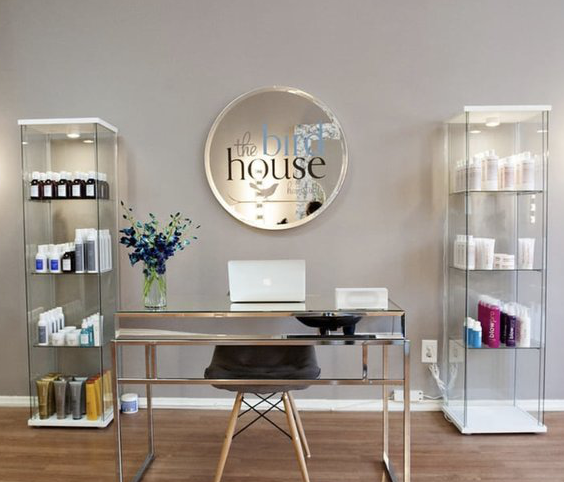 The Official Website: https://birdhousenyc.com/
The salon was founded by two sisters in 2011, first in Carroll Gardens, and then moved to the larger space now. Excellent reviews on Yelp. The purpose of the founders is that you have a deep relationship with your hair, so their goal is to feel "emotional excitement" when you leave the Salon!
They can make an appointment through their official website or app, but they need a credit card number when booking, and there is a policy to cancel 24 hours in advance.
Business Hours: 09:00am-07:00pm
Address: 126 10th St. Ste 204, Brooklyn, NY 11215
Appointment Phone Number: 929-373-7091
2.Hairroin Salon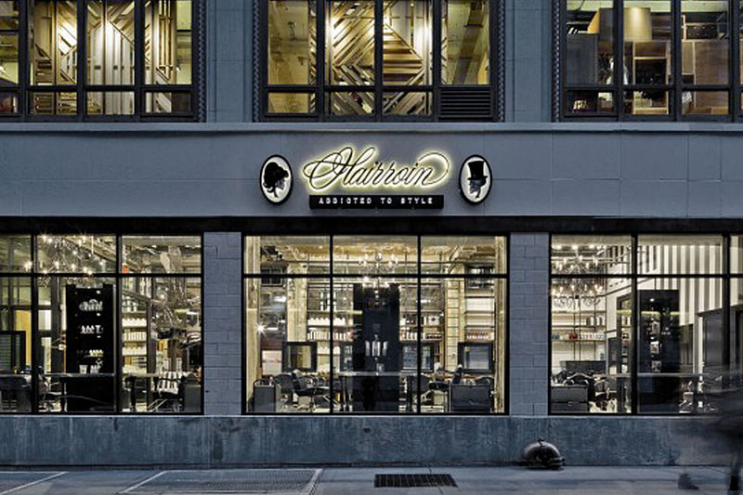 The salon, which opened in 2014, is decorated in black and white, fashionable and generous. It also has a good reputation on Yelp. Their service is good, hairdressing products are internationally famous brands. Good at hair dyeing.
One fashion editor commented on it as soon as you sit down and start your personal customization process. Every color feeling is suitable for your personality. But their price is a little high.
Business Hours: 09:00am - 08:00pm
Address: 1333 Broadway, New York, NY 10018
Appointment Phone Number: 646-794-5951
3.Fox & Jane Salon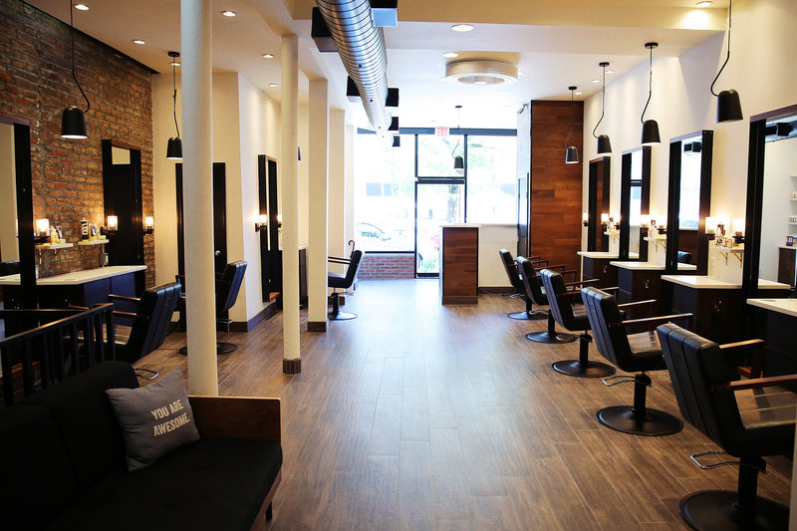 Fox & Jane Salon, which opened in 2011, has five branches, and each branch has a good evaluation on Yelp, which is regarded as the most popular chain hair salon in New York. The most popular branch is the first one on the Lower East Side.
In addition to the 6-star service and excellent haircut service, they can also bring fashion in the hair industry. Of course, the biggest reason for its popularity is its first-class service and technology, but its price is approachable.
Business Hours: 11:00am - 07:00pm
Address: 154 Orchard St. New York, NY 10002
Appointment Phone Number: 212-837-2774
4.Cutler Brooklyn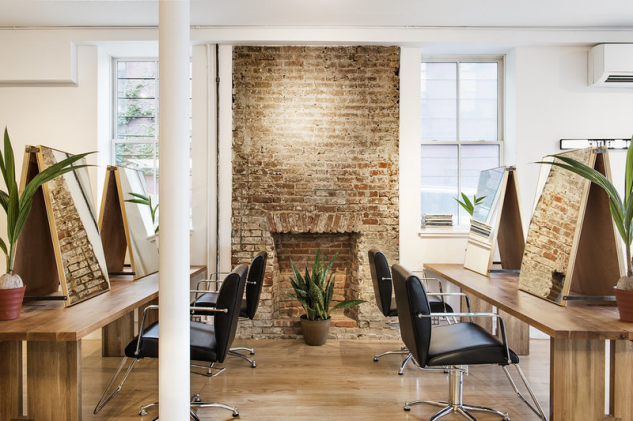 The Official Website: www.cutlersalon.com
Cutler has three stores in New York, one of which is a high-end salon in Brooklyn, nominated by Vogue magazine.
It has changed from a small shop with only five chairs in total to a larger space today, still maintaining a sense of fashion and intimacy.
Its slogan is "from runway to reality." The team of designers embodies their reputation at New York Fashion Week in excellent technology. They can make your human hair wig fashionable, but never trying too hard. The price is a bit high.
Business Hours: 09:00am - 08:00pm
Address: 220 Grand Street, Brooklyn, NY 11211
Appointment Phone Number: 212-308-3838
5.Shampoo Avenue B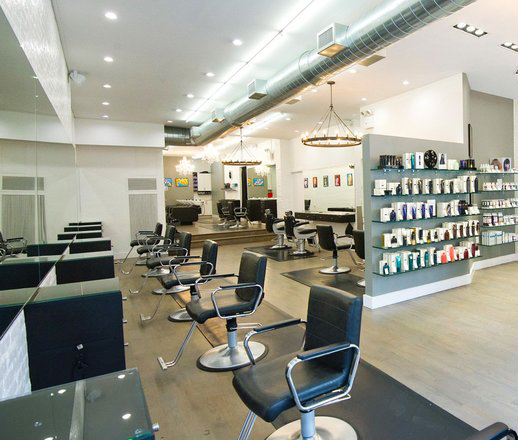 The Official Website: https://www.shampooavenueb.com/
Shampoo Avenue B, which is founded in 2006, has 1302 reviews on Yelp, so it has the reputation of "the best hair salon in the East Village, NY". The service here is very user-friendly. You can find out the specialty of each hairstylist on the website, who is specialized in short hair, curly hair and so on.
The most special part of here is the happy hour time like a bar. Here, you can enjoy 20% off from 12 pm to 4 pm from Monday to Friday, the students and teachers can enjoy 10% off at any time!
Business Hours: 11:00am - 9:00pm
Address: 14 Avenue B (Between Houston and 2nd)New York, NY 10009
Appointment Phone Number: 212-777-2031
6. Butterfly Studio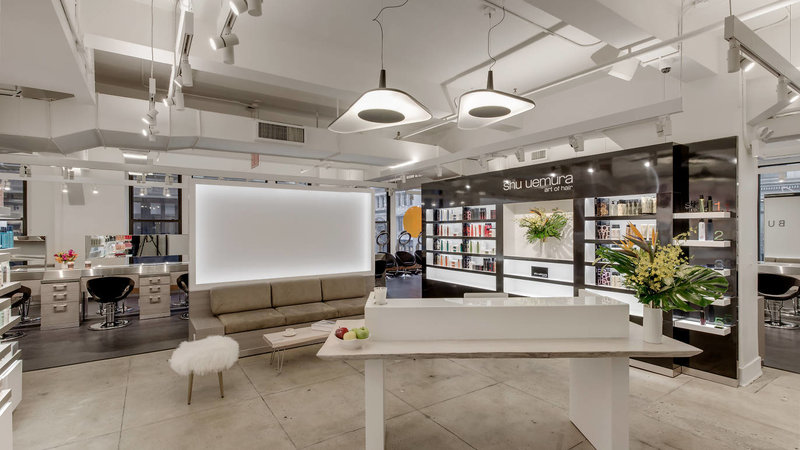 The Official Website: https://www.butterflystudiosalon.com/
The Founder Kattia Solano calls here "The Sacred Land Of Beauty And Art," where can meet your demanding demands and expectations for lace human hair wig.
Solano and her team are regular partners for many upper east side girls, bringing layered highlights, easy to wear haircut, and bridal makeup programs.
Business Hours: 09:00am-08:00pm(Weekend 9:00am-05:00pm)
Address: 149 5th Avenue, 2nd Floor, New York, NY 10010
Appointment Phone Number: 212-253-2100
7.Mure Salon NYC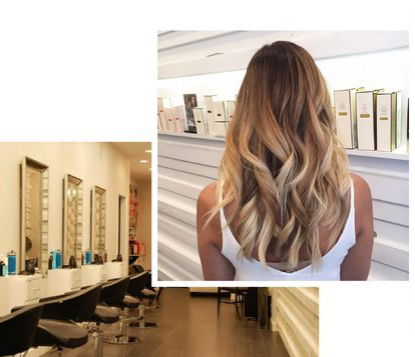 The Official Website: https://www.muresalon.com/
There are a lot of repeat guests here, and the hair cutting and dyeing services have been well received by many customers. The service provided here is also very user-friendly. If you want to dye your human hair lace wigs, Benjamin Leah is recommended. The price is a little higher, but the level is very high.
Business Hours: 10:00am-06:00pm
Address: 1566 2nd Ave New York, NY 10028
Appointment Phone Number: 212-628-5393(It can be ordered on the official website)
No matter what thing, not necessarily expensive good, only suitable is the best. I hope some of the recommended hair salon shops can satisfy you and bring you a perfect human lace wigs experience.
If you want to recommend human hair wigs, you can log in to WestKiss to contact customer service, and he/she will recommend a wig suitable for you. Wish you a happy shopping and hairstyle design.