Mar 3, 2021 9:09:00 AM
TIPS CAN HELP MAKE A HUMAN HAIR WIG LAST LONGER
As a wig owner, have you know how to make a human hair wig last longer? If you don't know, don't worry, today's article will advise you some tips about it.
1. REDUCE CLEANING FREQUENCY
Normally the frequency of cleaning wigs depends on how often you wear your wigs and the product status of your wigs. But washing too often can cause human hair wigs to become dry and fragile gradually. Because human hair wigs can't absorb nutrients or oils from human scalps like our real hair. You can decide on the frequency of washing wigs according to the frequency of wigs use. Don't wash too much or too little.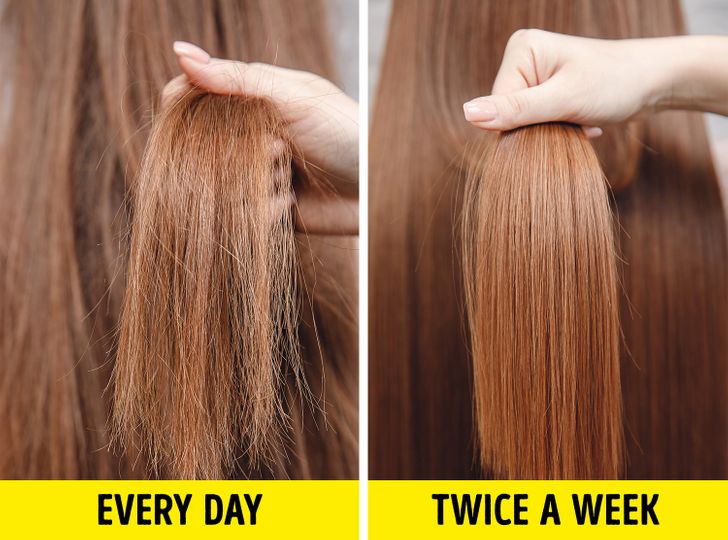 2. REDUCE RESTYLE FREQUENCY
People usually will be tired of wearing the same hairstyles as their hair wigs. But buying another new wig may seem a bit wasteful. So most people will choose to restyle their hair wigs by themselves. Restyling hair wigs can be divided into two ways: physical method and chemical method.
1) Physical Method
Most women will choose to use hair straighteners or curling irons to restyle their hair wigs. Both of these two hair tools can help you change your wigs' hair textures. Like making straight hair become curly hair, or straighten curly hair to straight hair.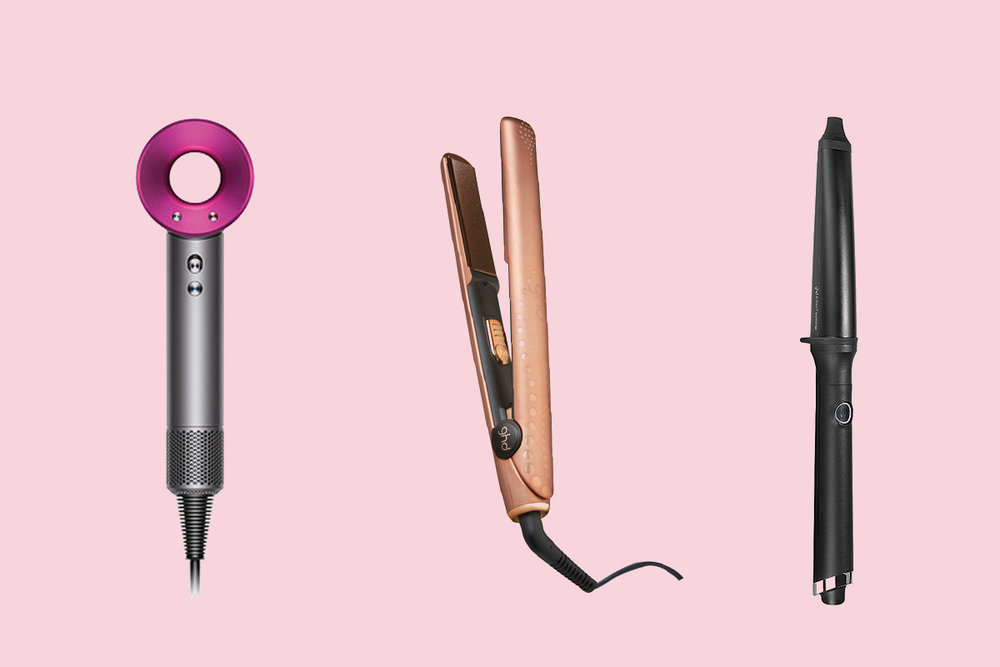 2) Chemical Method
Hair color also can reflect people's tastes and attitudes. Hair-dying is putting chemicals all over the hair wigs to change the hair color.
Although you can get a new hairstyle through the above two ways, these two ways both can shorten the working life of your hair wigs. If you restyle your hair wigs frequently, your hair wigs will become dry and brittle. So we suggest you reduce restyle hair wigs too often.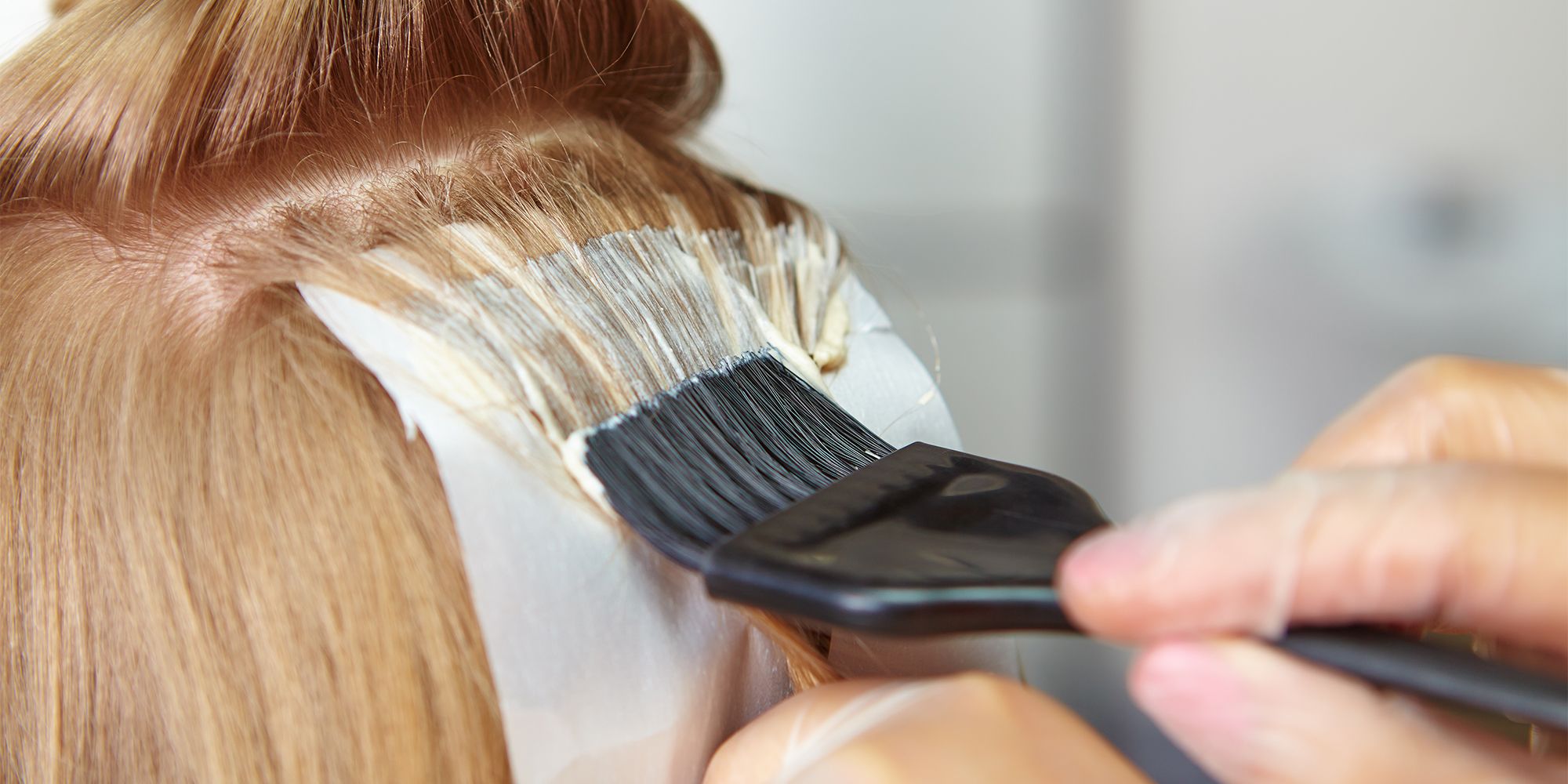 3. AVOID WEARING SAME WIG EVERY DAY
The frequency of wearing the same wig every day is also an important factor need to be considered. If you often do sports or exercises with your hair wigs, or if you often wear wigs on hot summer days, then your hair wigs will get dirty easily. As you will sweat a lot after exercising, wet sweating will wet and smudge your hair wigs.
Don't wear the same wig every day, try to take it off and clean it to make it last longer.
4. WASH YOUR WIG CORRECTLY
Everyone knows it is necessary to clean wigs regularly and correctly. But does everyone know how to wash a wig properly? Below are some washing tips for your references:
1) Rinse off the wigs with warm water, do not use washbasins.
2) Use good quality hair shampoos and hair conditioners.
3) Apply little hair shampoos to the palm, foams up by warm water, loop the hair wigs gently.
4) Finally, clean the hair wigs completely, wash off all the bubbles.
5) Use a clean towel to wrap the hair wigs gently. And then put the wigs on wig stands to air dry.
5. STORE YOUR WIG CORRECTLY
The environment of storing wigs is also important. If you store your wig in a damp area, your wigs will get wet easily. Choosing a dry and clean place to store your wig is a good choice.
6. ALWAYS BUY QUALITY WIGS
Having said all above that, the most basic is the quality of the hair wigs you bought. Where can buy a high-quality wig? I will recommend you our official hair store: West Kiss Hair. We offer many different kinds of hair wigs: lace wigs like cheap lace front wigs, lace closure wigs, full lace wigs, etc. Other human hair wigs like headband wigs, lace part wigs, etc. Believe everyone can have a suitable wig in our store.