Mar 12, 2021 9:43:00 AM
6 TIPS FOR EVERY DAY WEARING WIGS
Hair wigs are slowly becoming necessities for some people. Some women will wear a wig every day. Is there anything people should pay attention to when wearing a wig? Yes, there are some things you should know. Today we will offer six tips for you, please kindly read the below information.
1. HUMAN HAIR WIG OR SYNTHETIC WIG?
Before you decide which one to choose, you should know what are human hair wigs or what are synthetic wigs first.
Human hair wigs are made of 100% human virgin hair. And human hair wigs can be subdivided into two different types: Remy hair wigs and Non-Remy hair wigs. Remy hair is not only made of 100% human hair but also the hair cuticles are intact and all the hairs are running in the same direction. So Remy hair products normally have little tangling and shedding problems. And it looks more silky and smooth than Non-Remy hair. The usage of life can last for almost 1–2 years under proper care methods. Correspondingly, the price of Remy hair is more expensive.
Synthetic wigs are made of chemical fiber. A synthetic wig is similar to a 100% human hair wig. But the raw materials of these two kinds of wigs are totally different. Synthetic wigs only can last about half one year. But synthetic wigs have more affordable prices for most people.
In a word, no matter human hair wigs or synthetic wigs, both of these two hair wigs have their own advantages. People can make a decision on their preferences.
2. WEAR A WIG CAP
There is a key step when you are installing a wig. You need to flat your own hair to close your scalp as close as possible. It will help you to show a more natural wig look. How to ensure your hair is close to your scalp enough? We suggest you can wear a wig cap. Wig caps can help secure and flat your own hair.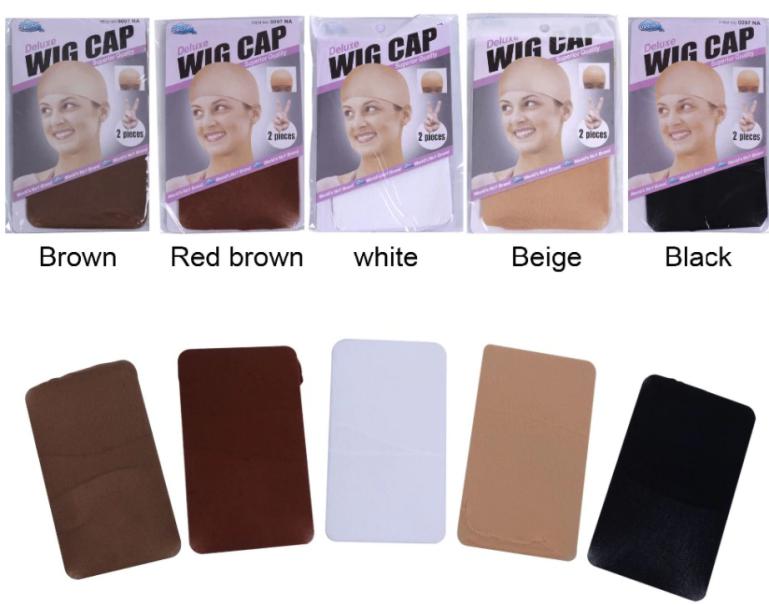 3. WASH & CARE
If you wear a wig every day, it means you should pay more attention to take care of it. Like shampooing and conditioning regularly, protect the hair wigs from damaging sun and chemicals, detangle gently. Washing hair with warm water gently. After rinsing all the bubbles, apply some hair conditioners to the wet hair. After a few minutes, rinse the hair wig clean with warm water, and make sure you rinse all the conditioner out. After washing, air-dry the hair wig on a wig stand.
4. STORE YOUR WIG CORRECTLY
You should make sure your wig is clean and smooth before storage. People will put a wig on a wig stand in the bedroom, an accessible place, so they can easily take it. You also can use a silk sleep nightcap to keep the wig away from dust. Now in West Kiss Hair, you can get one silk sleep nightcap only at $9.9 in "bonus buy", we have four different cap colors that will be sent randomly. Don't let the hair wigs in direct sunlight, because ultraviolet rays from the sun can damage hair. It also needs to avoid high temperature, high humidity environment, try to avoid a collision.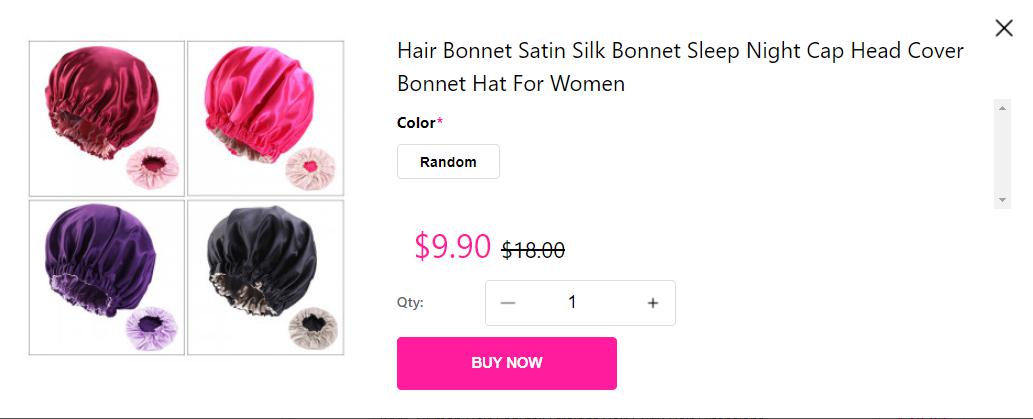 5. CARRY A WIDE TOOTH COMB
Sometimes the hair strands will easily get tangled and knotted, you need to detangle the strands in time to avoid them becoming worse at this time. So how do detangle the strands effectively and correctly? Carrying a wide-toothed comb or fingers to brush the hair wigs and remove the knots gently, the hair damage is also relatively small.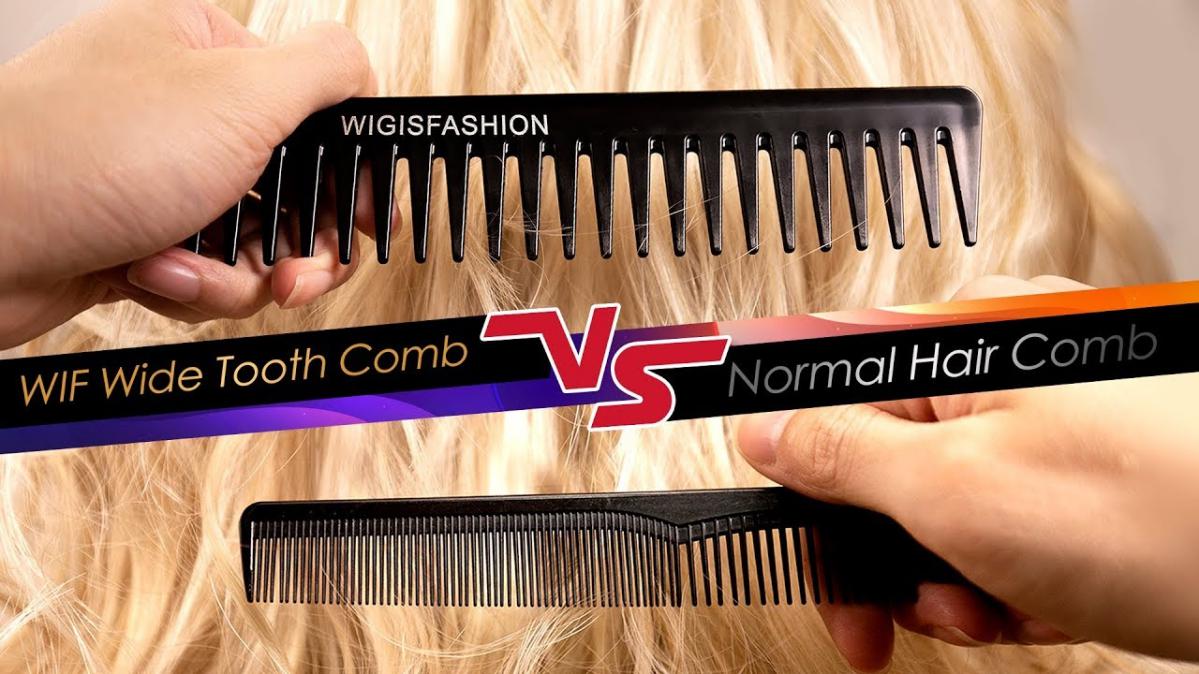 6. CLEAN YOUR STYLING TOOLS
Women will try to change their wig styles by using styling tools. So you need to keep all your styling tools clean at any time. Something dirty can cause your hair wigs to become weak and easy to be damaged. And we do suggest you not use styling tools too often, no matter perming or dying, all will damage your hair wigs.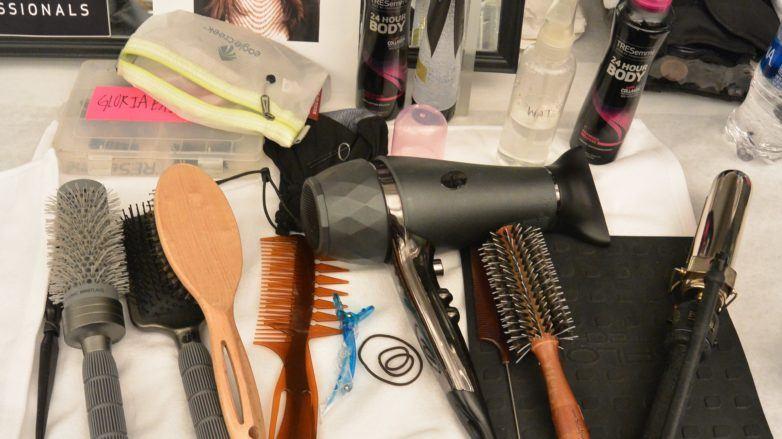 7. WHERE TO GET A PERFECT WIG?
West Kiss Hair is an experienced hair store. We have various hair products can meet all your needs. Different hair bundles with hair laces. All kinds of hair wigs, like lace wigs including lace closure wigs, cheap lace front wigs, full lace wigs, etc. Other new hair wigs including headband wigs, u part wigs, etc. Come and shop!