Dec 2, 2022 1:38:42 AM
How To Store A Lace Front Wig
Lace frontal wigs are quite popular among wig wearers. Not only the lace front wigs are gorgeous and natural-looking, but also they are easy to style and provide multiple hairstyles. To give your wig long-lasting, you have to store your wig correctly in-betweens as they cannot remain exposed to air, dust, and sunlight for a long time. If the wigs are appropriately stored, it will greatly increase the longevity of the wigs and keep them in shape.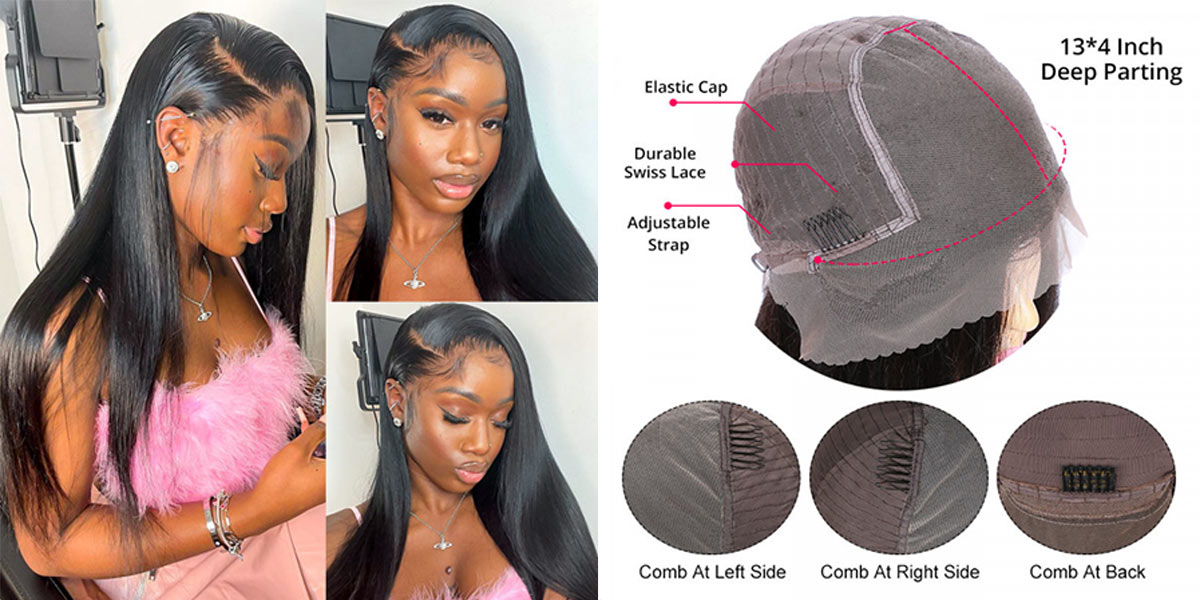 The following part is some tips for storing your lace front wig. The wigs are delicate and fragile, so always remember to treat your wigs like natural hair of your own.
Preparation:
It is essential to wash the lace frontal wig and also dry it thoroughly before storing it, otherwise, the wig staying in a damp and humid environment will damage the wig and emerge foul order, and breed bacteria badly.
After the wig is cleaned, please detangle the wig to make sure the wig stays in appropriate condition.
Storage requirements:
Always making sure the lace frontal wigs are stored out of a dry and cool area no matter where you choose to place them. Direct sunlight/ heat source will fade the color of the hair and can hurt hair fibers causing dryness/ tangling/ shedding.
Short-term storage suggestion:
For short-term storage needs, we suggest you choose mannequin heads or wig stands, which help keep hair in its proper style and structure. This way is very convenient for preparing you for the next installation.
Traveling storage suggestion:
If you're traveling and need to take optional wigs along with you, you can place them in a small yet sturdy box that won't get messed up during the trip.
Tips: there is also the foldable wig stand which is suitable for trips, if needed, you can use it for styling purposes after arriving at your travel destination.
Long-term storage suggestion:
If the wig is not needed for a period and needs to be organized for a longer time, we suggest you fill the cap with package paper and fold the hair in half from ear to ear, then gently cover it in a hair net. And put it back in its original package bag or box. Finally, you can find space for it that you don't use often and the wig won't be disturbed until you want to wear it again.
In the end, thanks for your time in reading. If you have any other tips for storing the wig without frustration, please share your suggestions in the comment section. West Kiss hair as one of the professional and experienced companies has been human hair wig business for decades and has been providing high-quality yet affordable human hair wigs. You are very welcome to try our lace front wigs as well.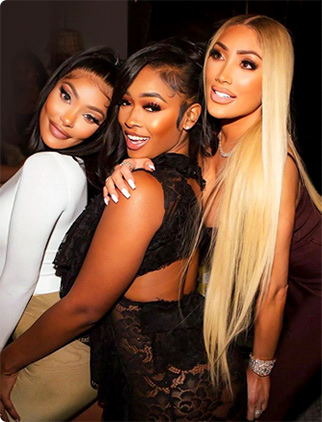 Thanks For Sign Up
You've got
$5 GIFTCARD
The default Passward of your account is: WESTKISS